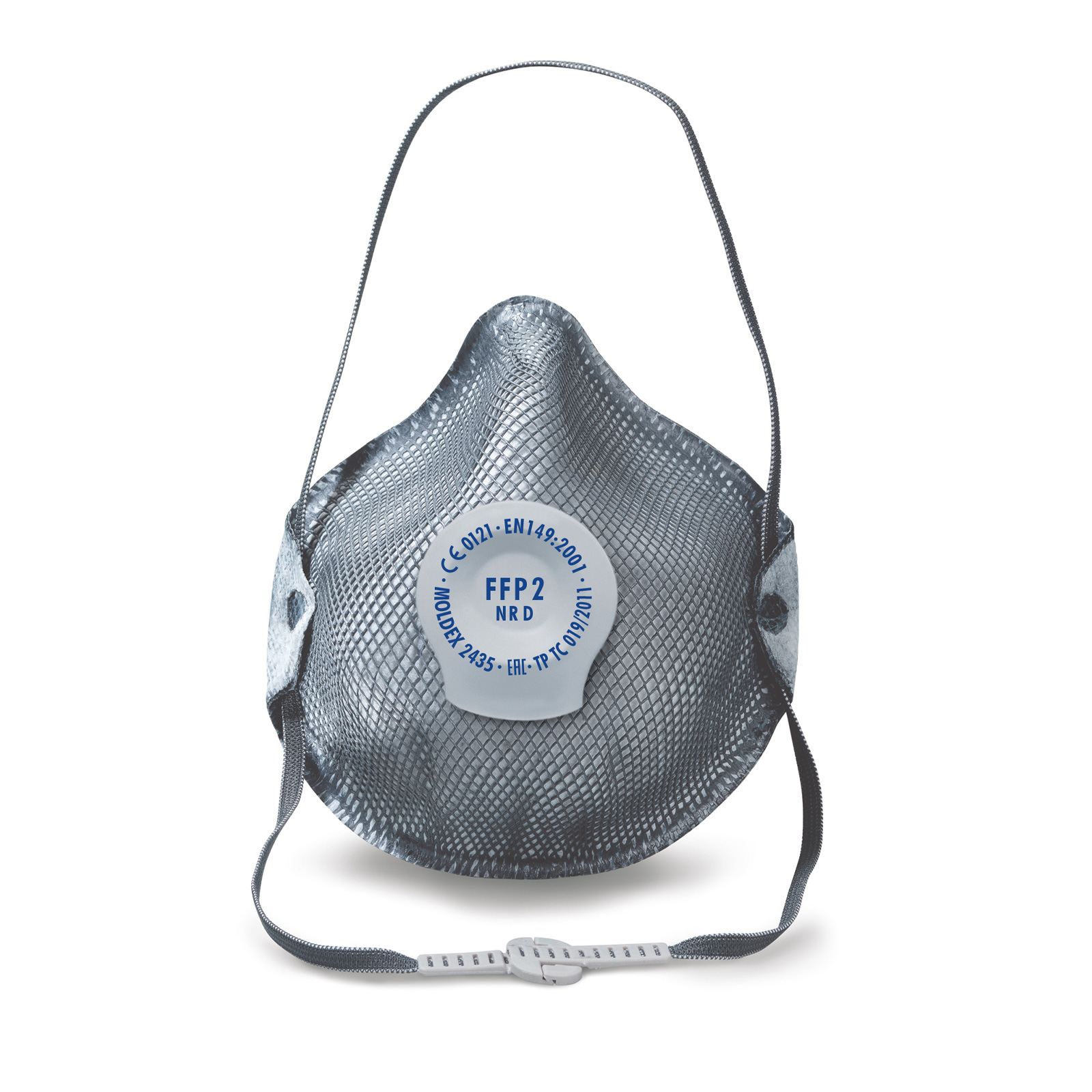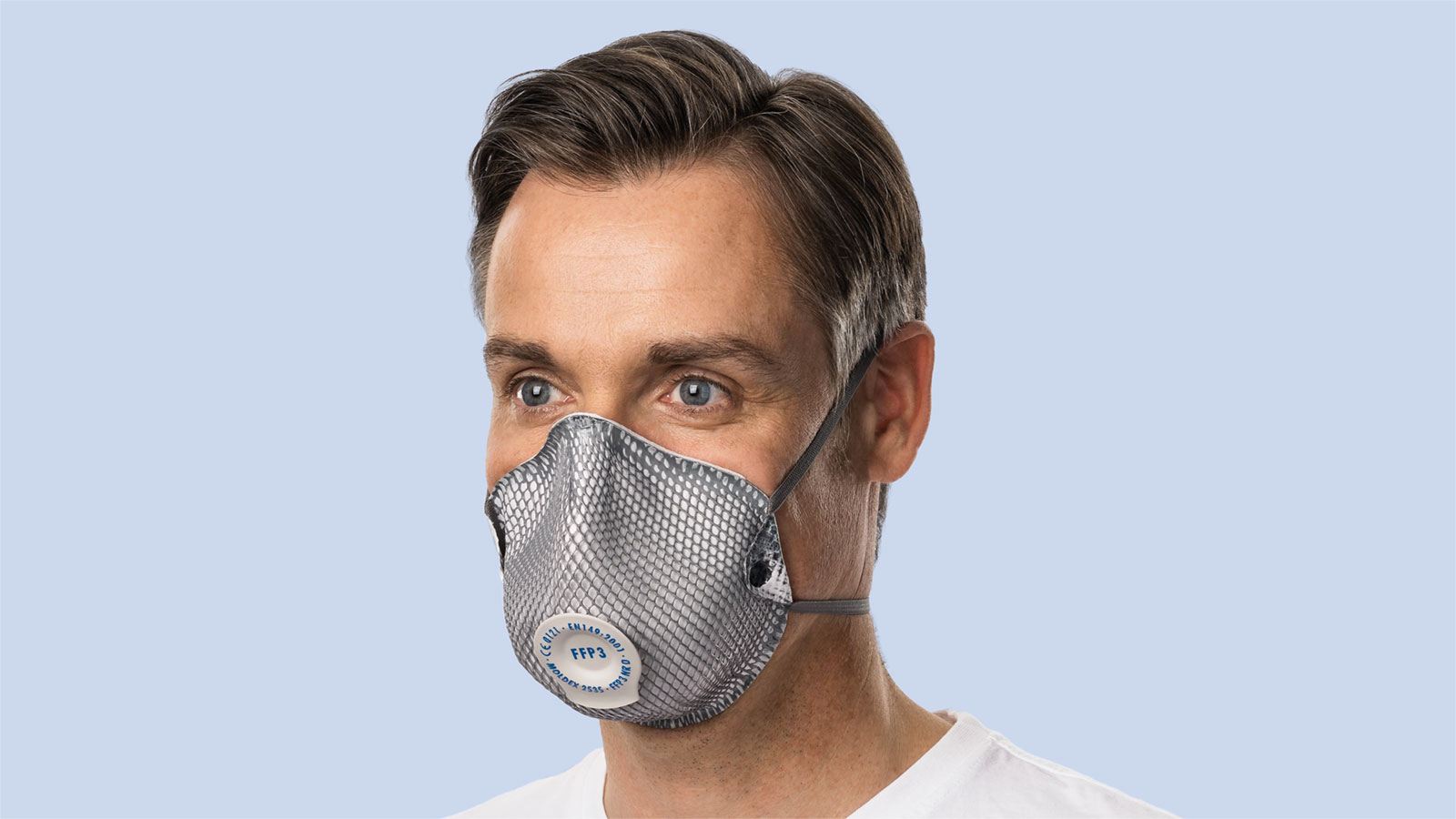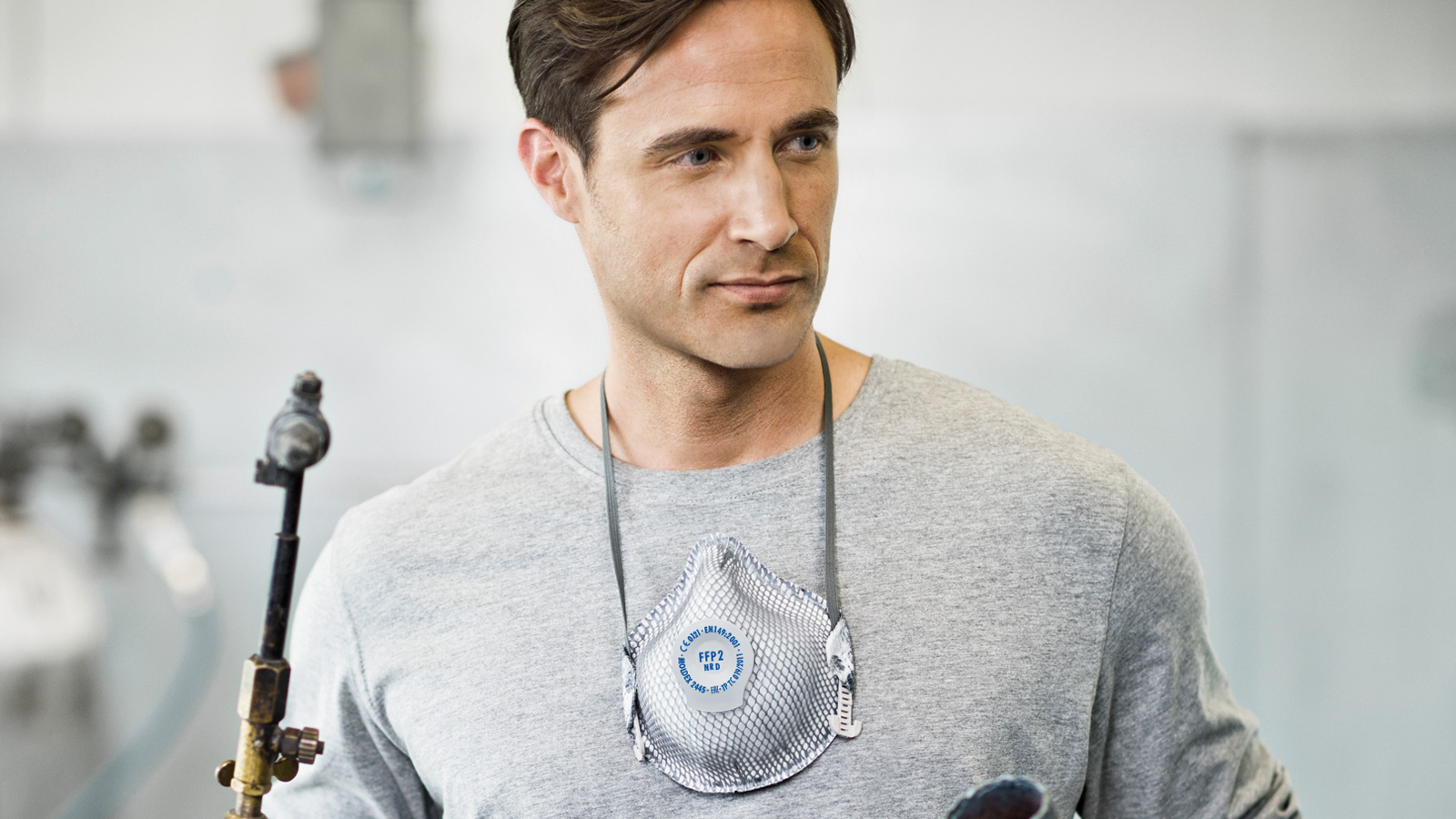 FFP Masks
SMART ACTIVE
FFP masks to protect against ozone and odours
Reliable protection against particles
Activated carbon filter for additional protection against gases
ActivForm® 3D design for a comfortable and secure fit
Enquire now
PRODUCT DESCRIPTION
An additional filter layer made from activated carbon means that, depending on their type, our Smart Active FPP masks can be used to protect against low concentrations of gases, offensive odours and ozone. A soft nose cushion, a skin-friendly inner fleece layer and a stretchy woven strap ensure high levels of wearing comfort, while the flexible ActivForm® 3D design adapts automatically to the shape of the wearer's face and their facial movements. As a result, our Smart Active masks are easy to wear and sit securely and comfortably on the skin at all times, without the need for a nose clip. A DuraMesh® structure preserves the shape of the mask under even the most testing conditions.
Smart active FFP masks offer reliable protection against particles. They are available in the protection levels FFP2 and FFP3. Learn more about protection levels here.
Features and Benefits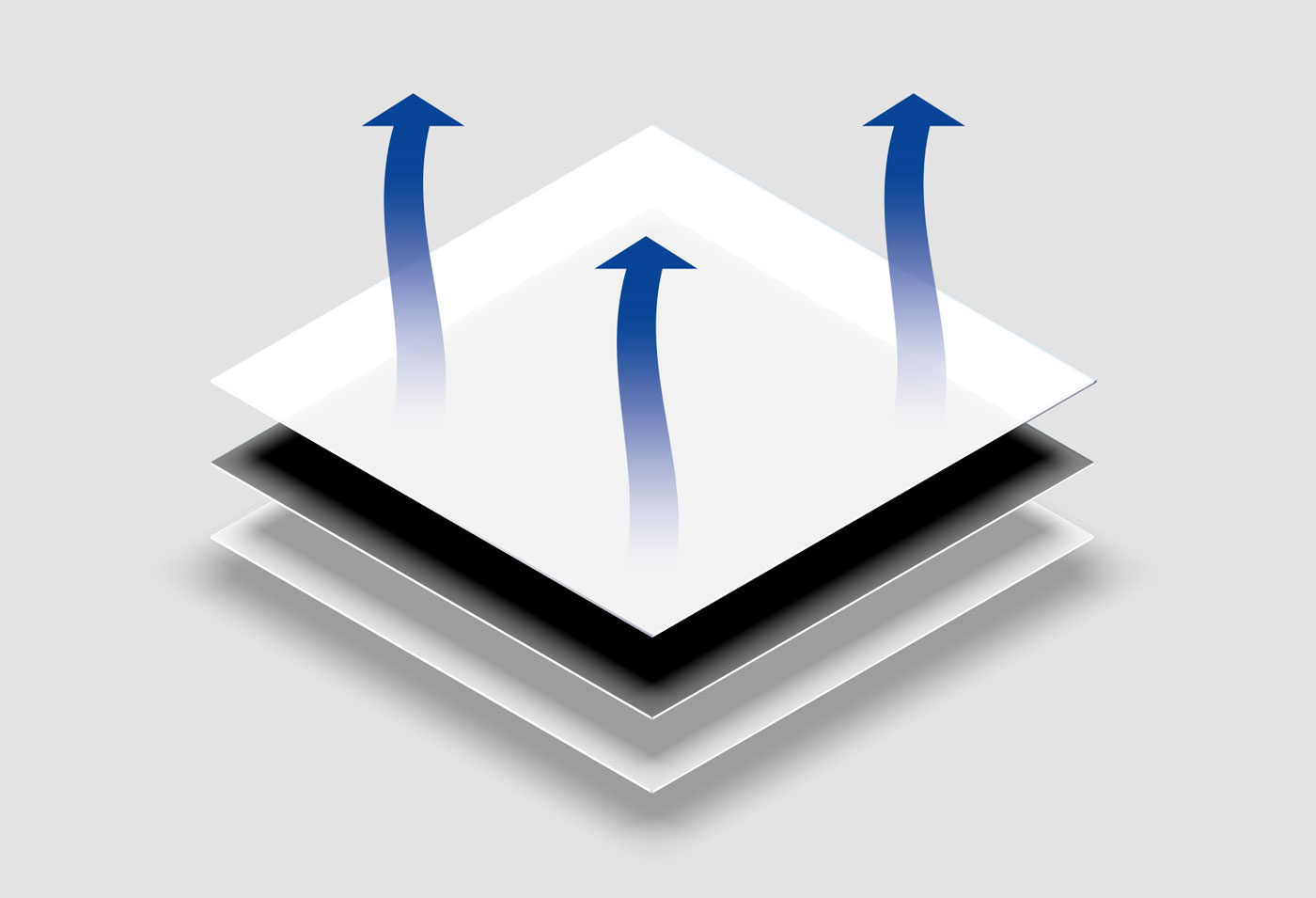 ACTIVATED CARBON LAYER
Additional protection against gases (below exposure limits), odours and ozone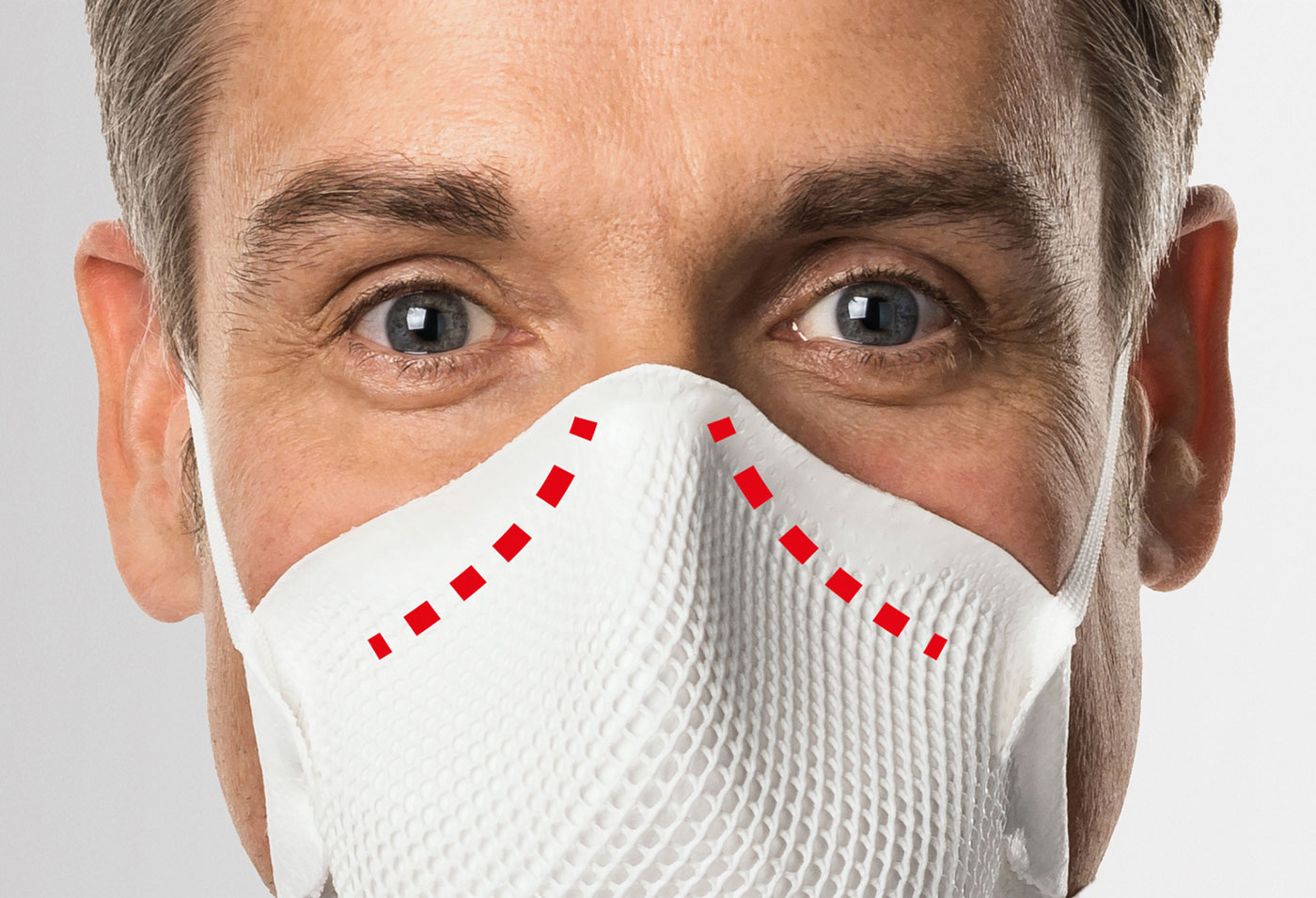 ACTIVFORM®
Mask adapts to the shape of the wearer's face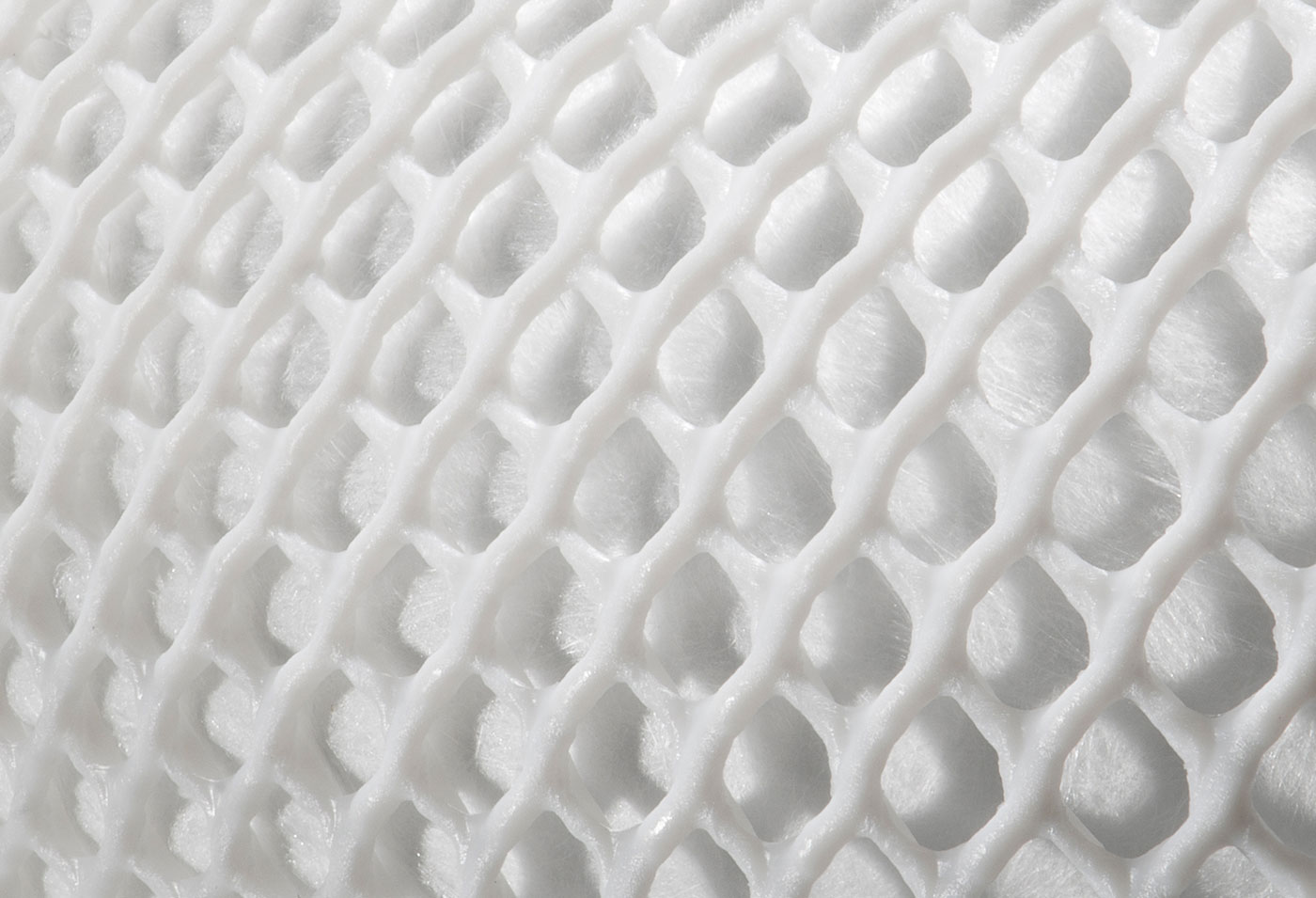 DURAMESH®
Robust mesh structure that preserves the mask's shape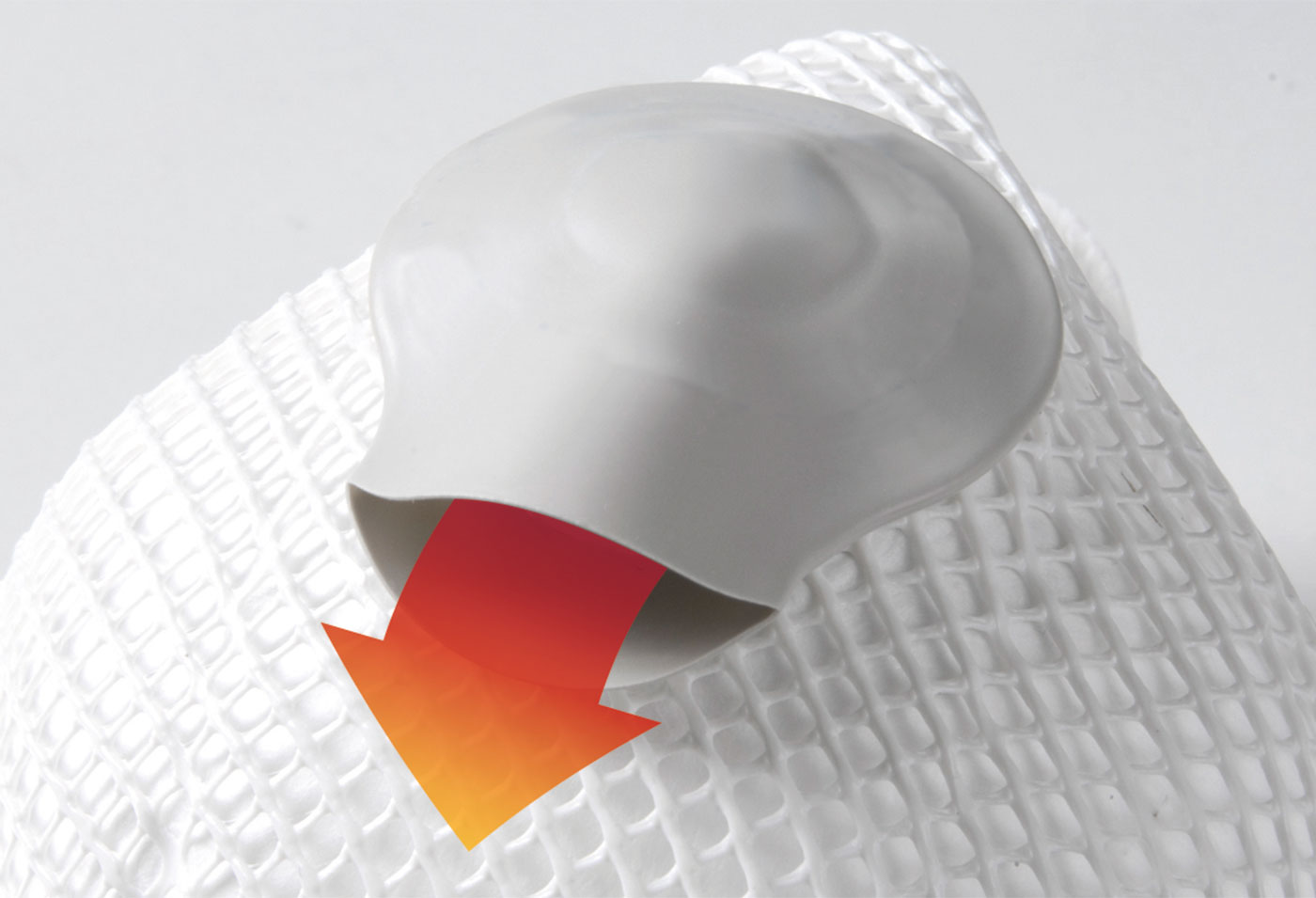 VENTEX®-VALVE
Extra large opening to reduce heat and humidity inside the mask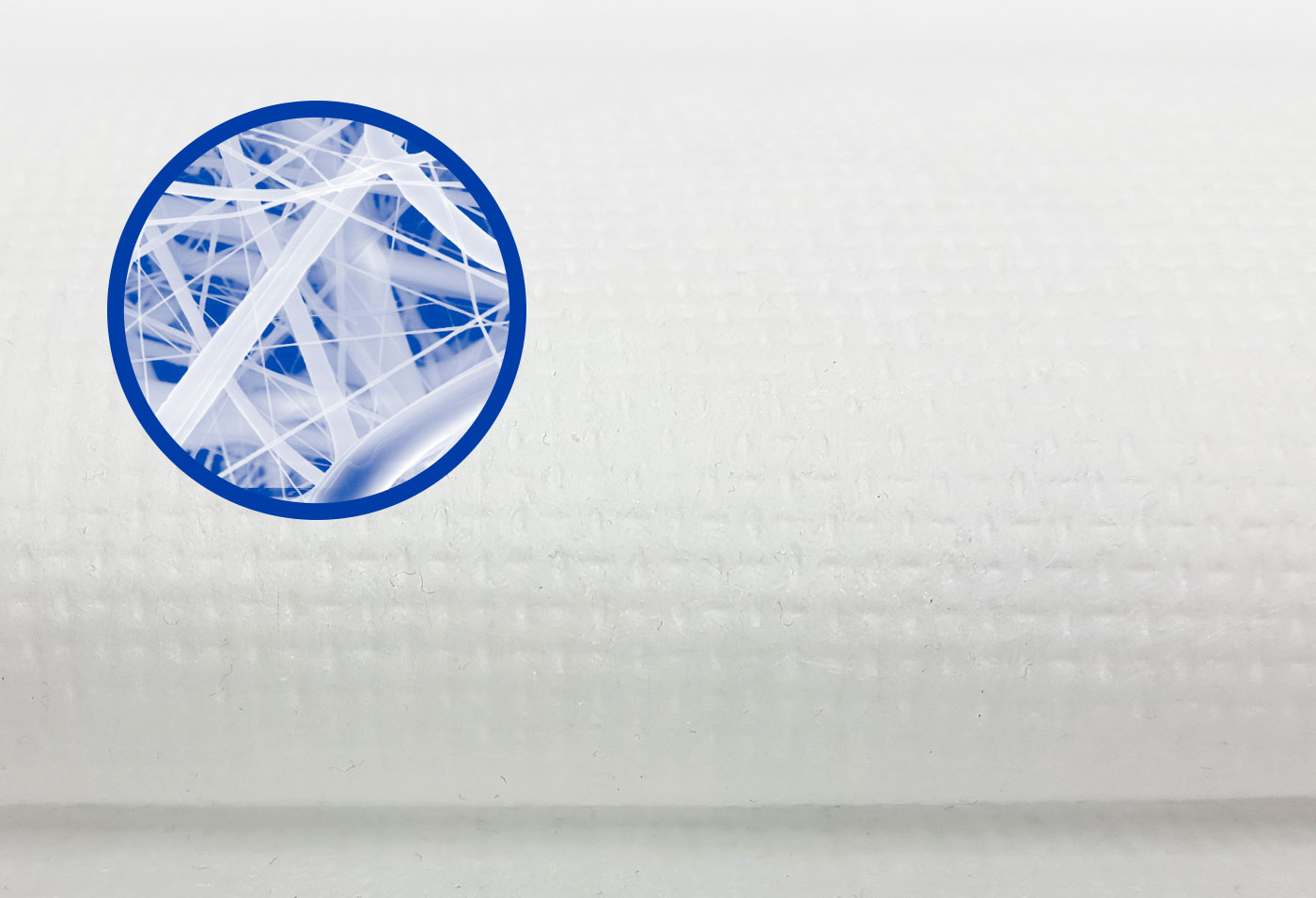 HIGH PERFORMANCE FILTER
Developed and produced by Moldex in Germany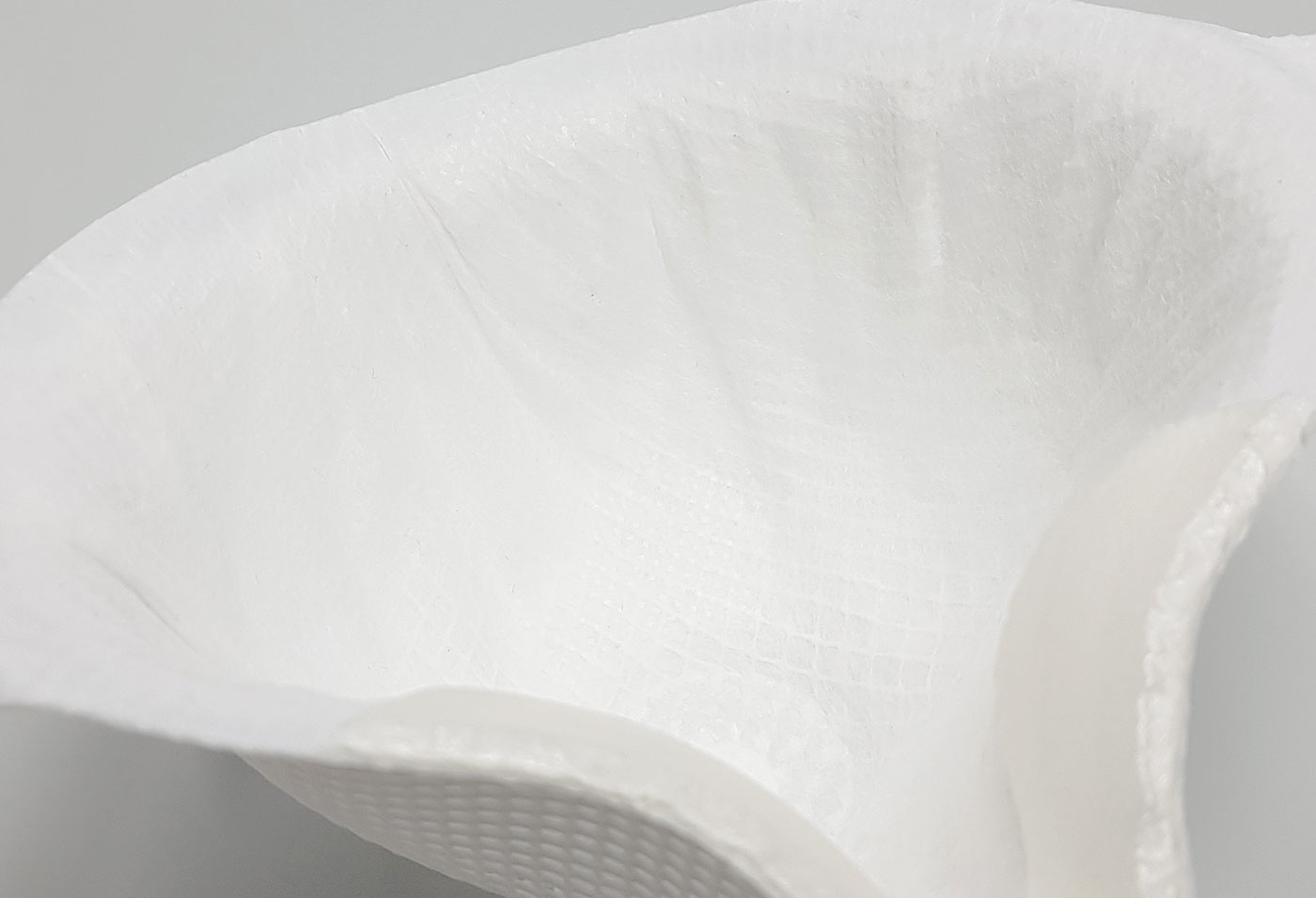 COMFORT FLEECE
Soft, skin-friendly fleece layer on the inside of the mask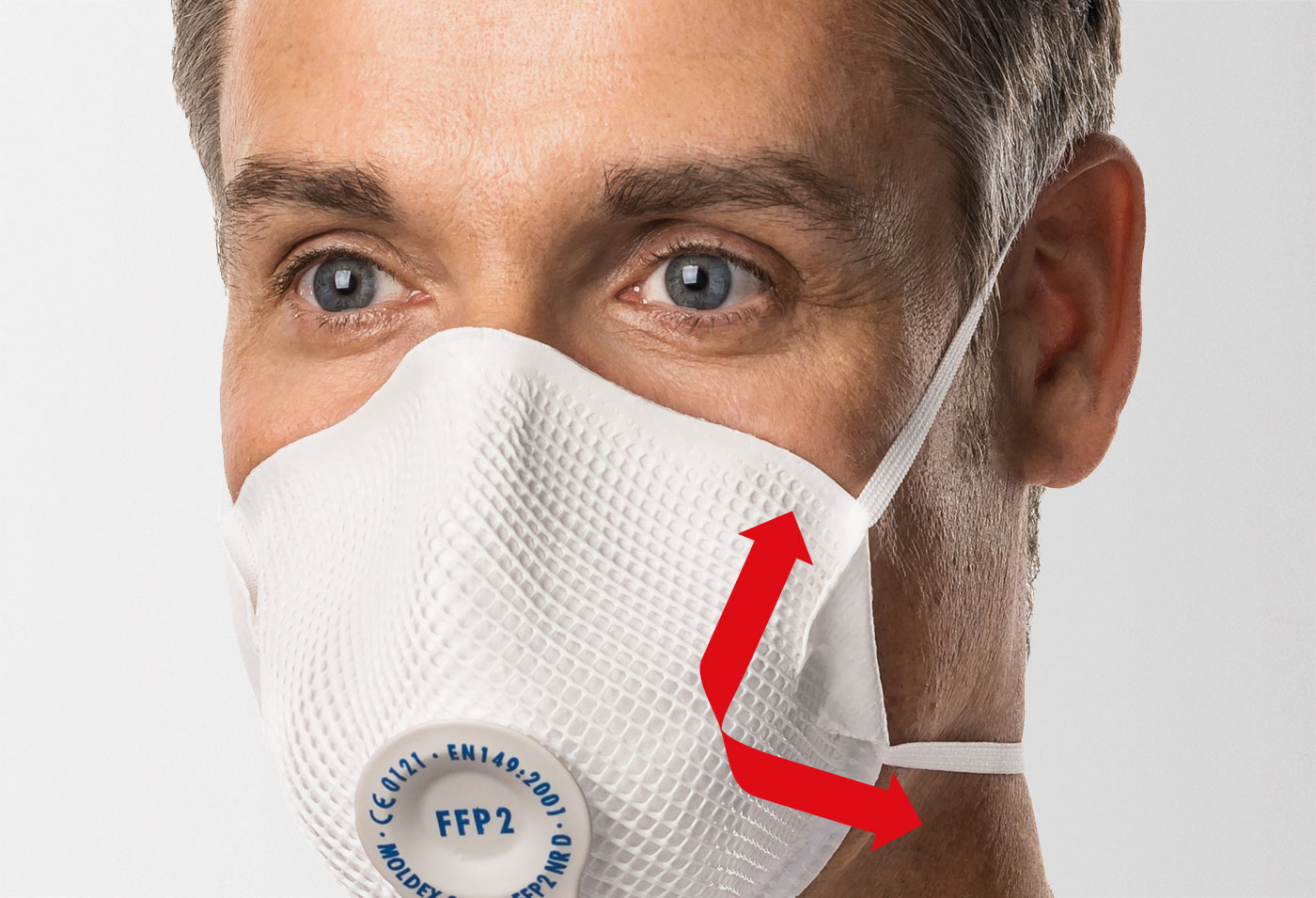 LOOP-STRAP
Enables precision adjustment of the distribution of tension over the head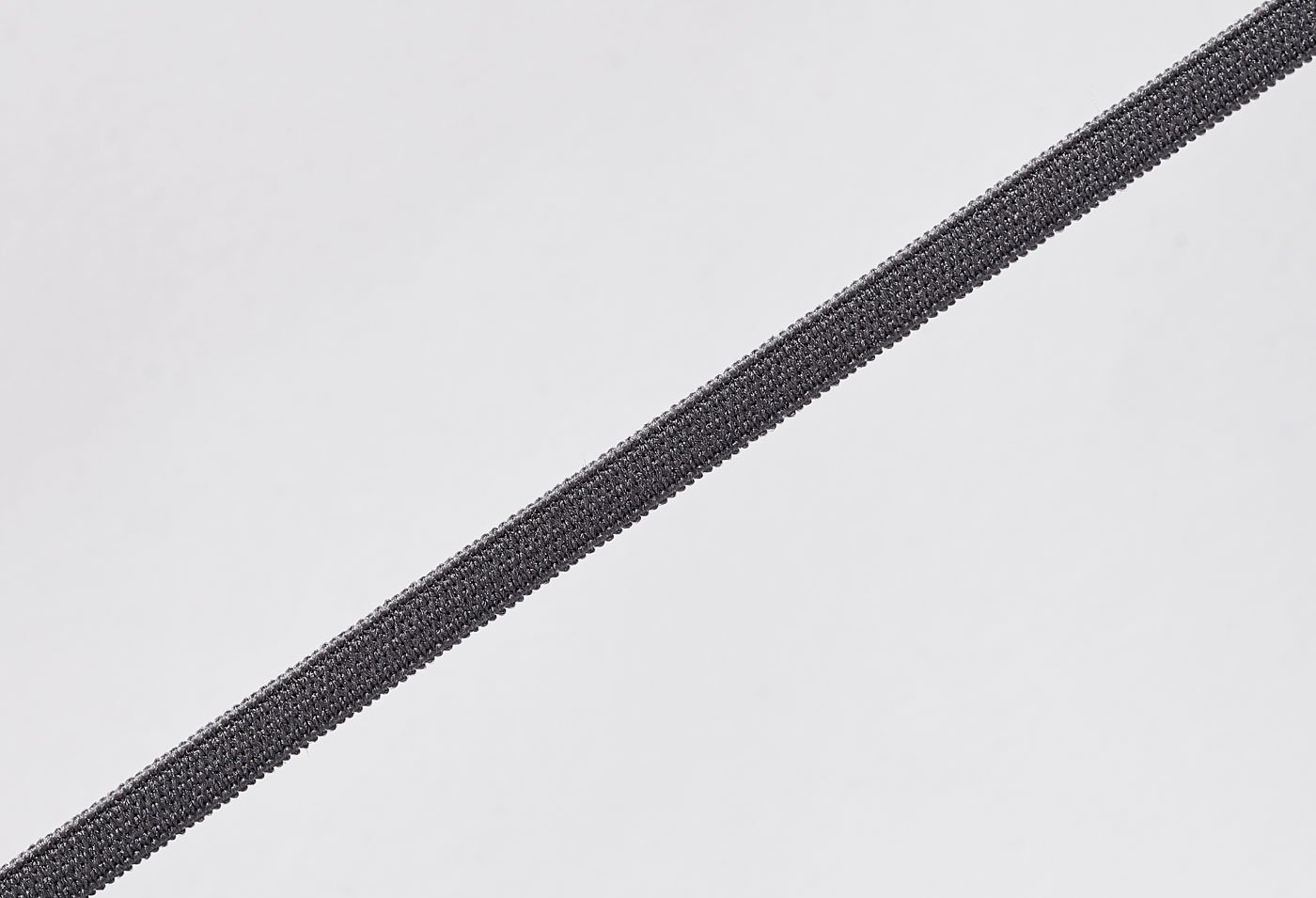 WOVEN STRAP
Soft and stretchy for a high degree of wearing comfort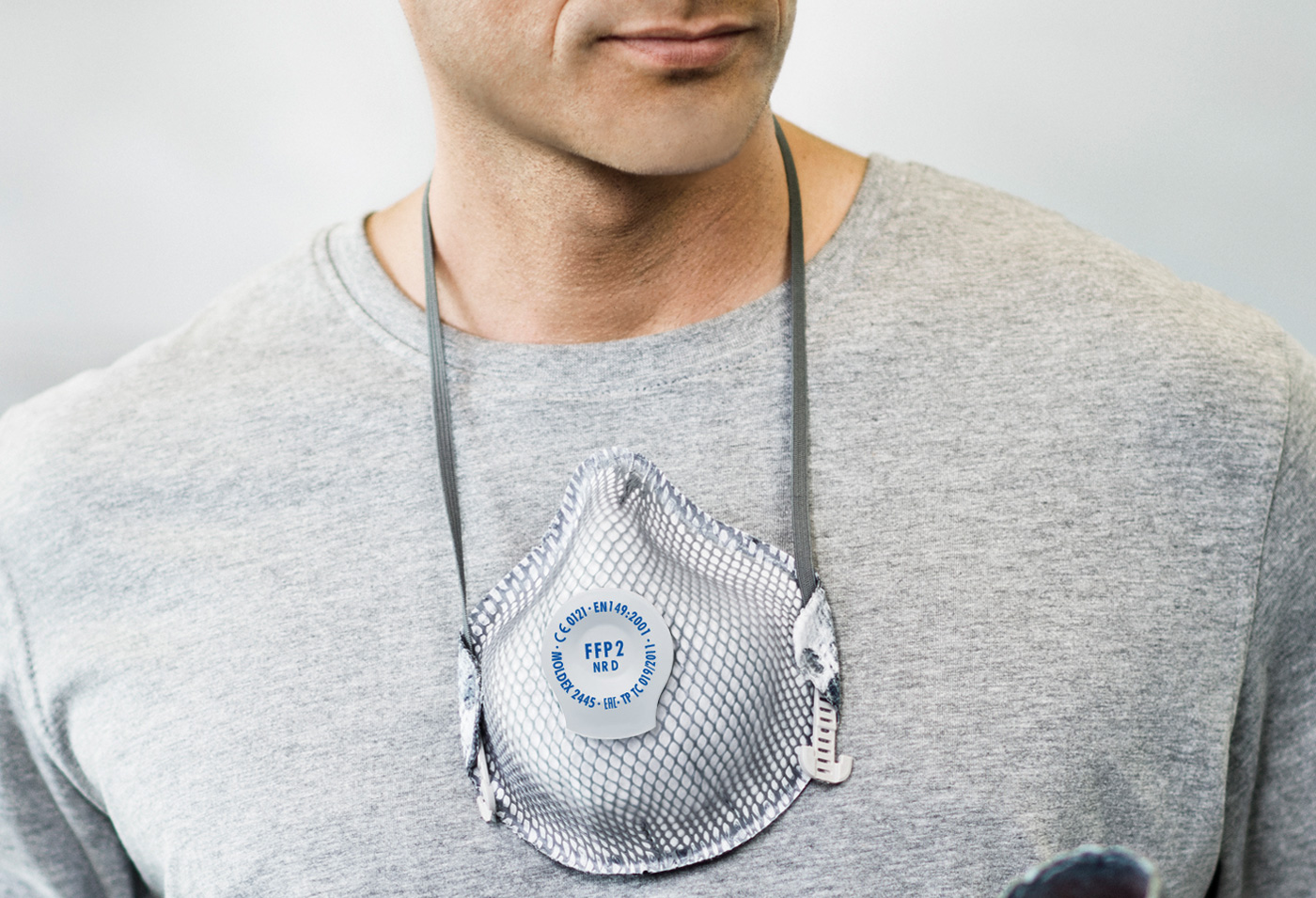 CLIP FASTENING
Mask can be hung around the neck when not in use
SOFT FOAM NOSE CUSHION
Foam cushion for additional wearing comfort in the nose area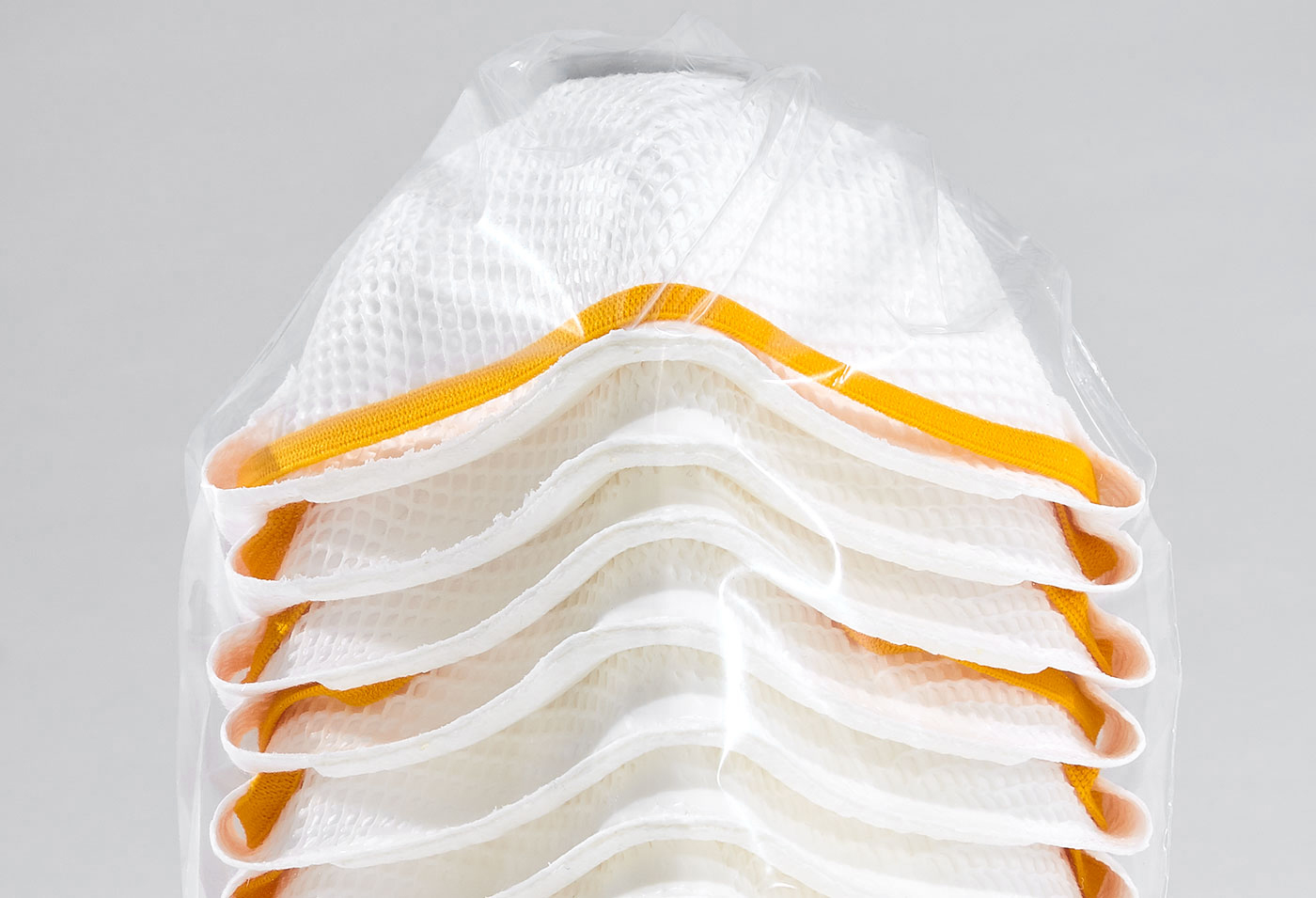 CLEANLY PACKADED
A bag protects the packaged masks against dust and moisture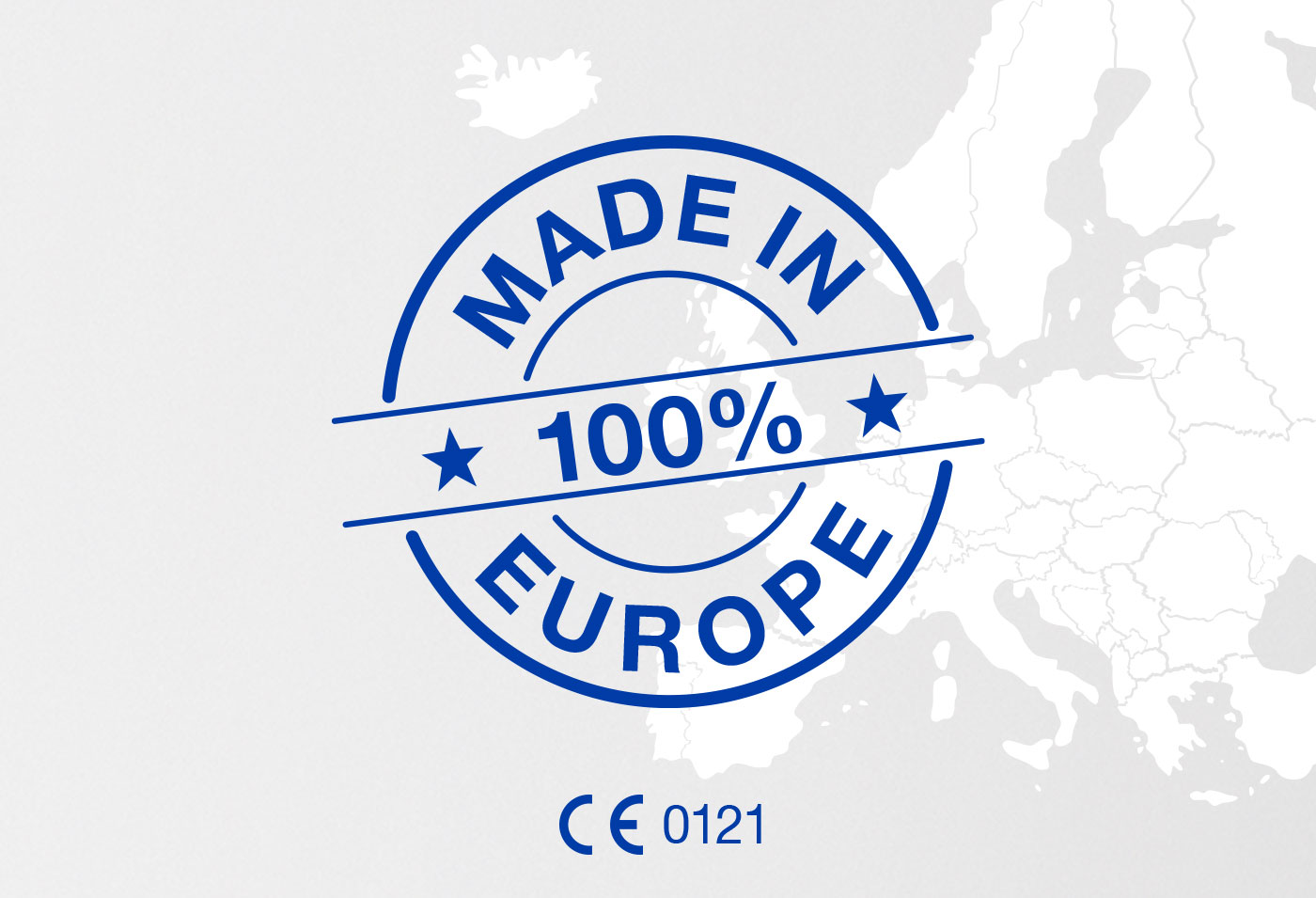 MADE IN EUROPE
All Moldex FFP masks are 100% manufactured in Europe
Previous
Next
Specifications
Shelf life from date of production
1 When stored properly, prior to use
Product Variants
FFP2 NR D + GASES < WEL, VENTEX®-VALVE
FFP2 NR D + OZONE, VENTEX®-VALVE
FFP3 NR D + ODOURS, GASES AND OZONE, VENTEX®-VALVE
2 Protection against offensive odours and acid gases with concentrations below workplace exposure limit
3 Protection against ozone at concentrations of up to 1000 ppb and for max. 8 hours.
---
Personal advice
Your enquiry will be processed quickly and thoroughly.
Moldex Customer Service
Telephone +44 (0)115 9854288
Unit 9, Glaisdale Point
Off Glaisdale Drive
Bilborough
Nottingham
NG8 4GP
United Kingdom