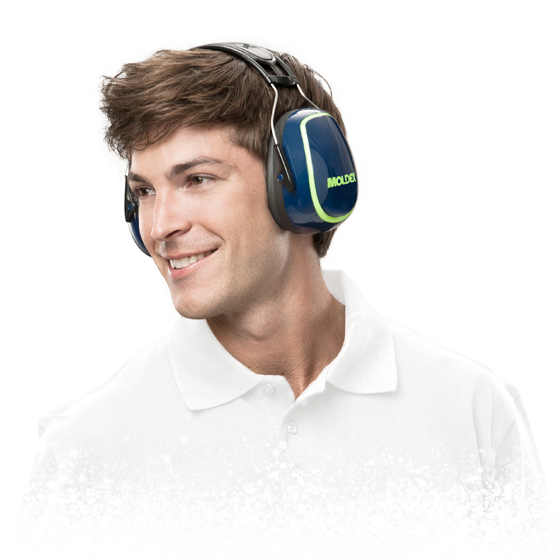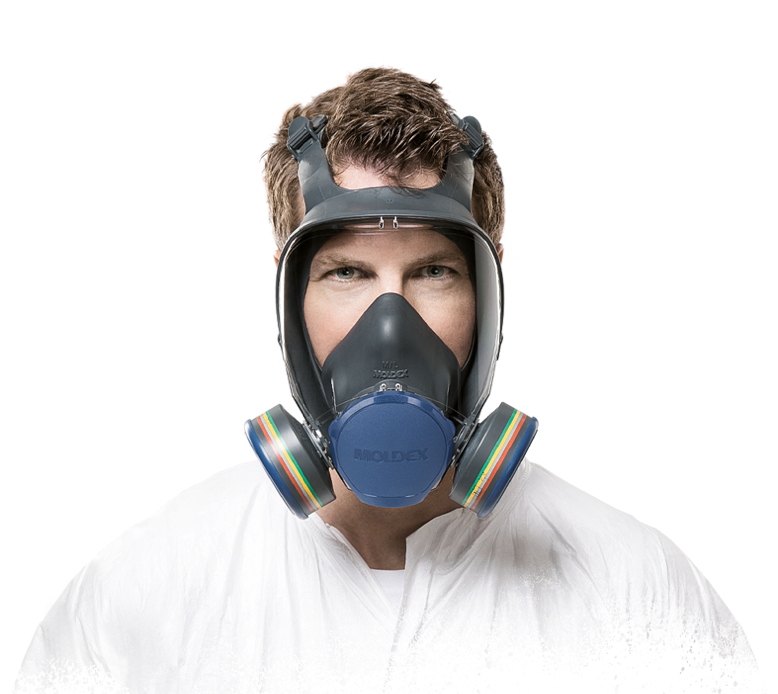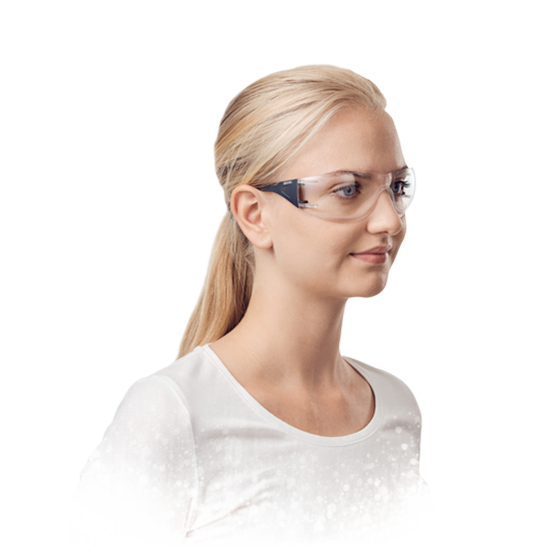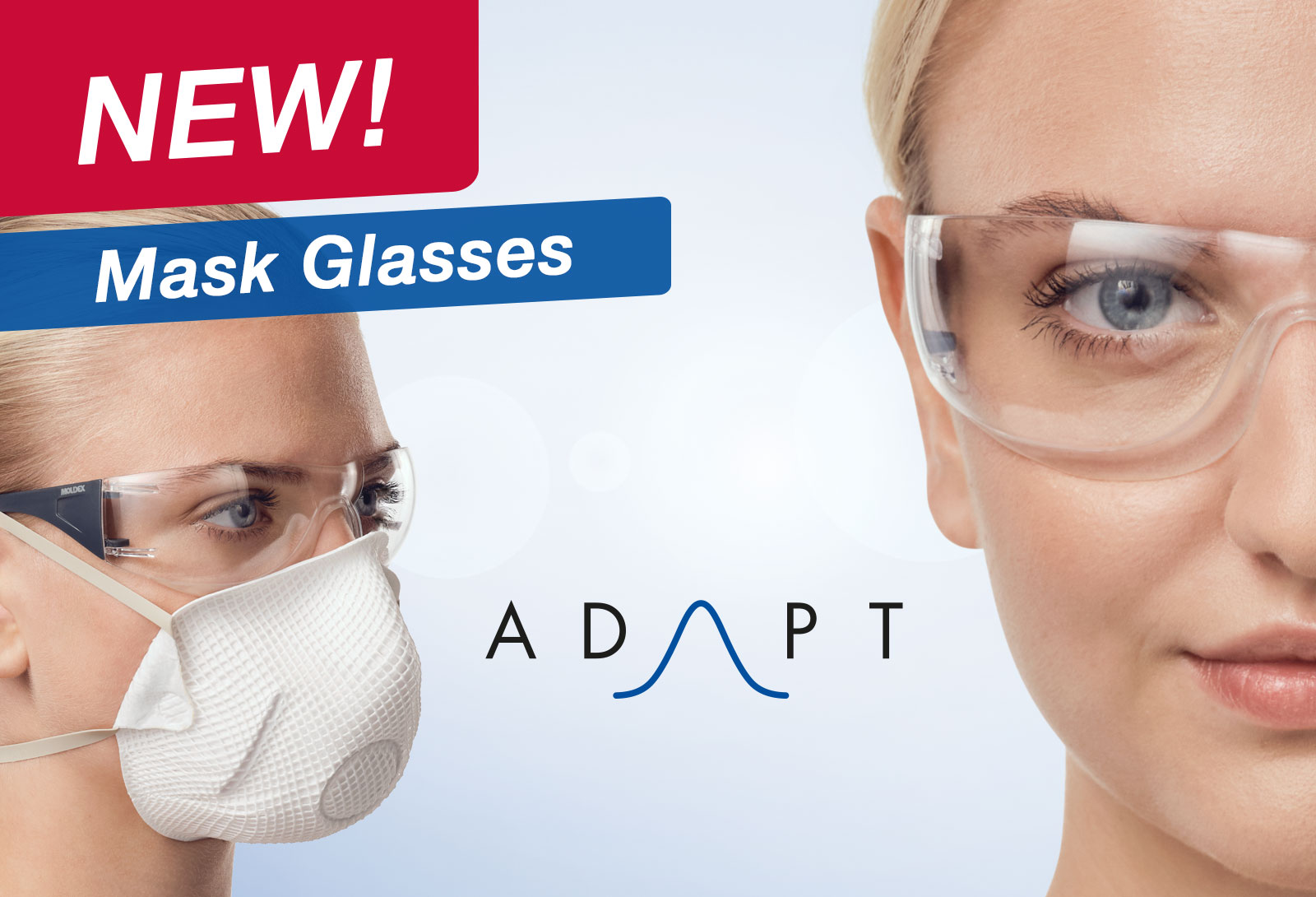 Learn more
UNIQUE: INNOVATIVE MASK GLASSES
Our ADAPT safety glasses are exceptional and have been developed in such a way that they also fit perfectly in combination with respiratory masks. In addition, ADAPT offers many other advantages. See for yourself!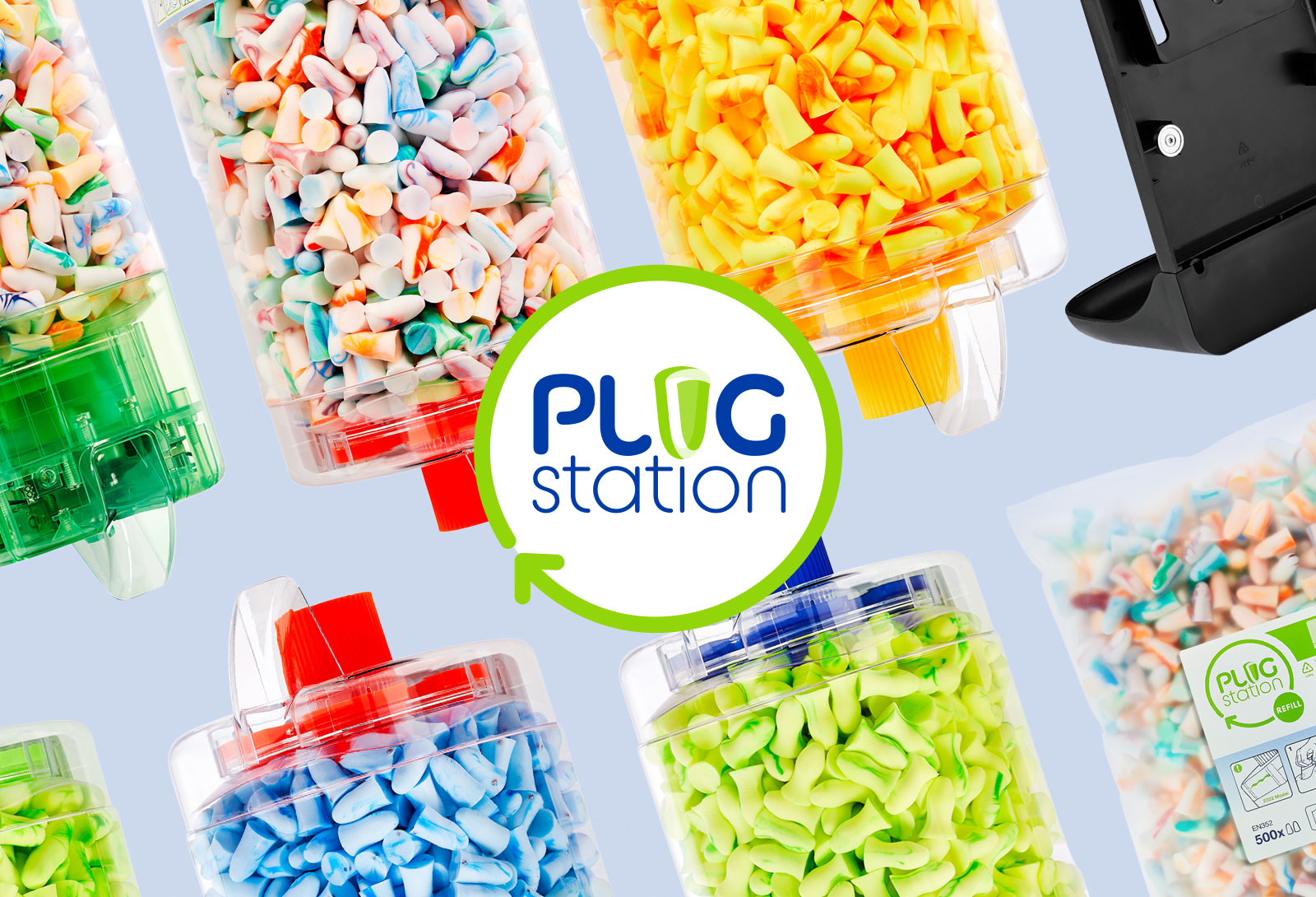 Learn more
Improved: PlugStation earplug dispensers
PlugStation earplug dispensers from year of manufacture 2022 are refillable and sustainable. The new sensor-controlled PlugStation TouchFree and the PlugStation Antimicrobial improve workplace hygiene.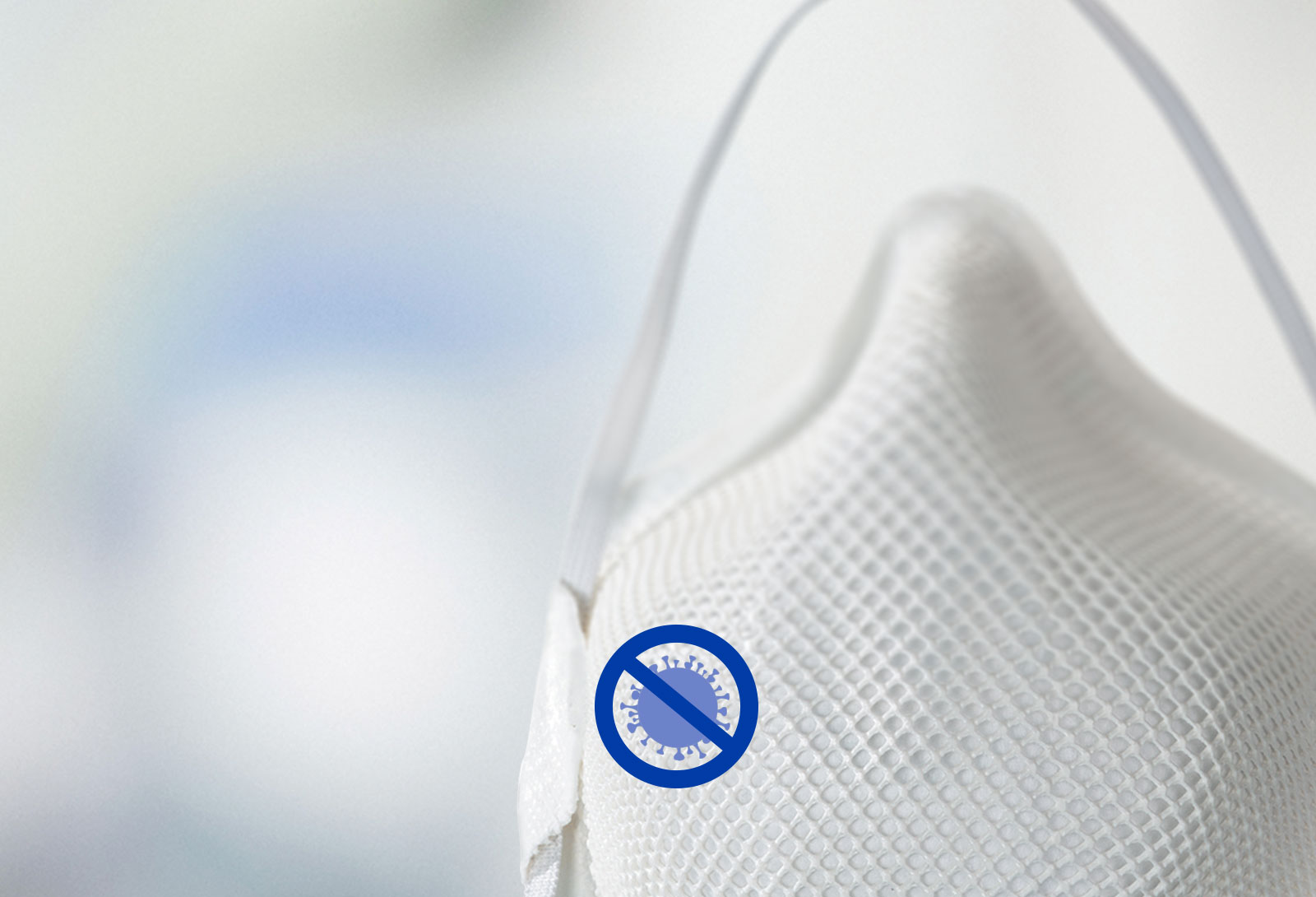 Learn more
RESPIRATORY PROTECTION AGAINST CORONAVIRUS
Information and further links about respiratory protection against the coronavirus SARS-CoV-2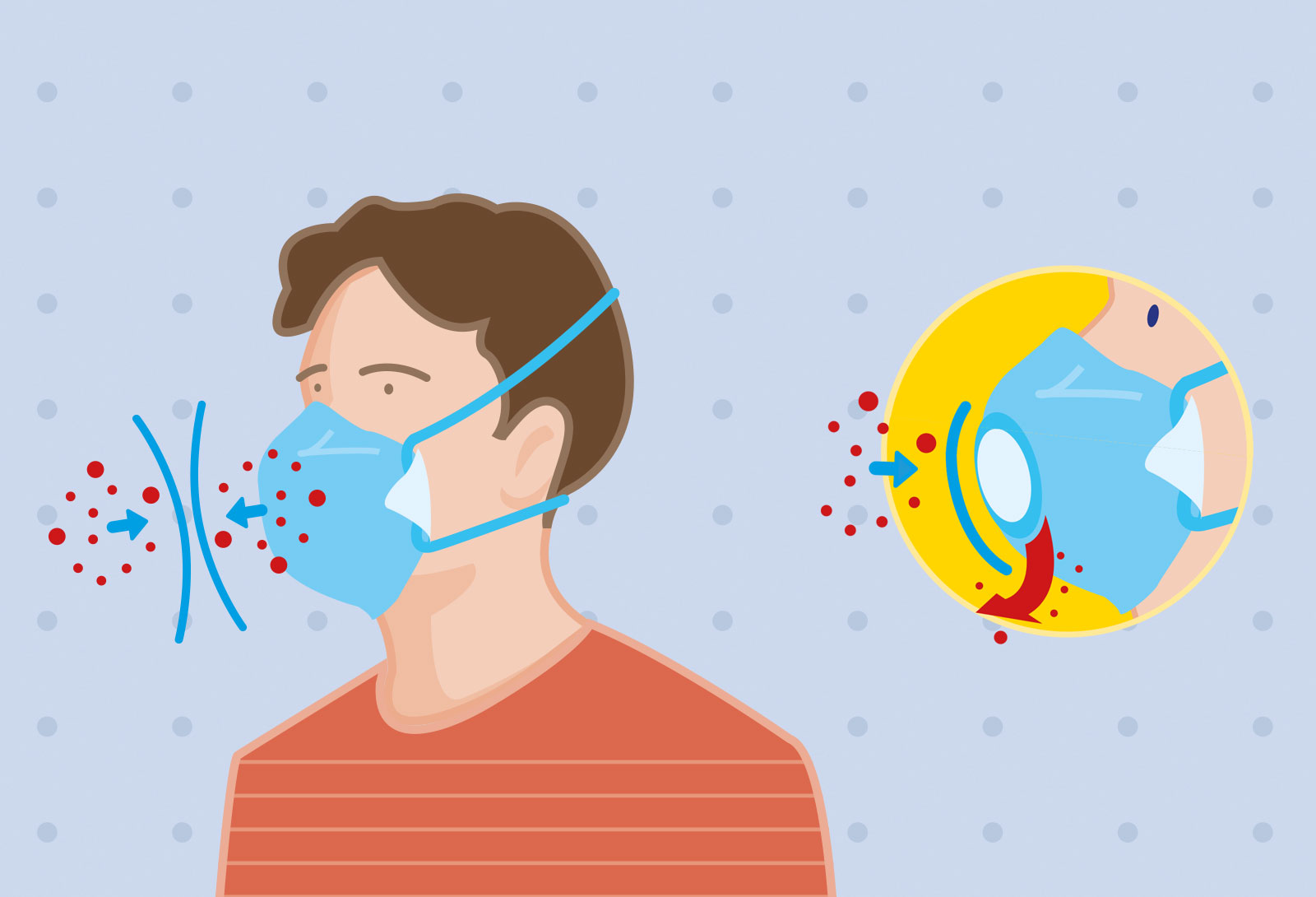 Learn more
Infographic FFP mask basics
The most important information about FFP2 masks and FFP3 masks simply explained: mask types, protection levels, exhalation valve etc.
Learn more
REUSABLE FFP MASKS
With the comfortable Air Seal FFP masks, costs and waste can be reduced.
Personal advice
Your enquiry will be processed quickly and thoroughly.