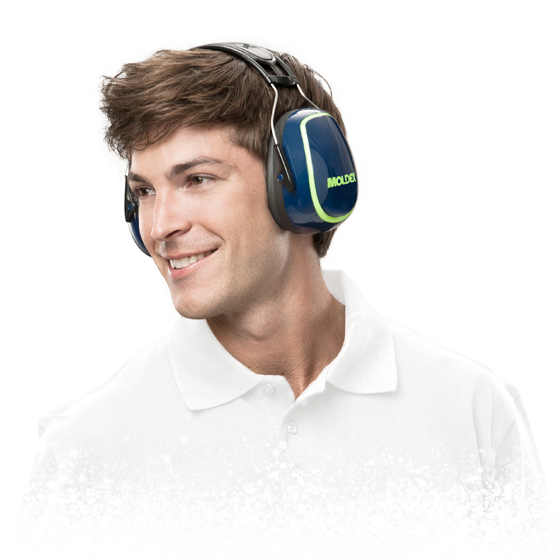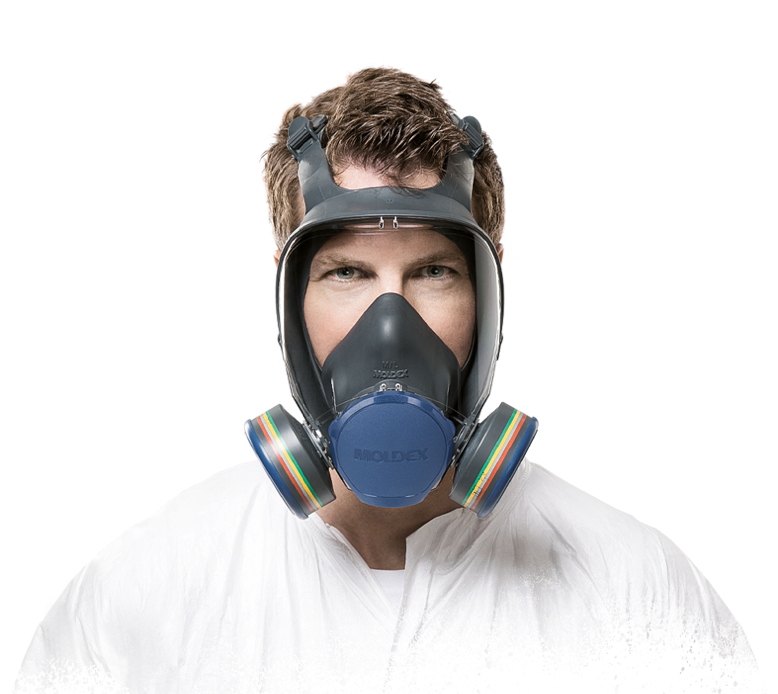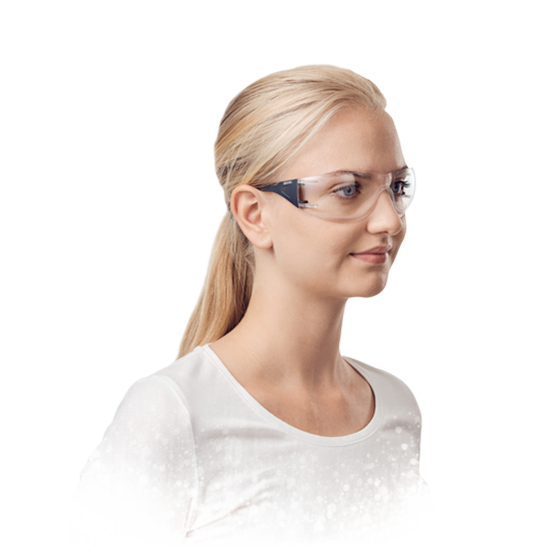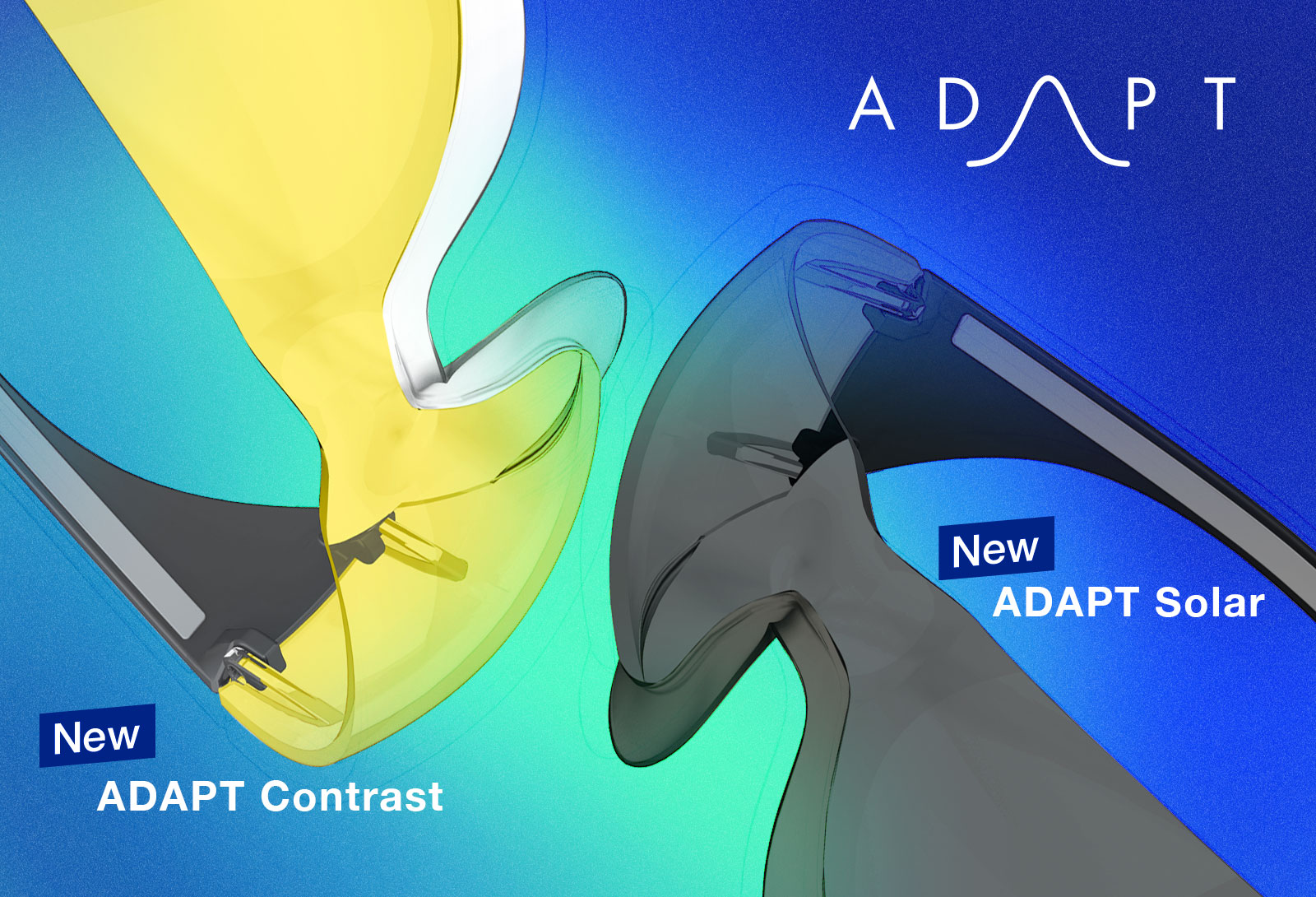 Learn more
Now available in 2 tints!
Our unique safety glasses are now available in a contrast-enhancing and a brightness-reducing tint.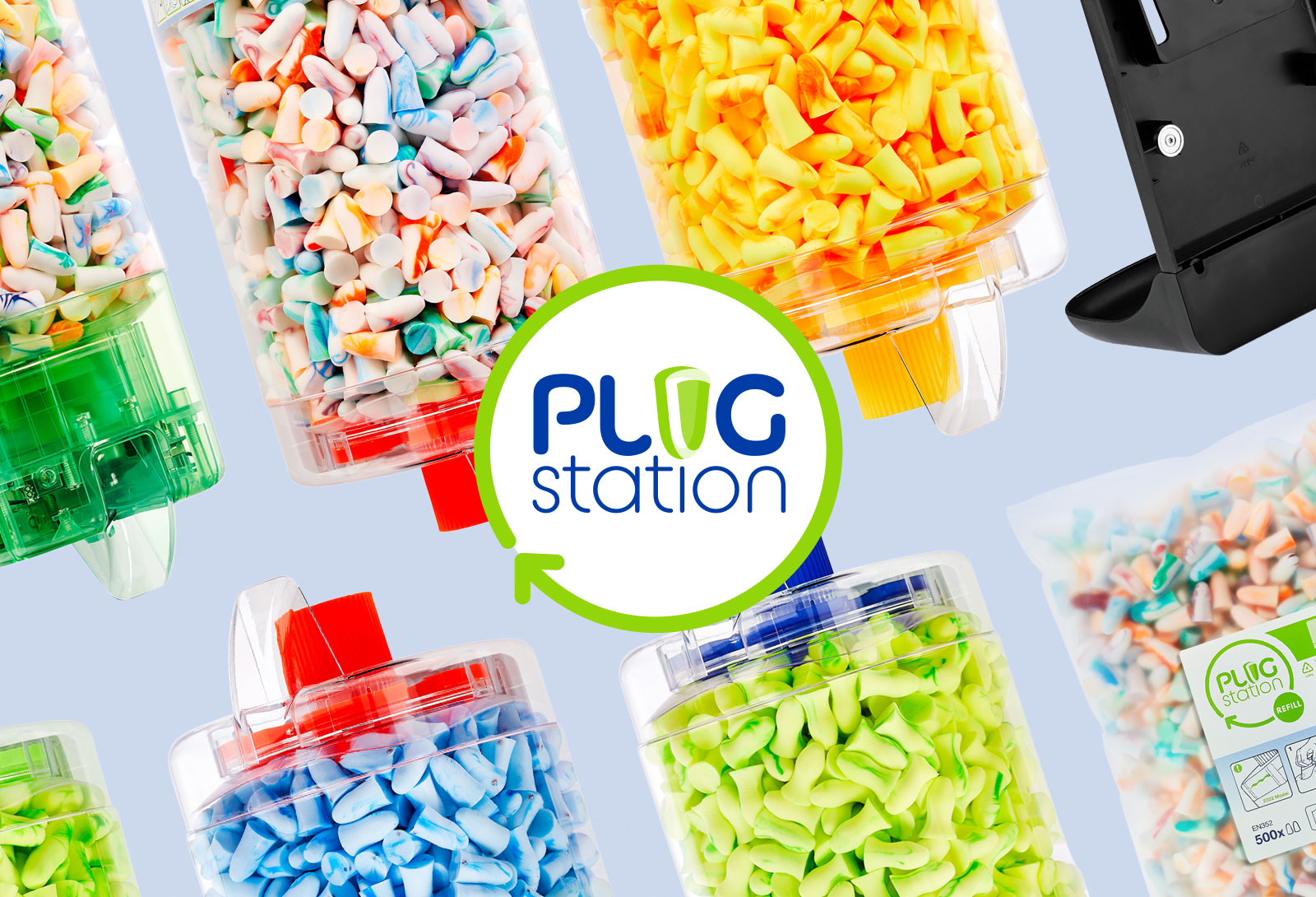 Learn more
Improved: PlugStation earplug dispensers
PlugStation earplug dispensers from year of manufacture 2022 are refillable and sustainable. The new sensor-controlled PlugStation TouchFree and the PlugStation Antimicrobial improve workplace hygiene.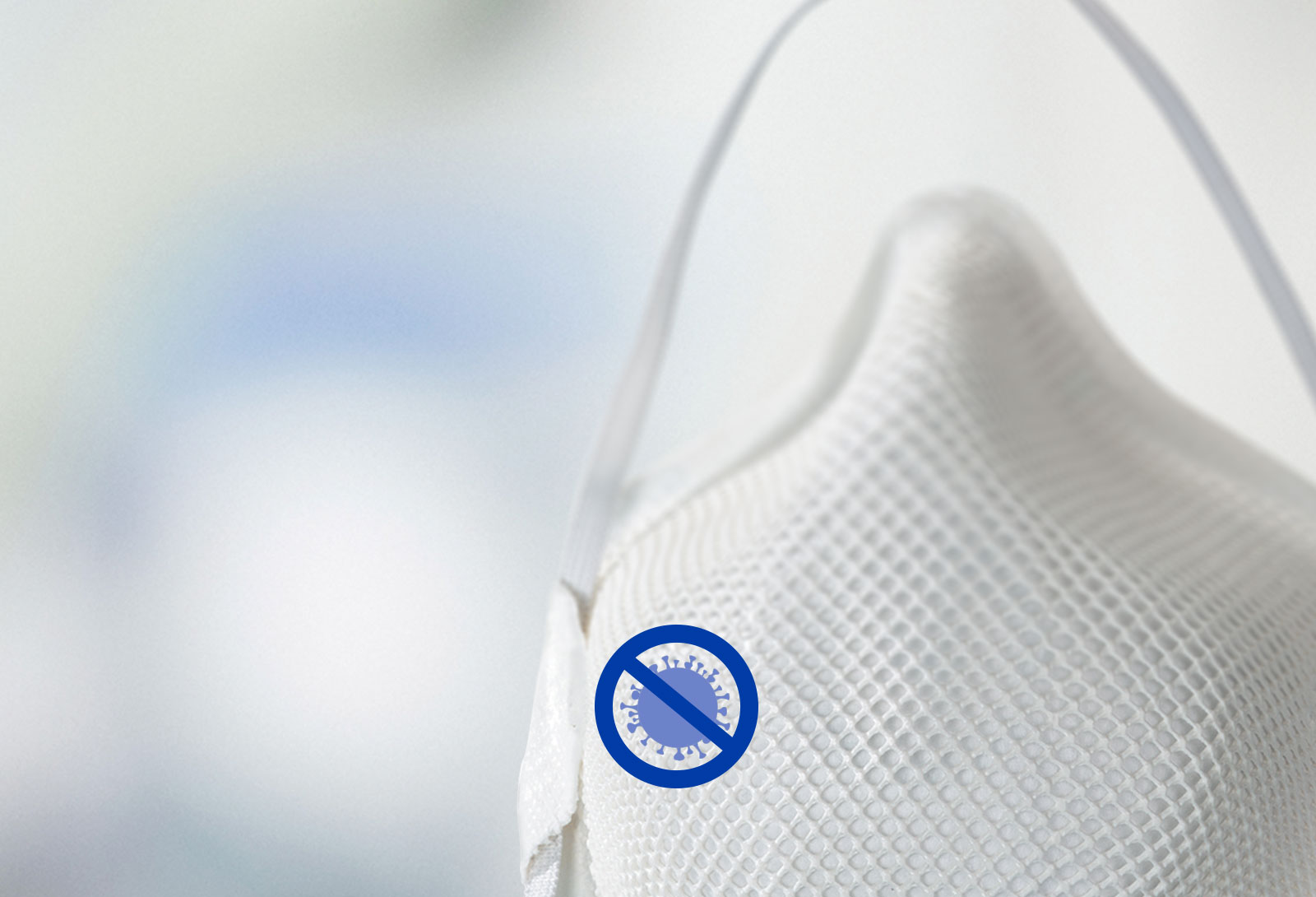 Learn more
RESPIRATORY PROTECTION AGAINST CORONAVIRUS
Information and further links about respiratory protection against the coronavirus SARS-CoV-2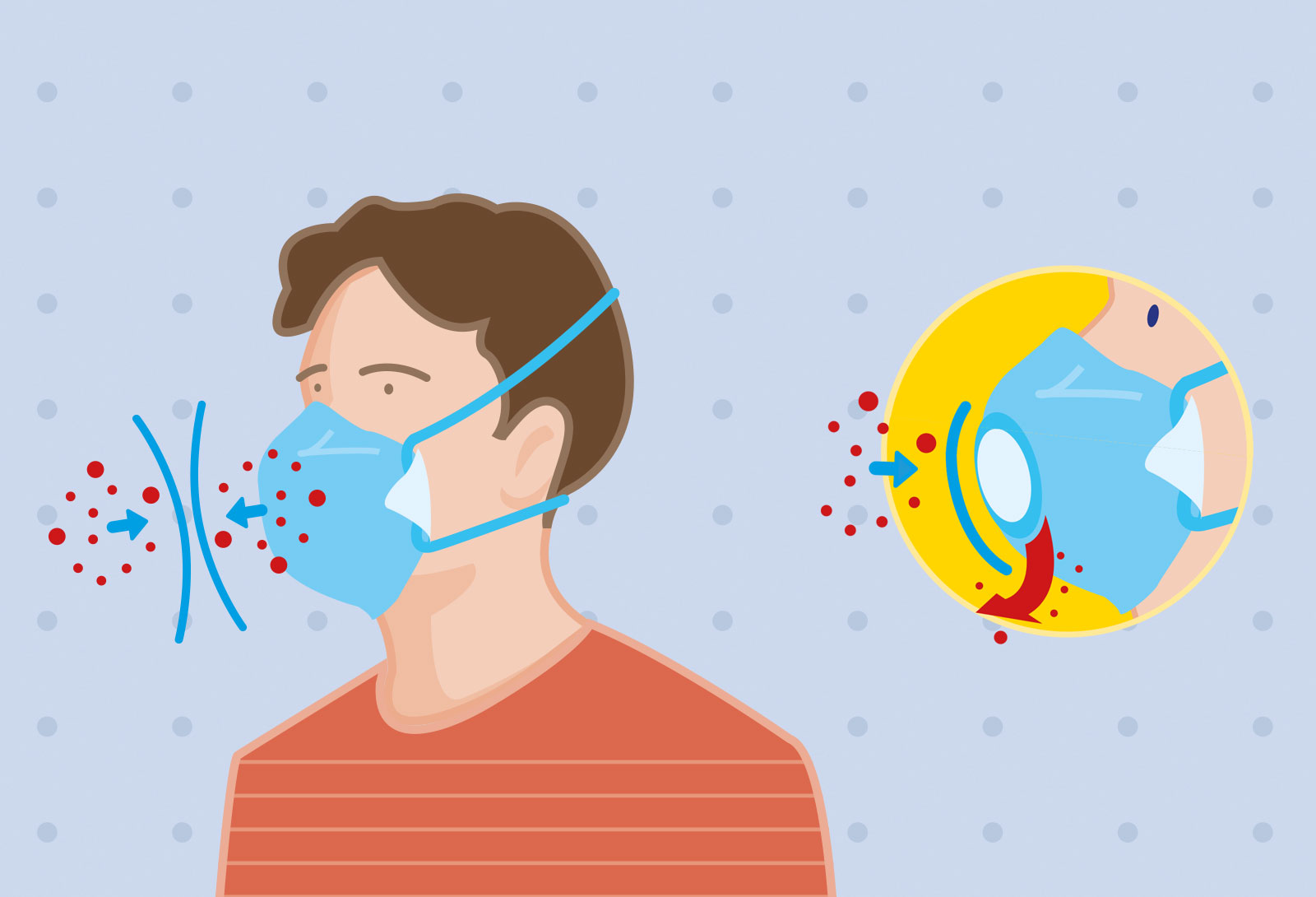 Learn more
Infographic FFP mask basics
The most important information about FFP2 masks and FFP3 masks simply explained: mask types, protection levels, exhalation valve etc.
Personal advice
Your enquiry will be processed quickly and thoroughly.