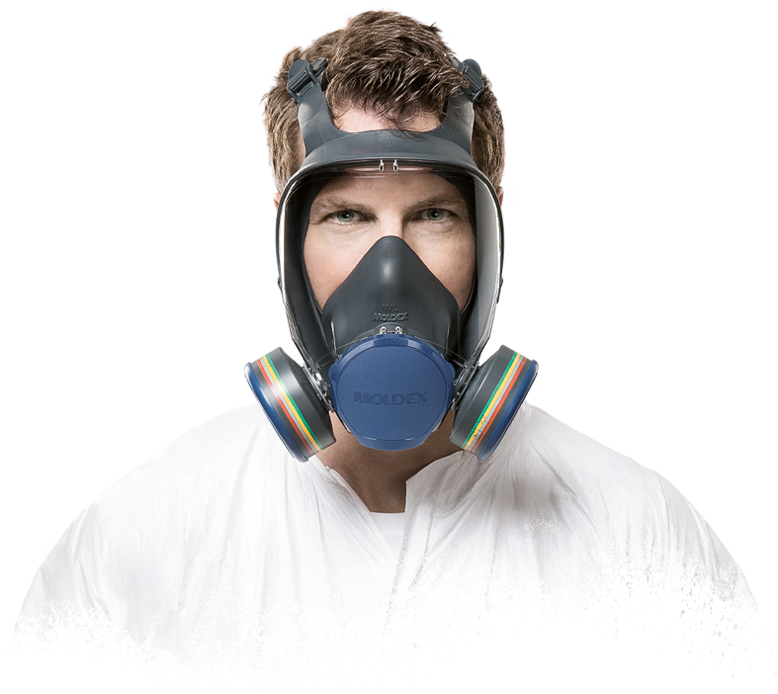 RESPIRATORY PROTECTION
FFP masks, half masks and full face masks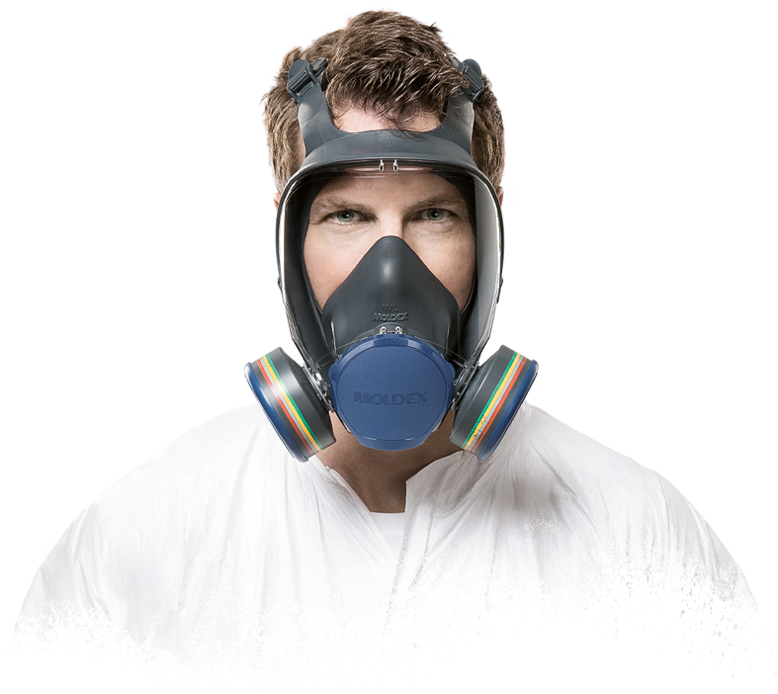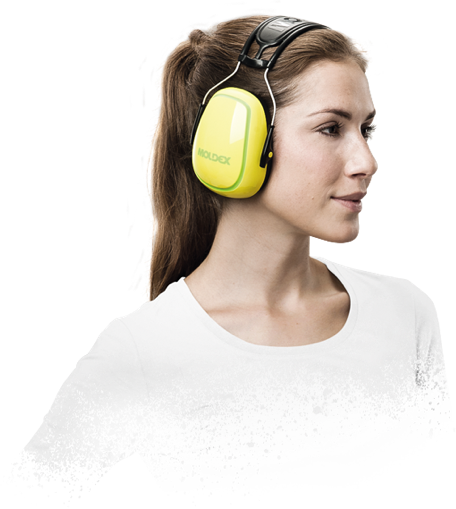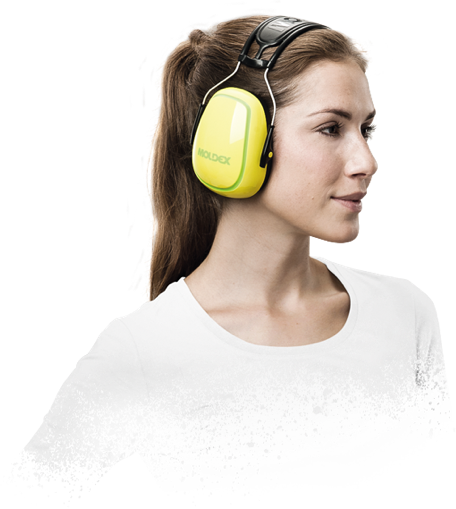 HEARING PROTECTION
Earplugs, Banded Earplugs and Earmuffs
People all over the world trust in reliable and user friendly respiratory and hearing protection products from Moldex.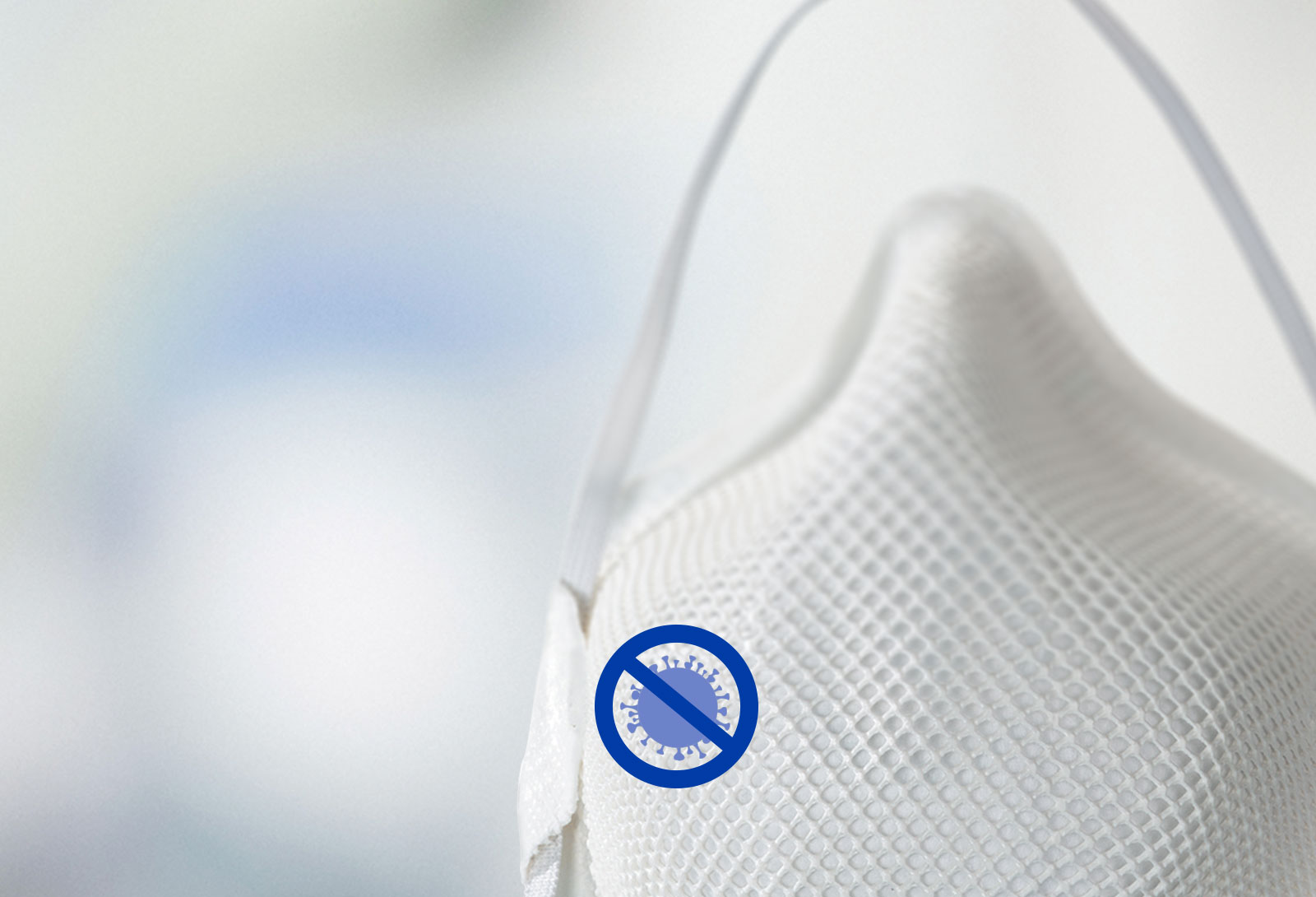 Learn more
RESPIRATORY PROTECTION AGAINST CORONAVIRUS
Information and further links about respiratory protection against the coronavirus SARS-CoV-2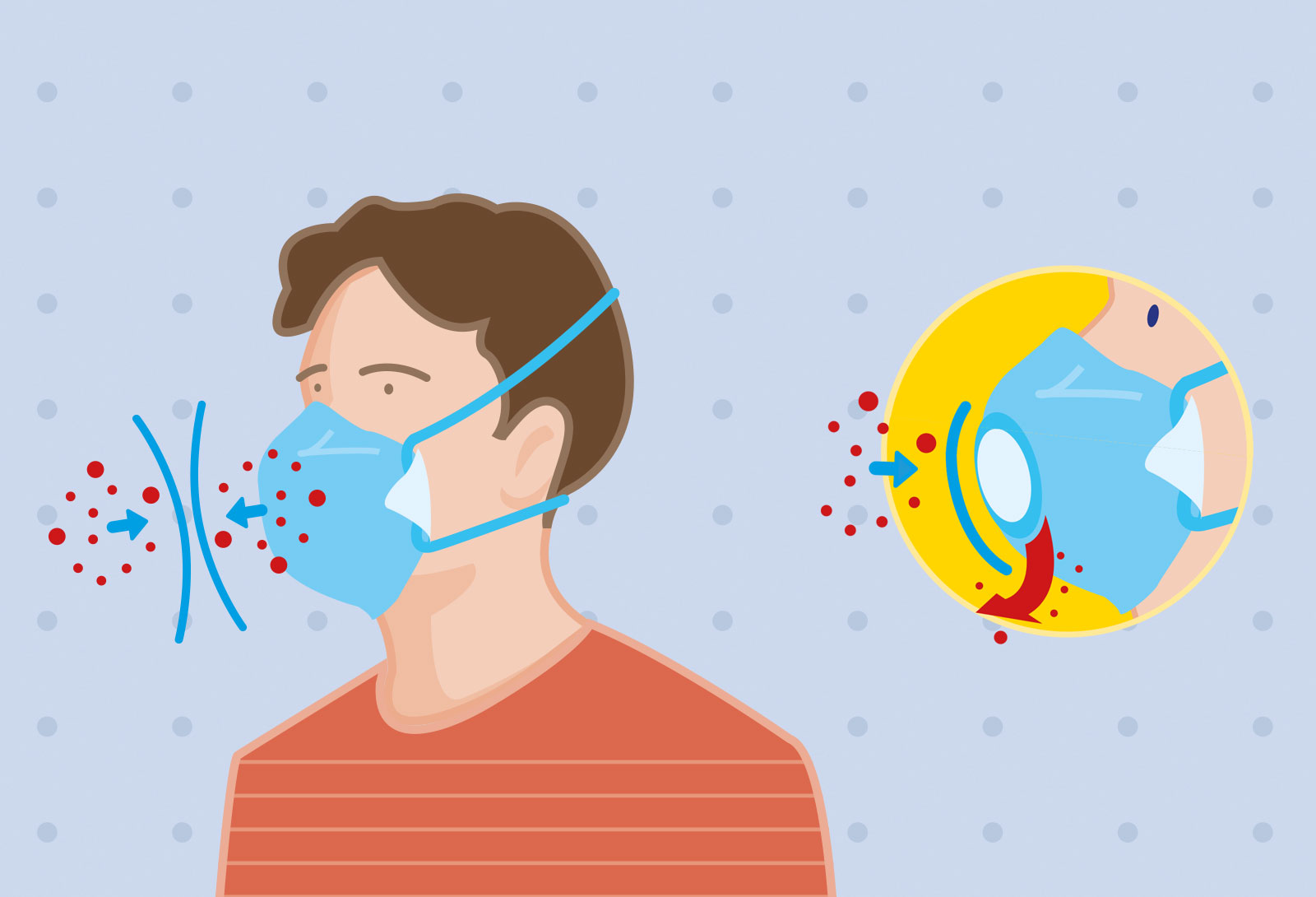 Learn more
Infographic FFP mask basics
The most important information about FFP2 masks and FFP3 masks simply explained: mask types, protection levels, exhalation valve etc.
Learn more
REUSABLE FFP MASKS
With the comfortable Air Seal FFP masks, costs and waste can be reduced.
Personal advice
Your enquiry will be processed quickly and thoroughly.