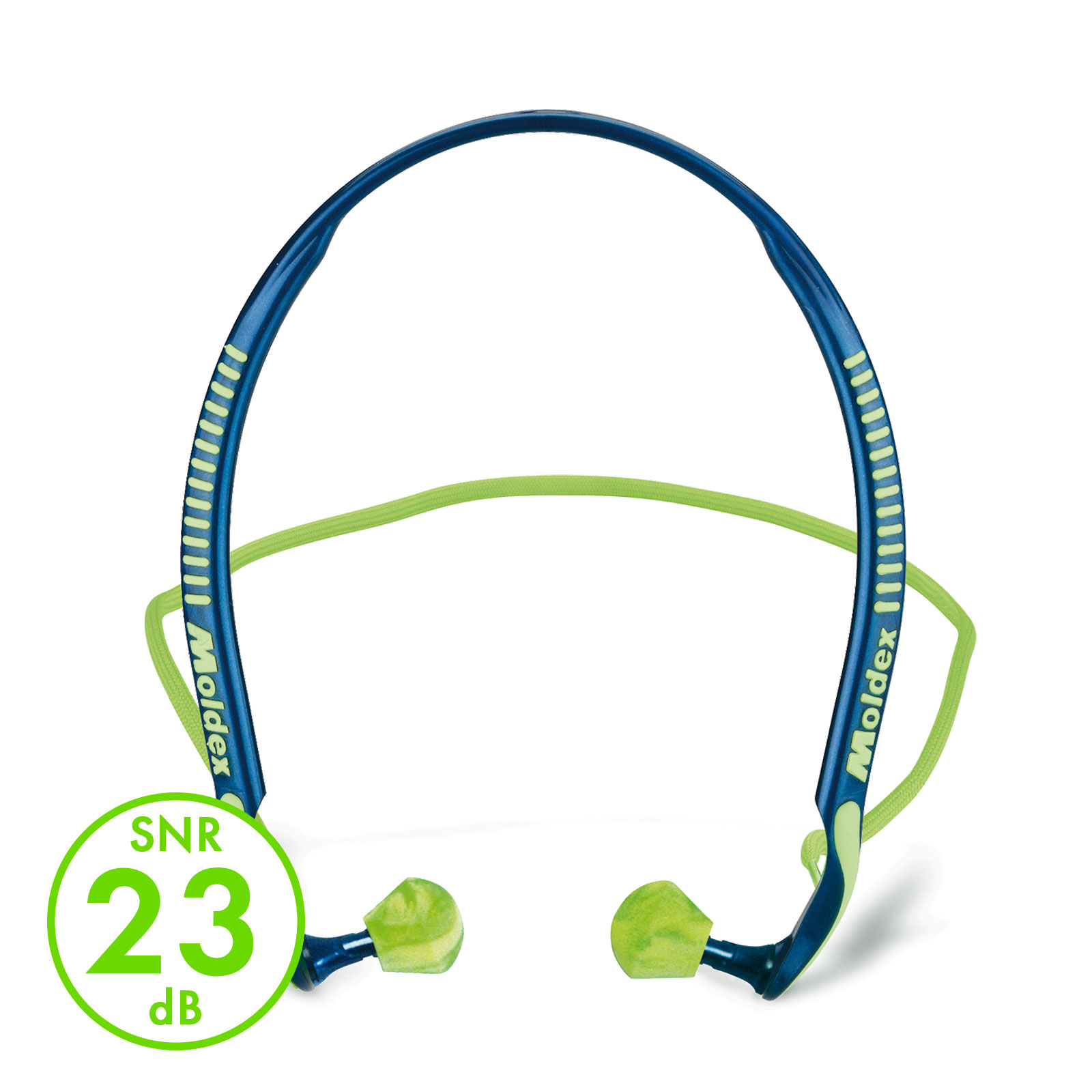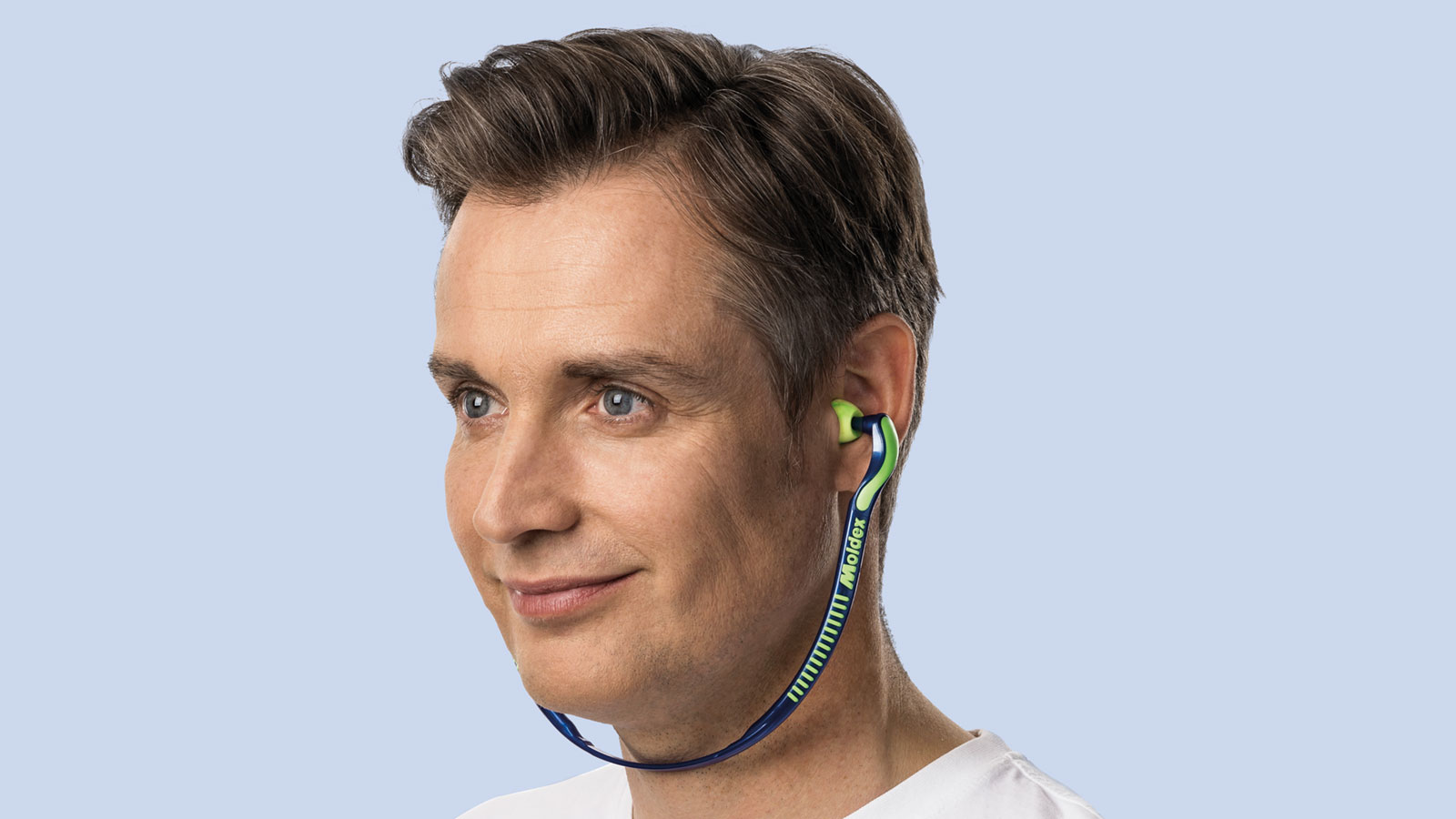 banded earplugs
JAZZ BAND®
Banded earplugs with foam plugs
23 dB (SNR) noise reduction
Soft, replaceable foam plugs
With neck cord
Enquire now
PRODUCT DESCRIPTION
With soft foam plugs and well balanced contact pressure, the light, flexible Jazz Band® offers a high degree of wearing comfort and dependable noise reduction. The band, which is worn under the chin, can be quickly and easily positioned and removed. This is particularly useful when fluctuating noise levels require intermittent use of hearing protection. A handy cord enables the banded earplugs to be hung comfortably around the neck when not in use. The foam plugs are available as an accessory product and can be replaced as required. One pair of replaceable plugs are supplied as standard.
Jazz Band® banded earplugs offer moderate noise protection of 23 dB (SNR).
Features and Benefits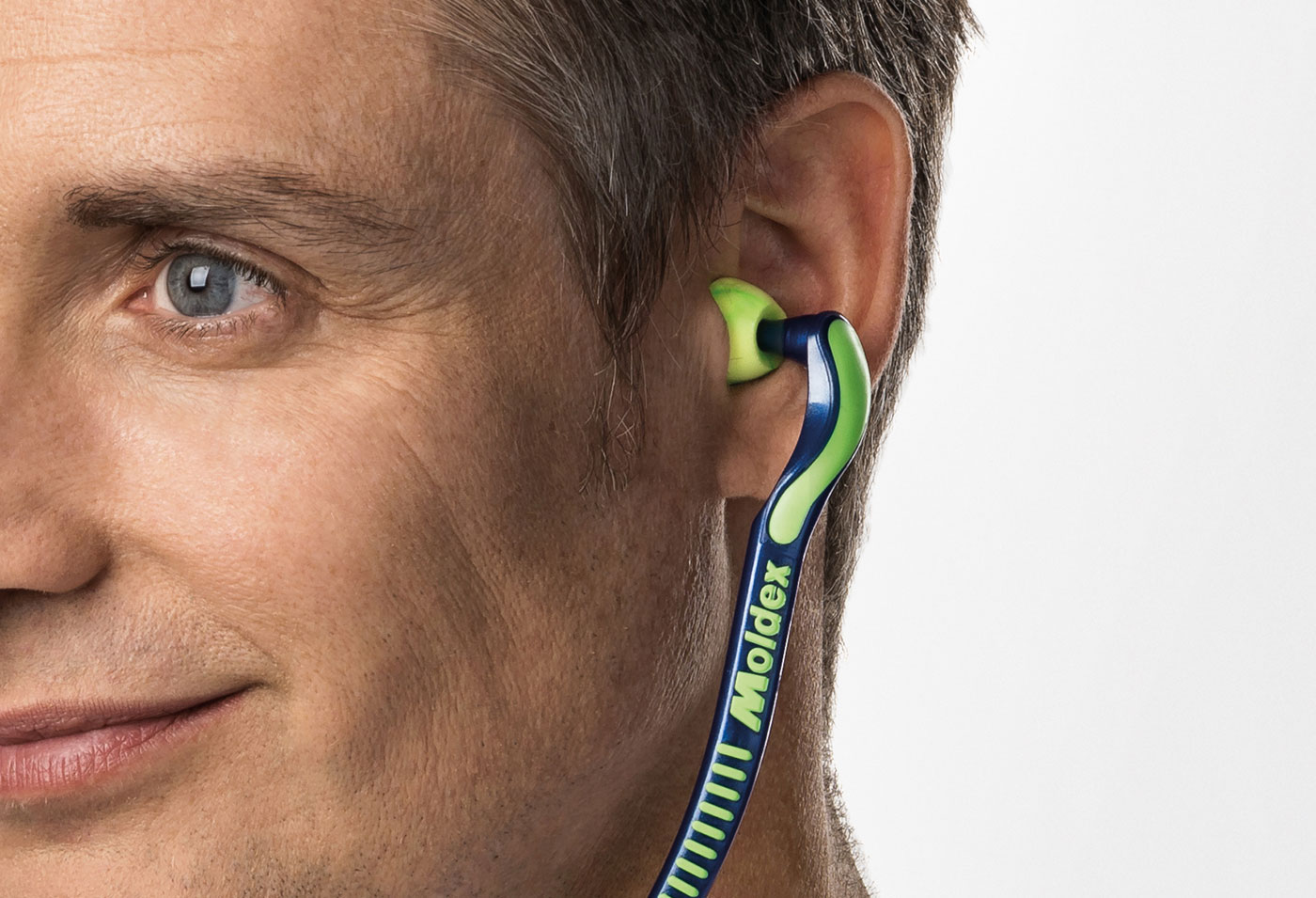 BALANCED CONTACT PRESSURE
Sits securely and comfortably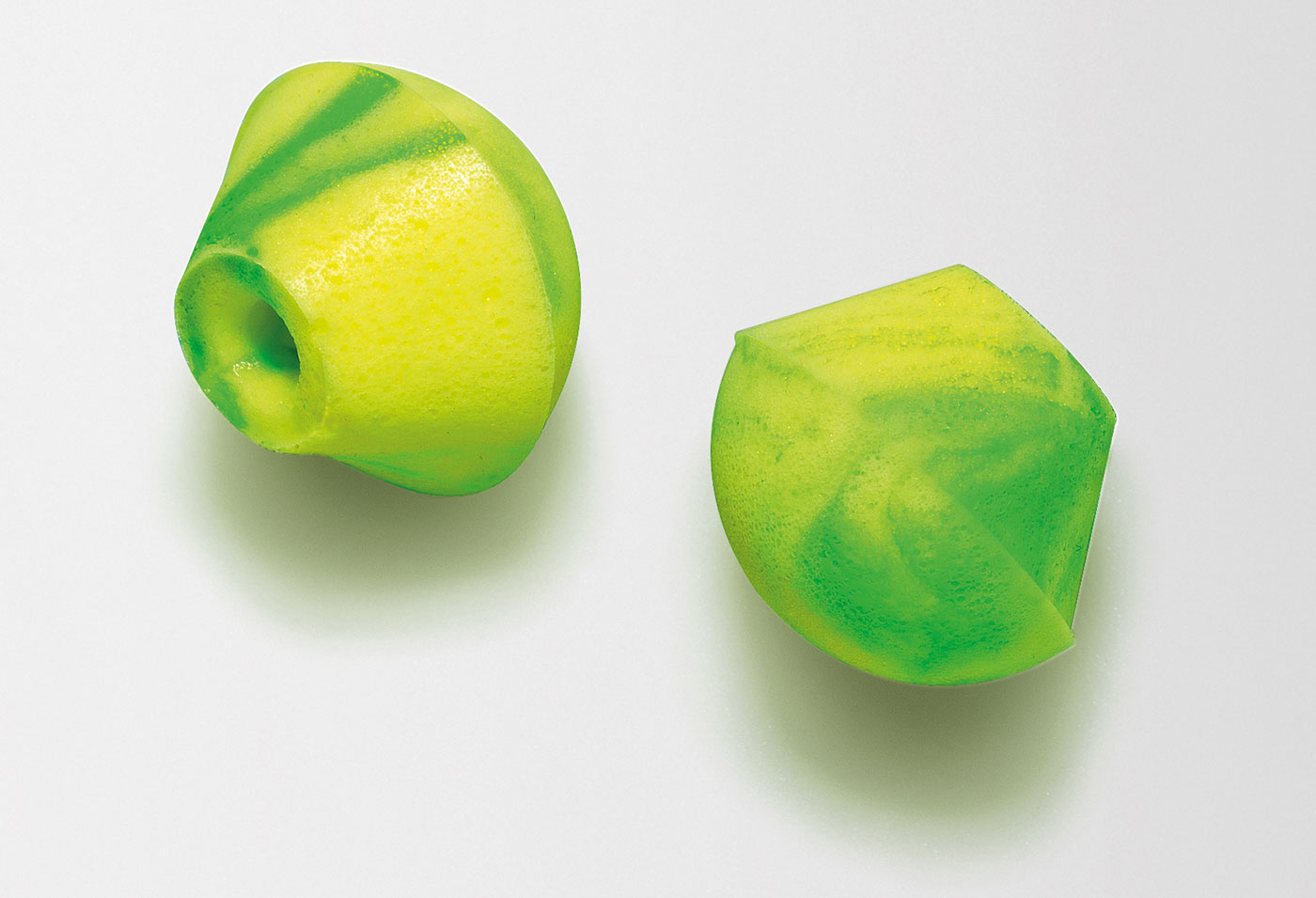 REPLACEABLE FOAM PLUGS
For cleanliness and an increased product life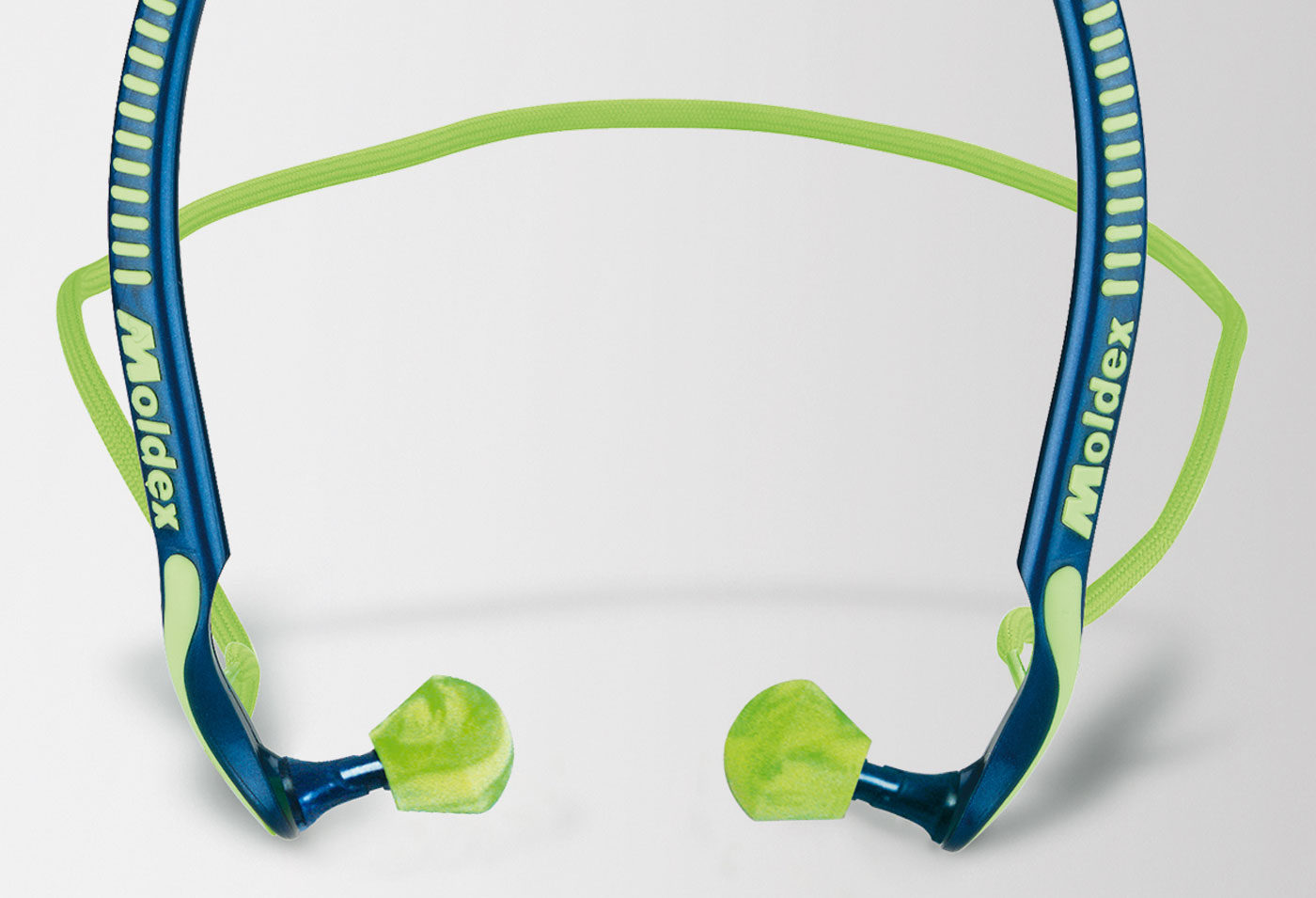 NECK CORD
The Jazz Band® is always to hand and therefore less likely to be misplaced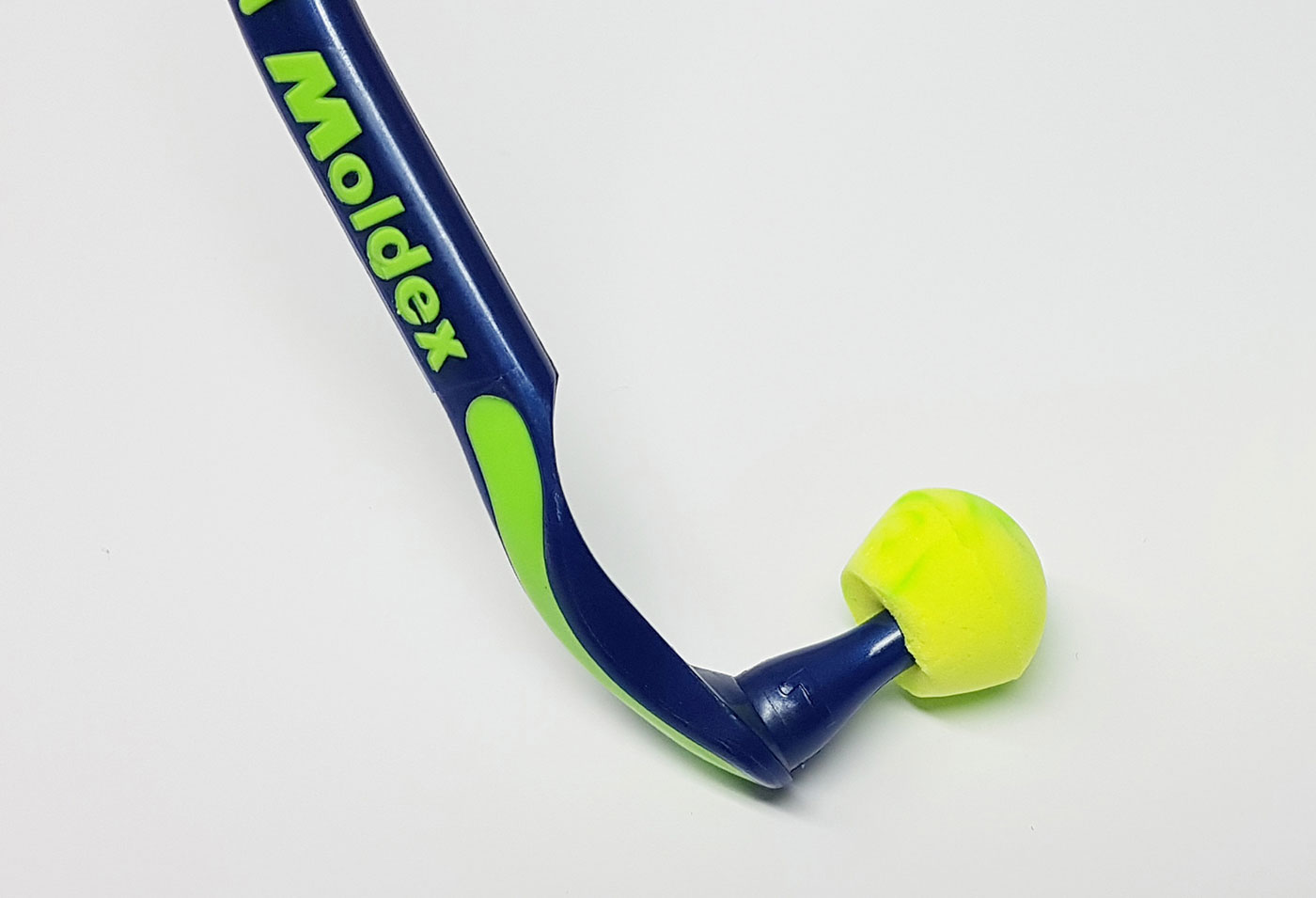 GRIP POINTS
Handy grip points made from soft TPE material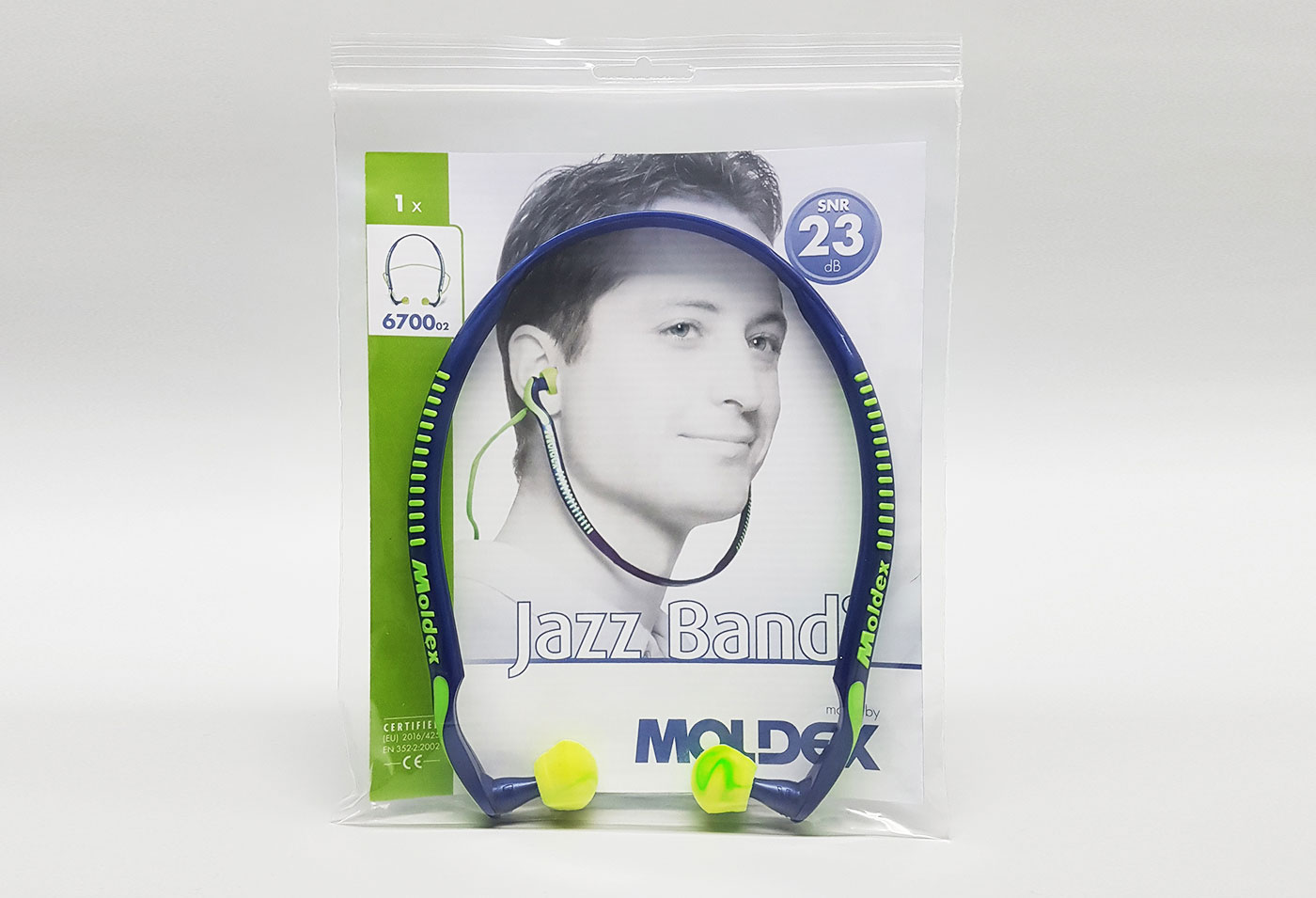 STORAGE POUCH
Reusable plastic pouch for hygienic storage
Previous
Next
Specifications
SHELF LIFE FROM DATE OF PRODUCTION
1 When stored properly, prior to use
2 Noise reduction at high (H), medium (M) and low (L) frequencies
Product Variants
8 pairs of banded earplugs, each with a pair of replaceable foam plugs and a neck cord, in a reusable pouch
---
Personal advice
Your enquiry will be processed quickly and thoroughly.
Moldex Customer Service
Telephone +44 (0)115 9854288
Unit 9, Glaisdale Point
Off Glaisdale Drive
Bilborough
Nottingham
NG8 4GP
United Kingdom