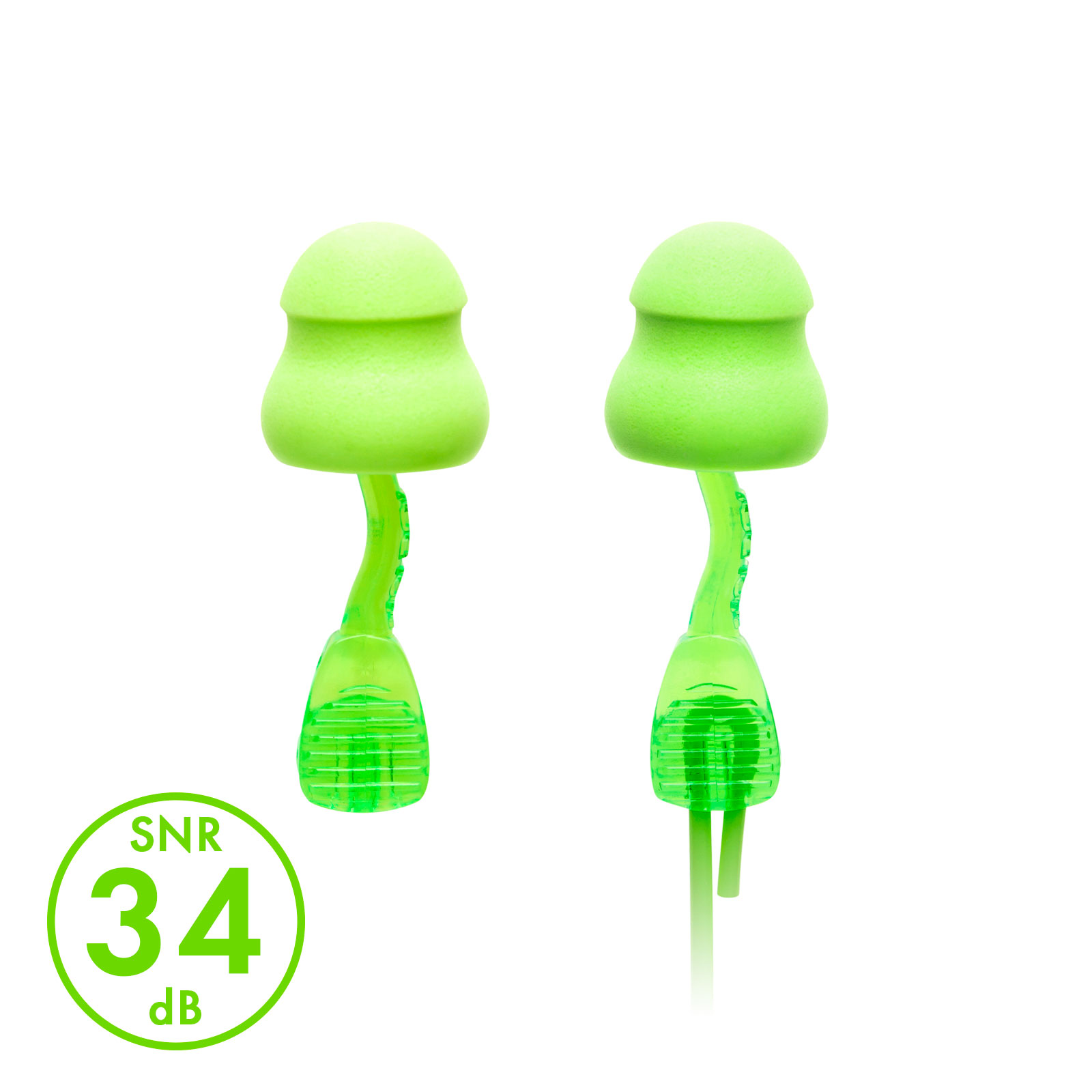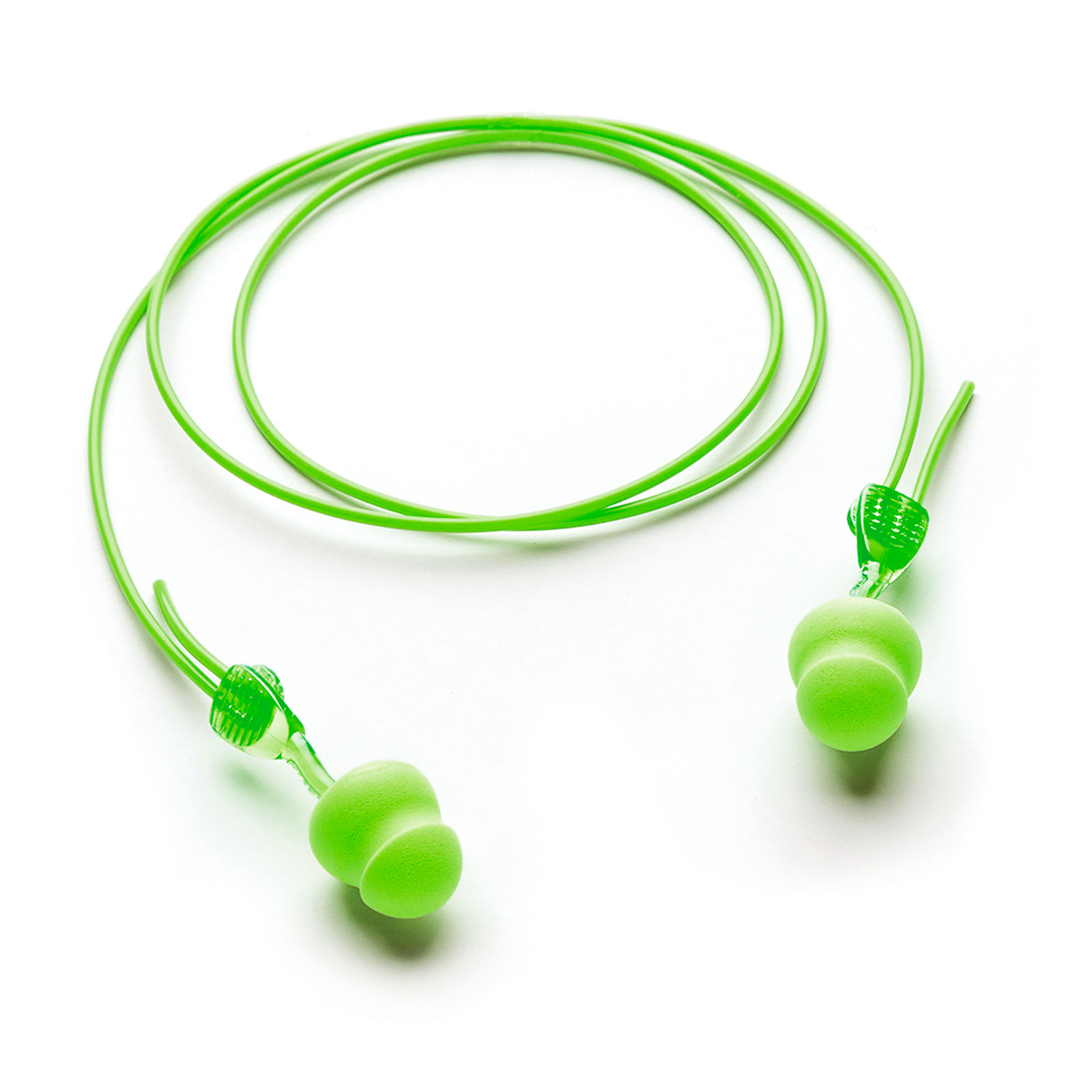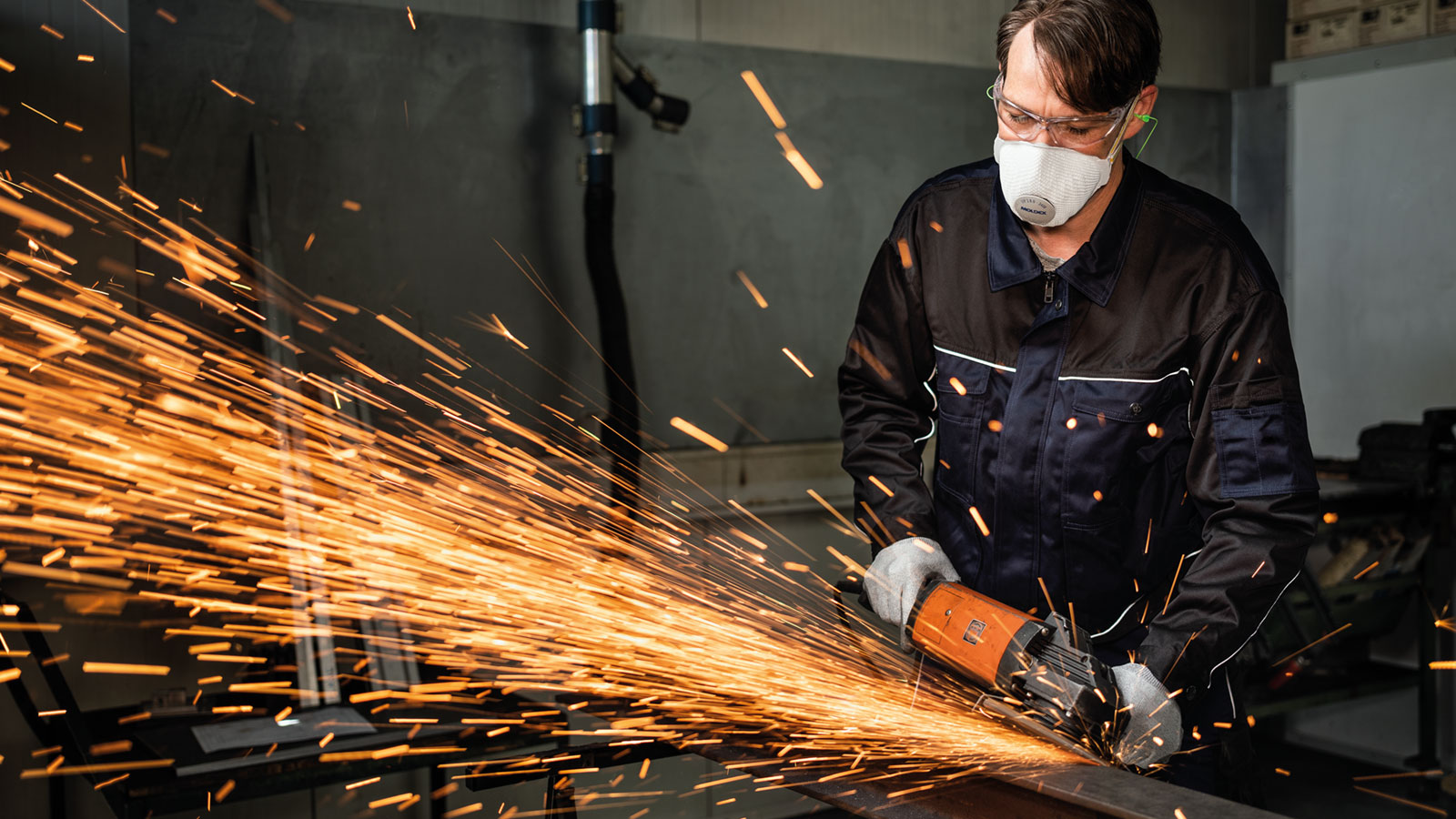 Foam earplugs
TWISTERS®
Foam earplugs with a convenient handle
34 dB (SNR) noise reduction
Soft foam for a high degree of wearing comfort
With neck cord
Enquire now
PRODUCT DESCRIPTION
Twisters® earplugs have a convenient handle that enables them to be quickly and easily inserted into and removed from the ear. This is particularly useful for intermittent or crash noise, when hearing protection might not be needed all of the time. The earplugs remain hygienically clean as they do not need to be rolled prior to insertion. A gentle twist of the handle enables precision adjustment of their position within the ear, allowing the user to achieve an optimal level of comfort. Twisters® earplugs are comfortably soft and skin-friendly. Each pair comes with a neck cord.
Twisters® offer high noise protection of 34 dB (SNR).
Features and Benefits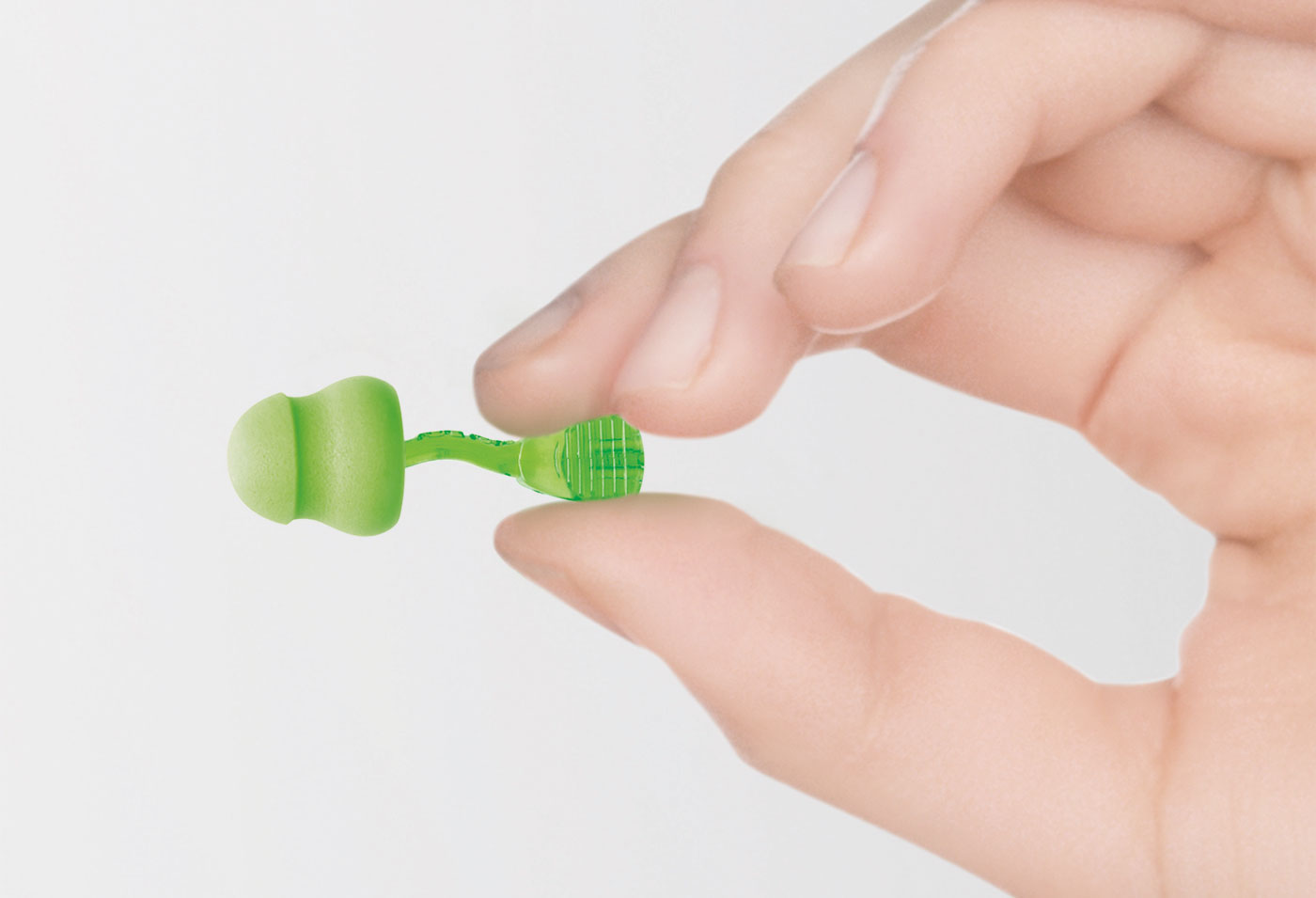 HANDLE
Convenient handle for quick and easy insertion and removal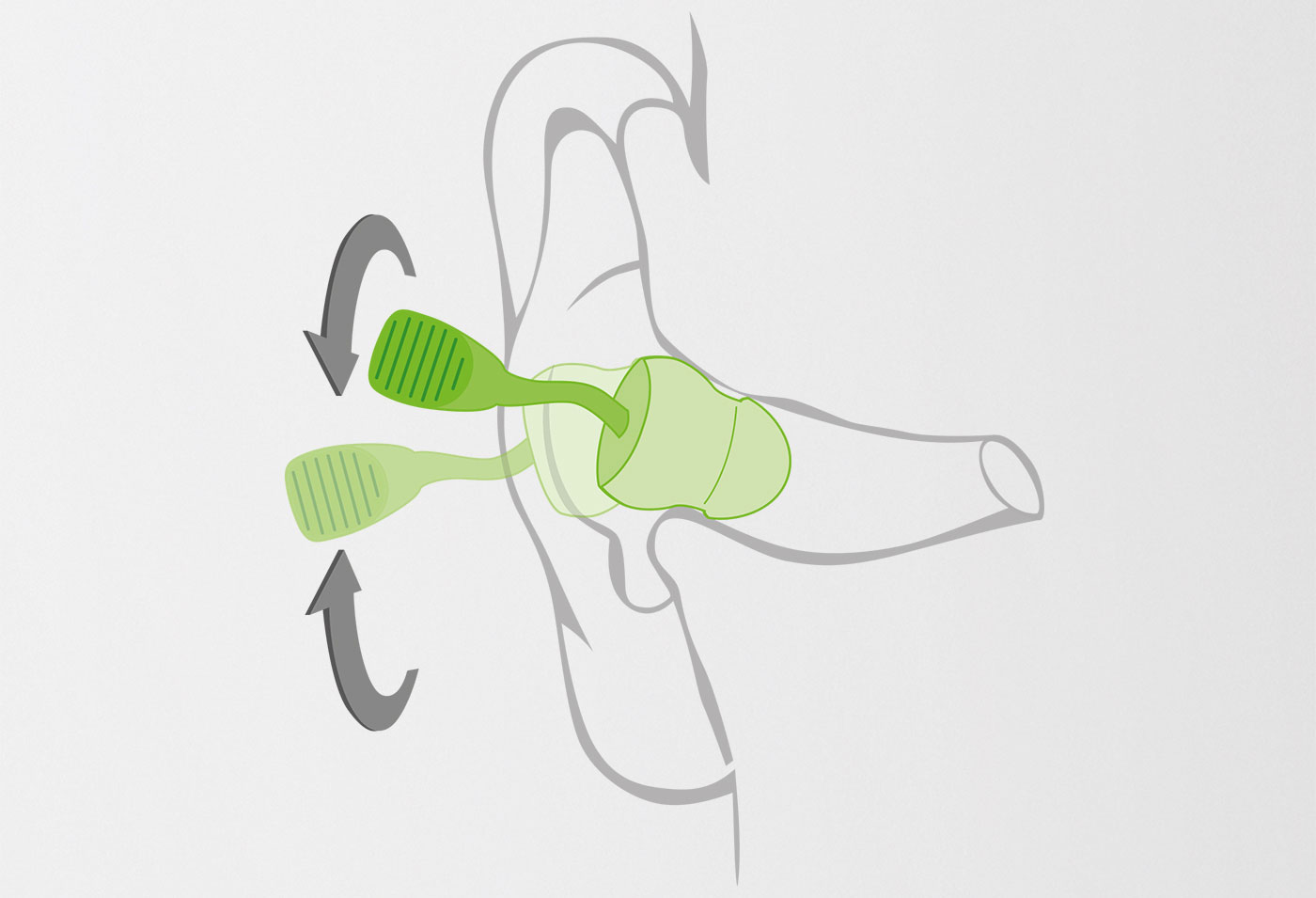 IN EAR ADJUSTMENT
Curved handle enables fine adjustment of the earplugs position within the ear canal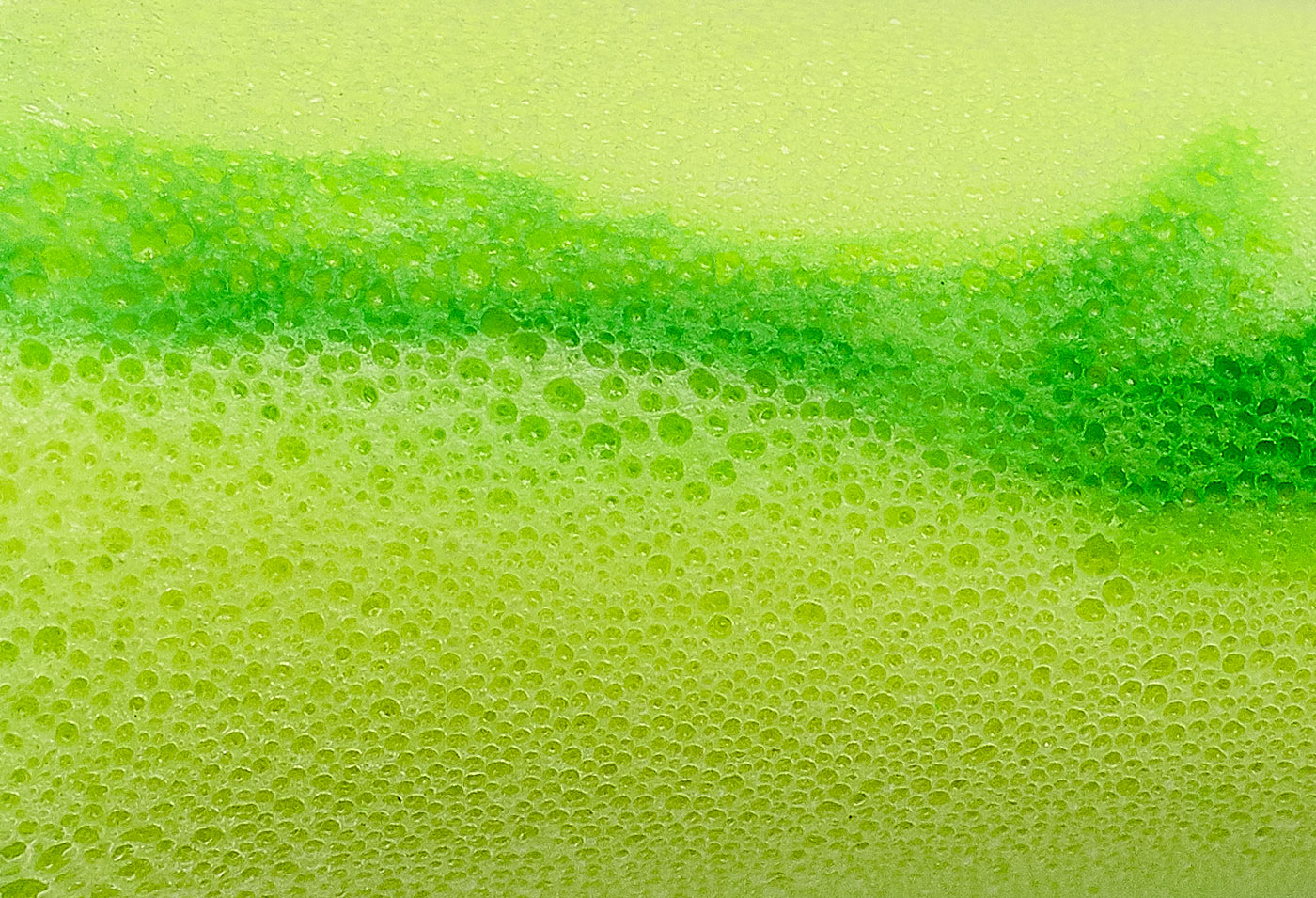 COMFORT FOAM
PU foam formula developed specially for use in earplugs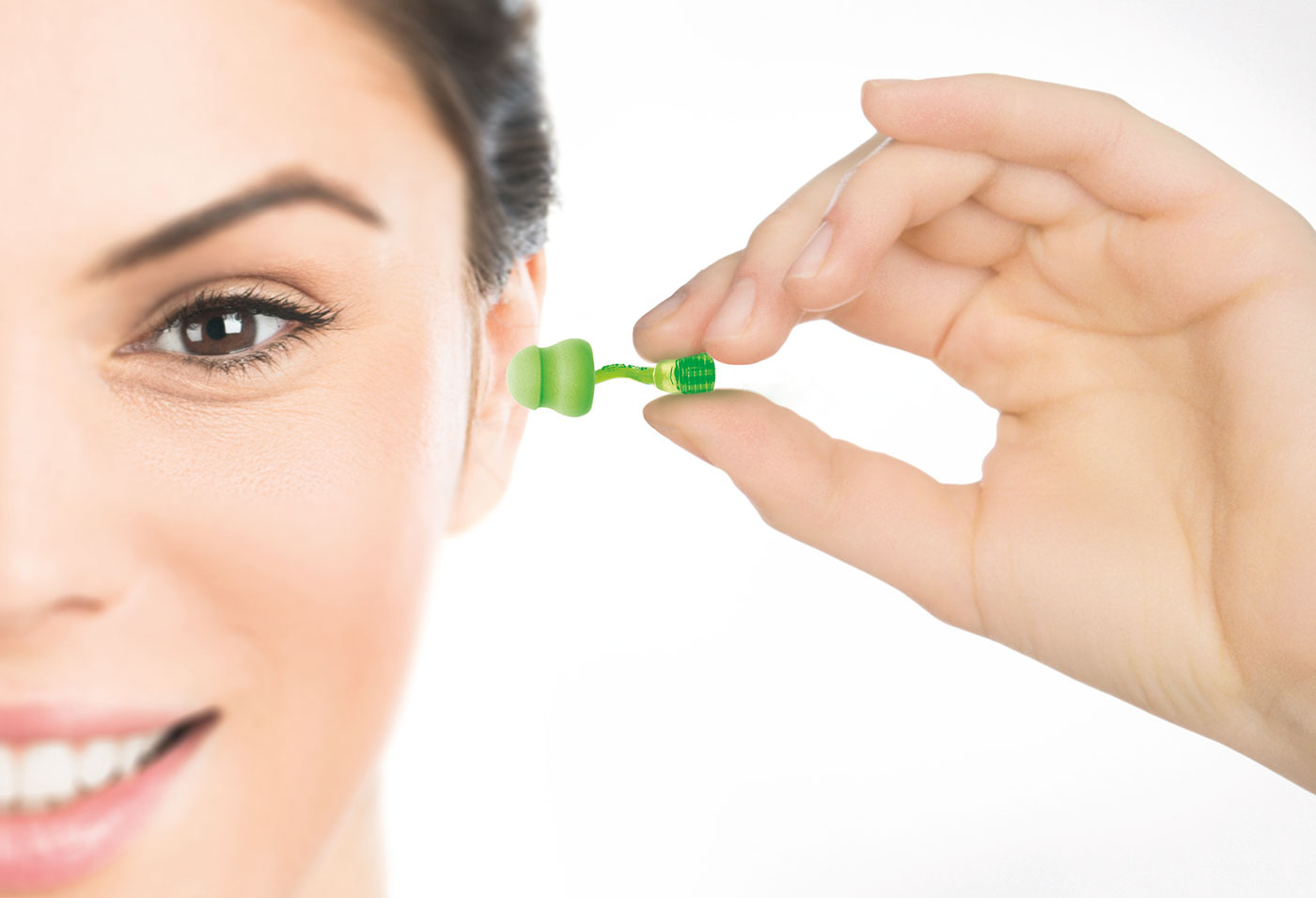 HYGIENIC
Insertion without prior rolling: earplugs remain hygienic and clean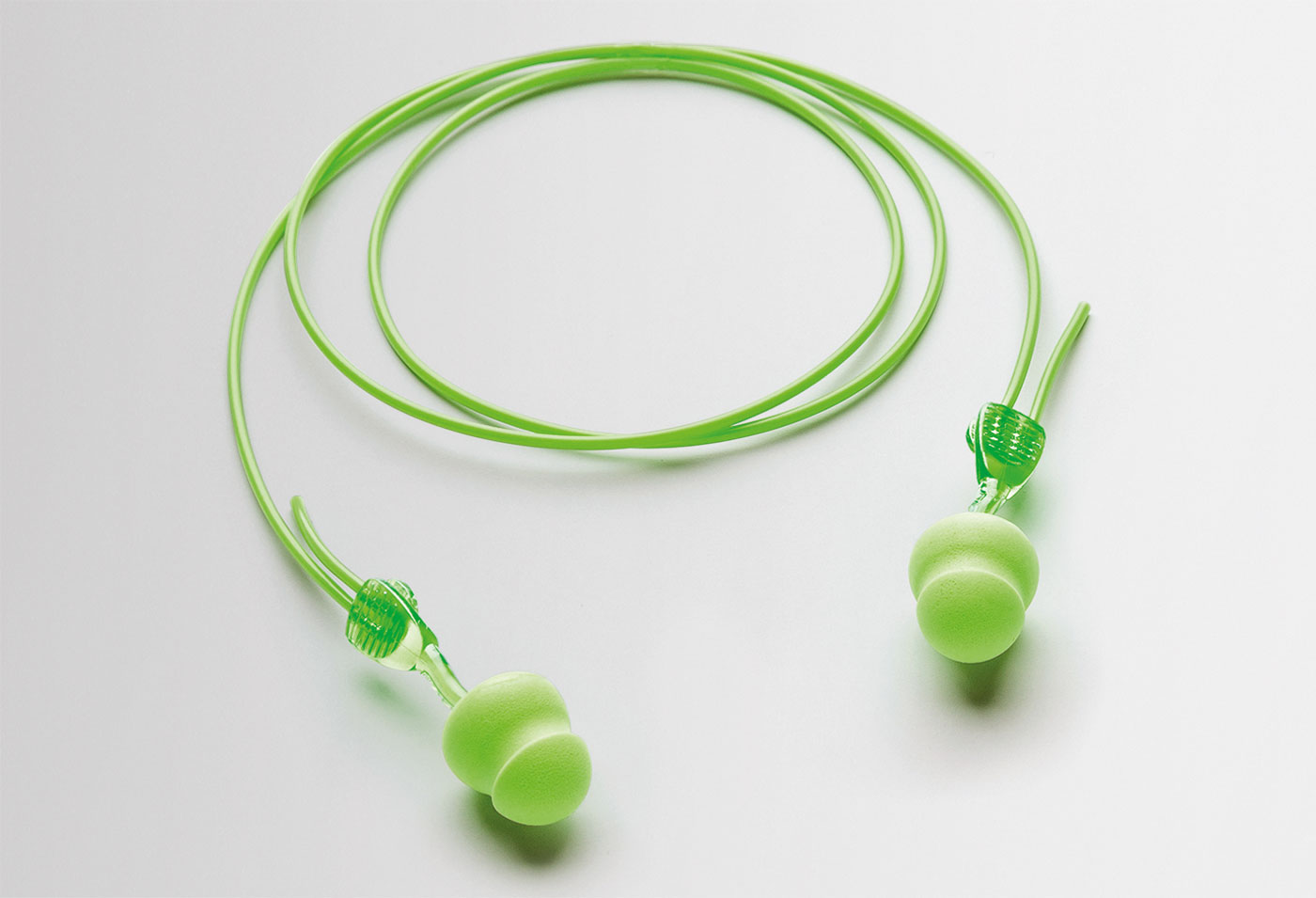 NECK CORD
Earplugs are always to hand and therefore less likely to be misplaced
Previous
Next
Specifications
SHELF LIFE FROM DATE OF PRODUCTION
1 When stored properly, prior to use
2 Noise reduction at high (H), medium (M) and low (L) frequencies
Product Variants
80 pairs of earplugs with cords, packed in pairs
---
Personal advice
Your enquiry will be processed quickly and thoroughly.
Moldex Customer Service
Telephone +44 (0)115 9854288
Unit 9, Glaisdale Point
Off Glaisdale Drive
Bilborough
Nottingham
NG8 4GP
United Kingdom