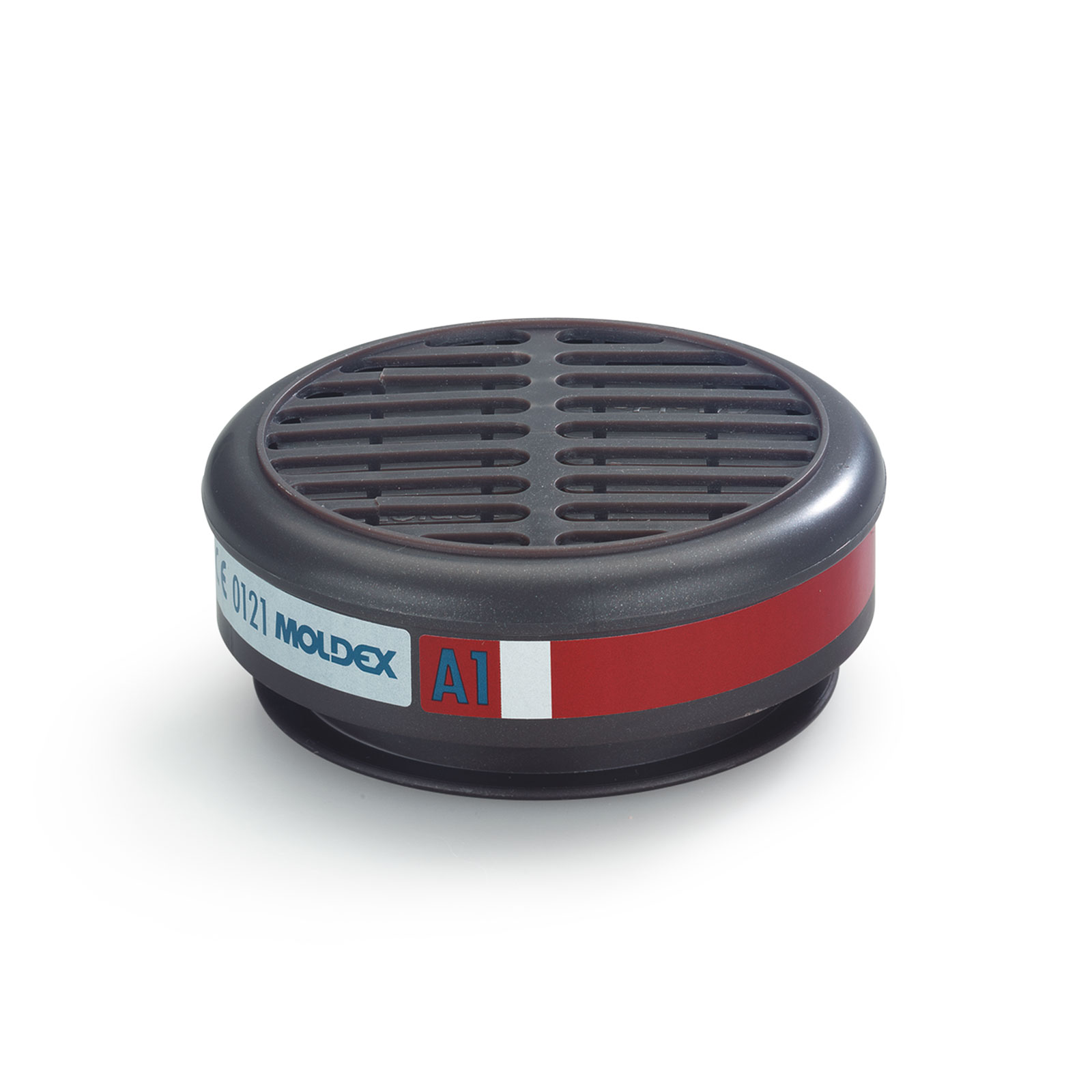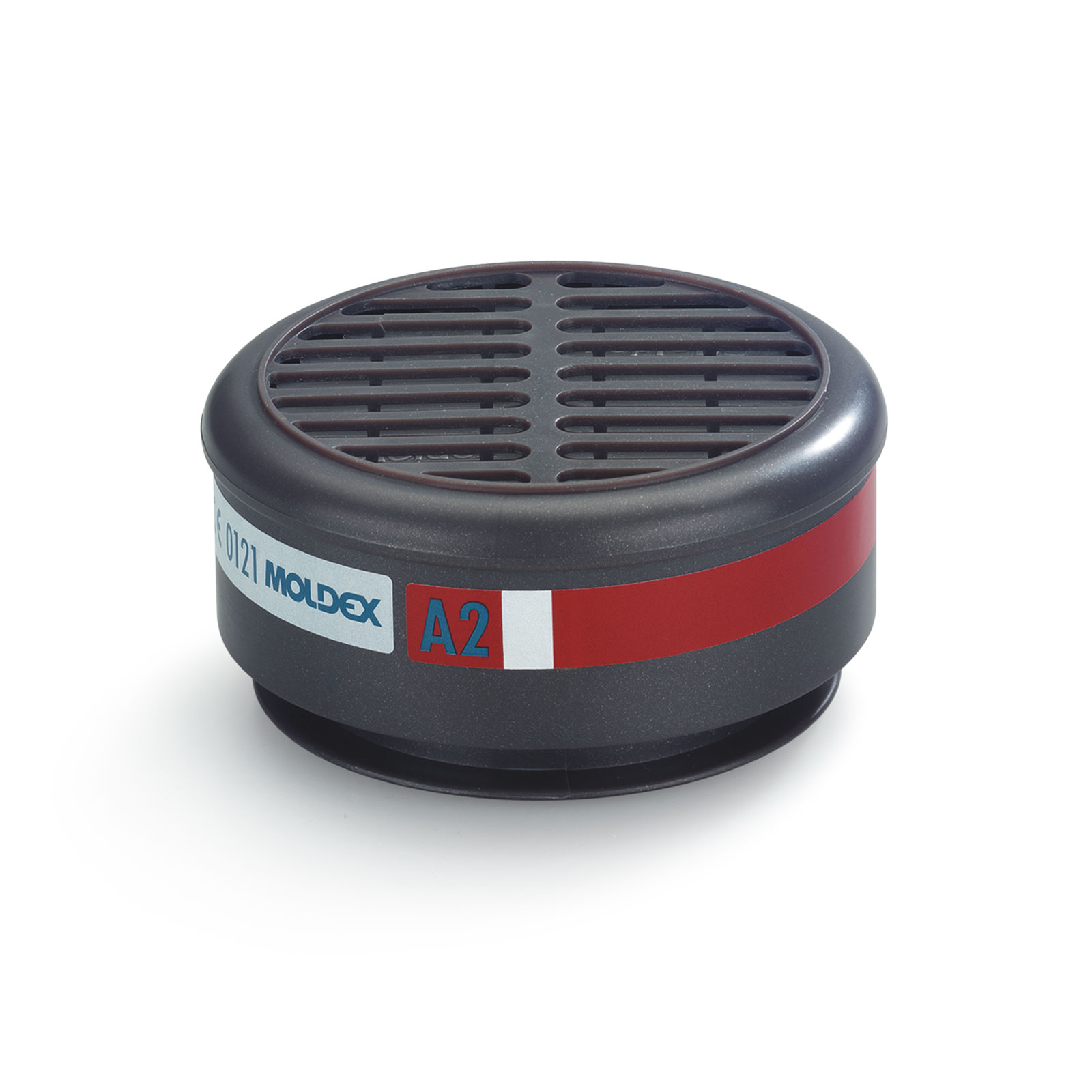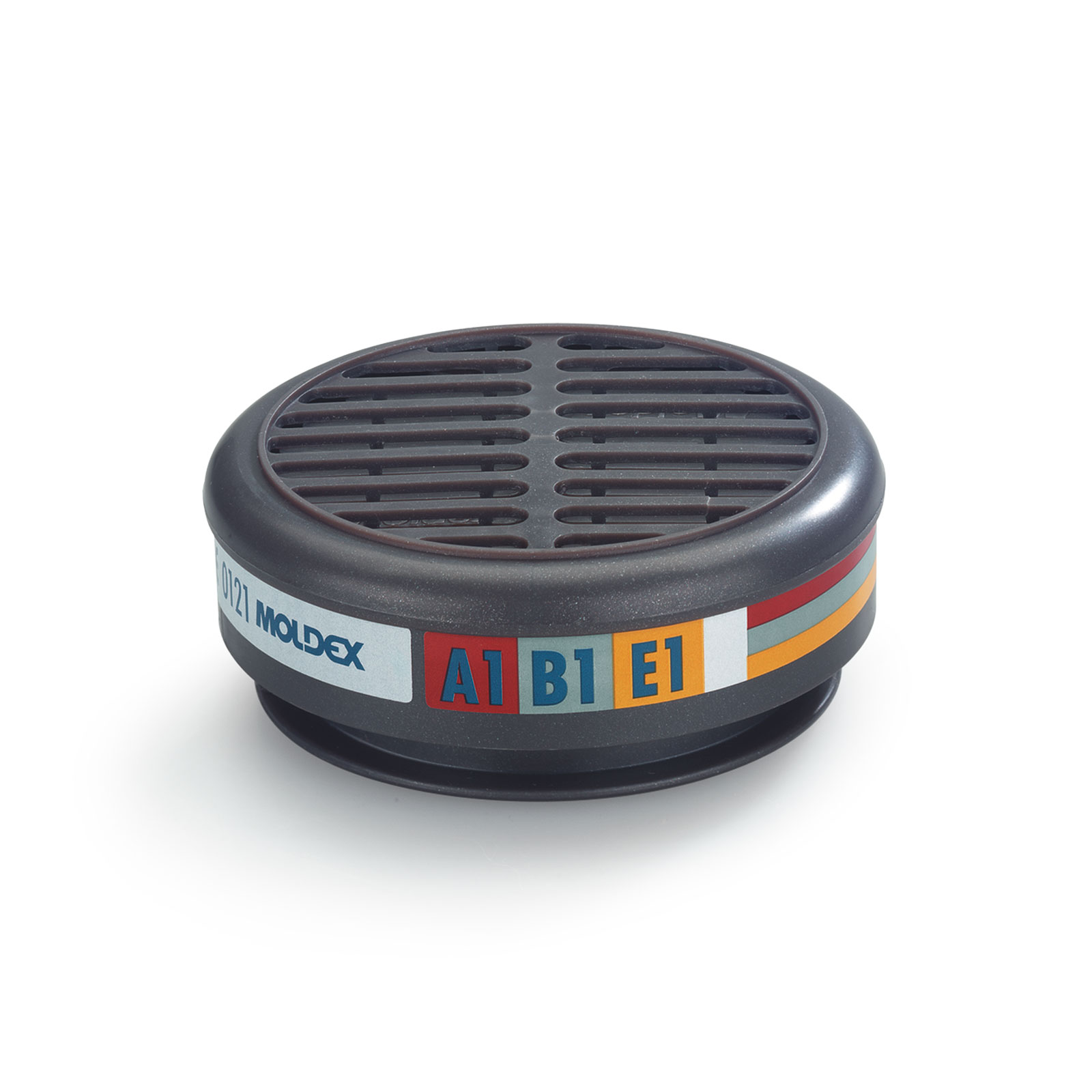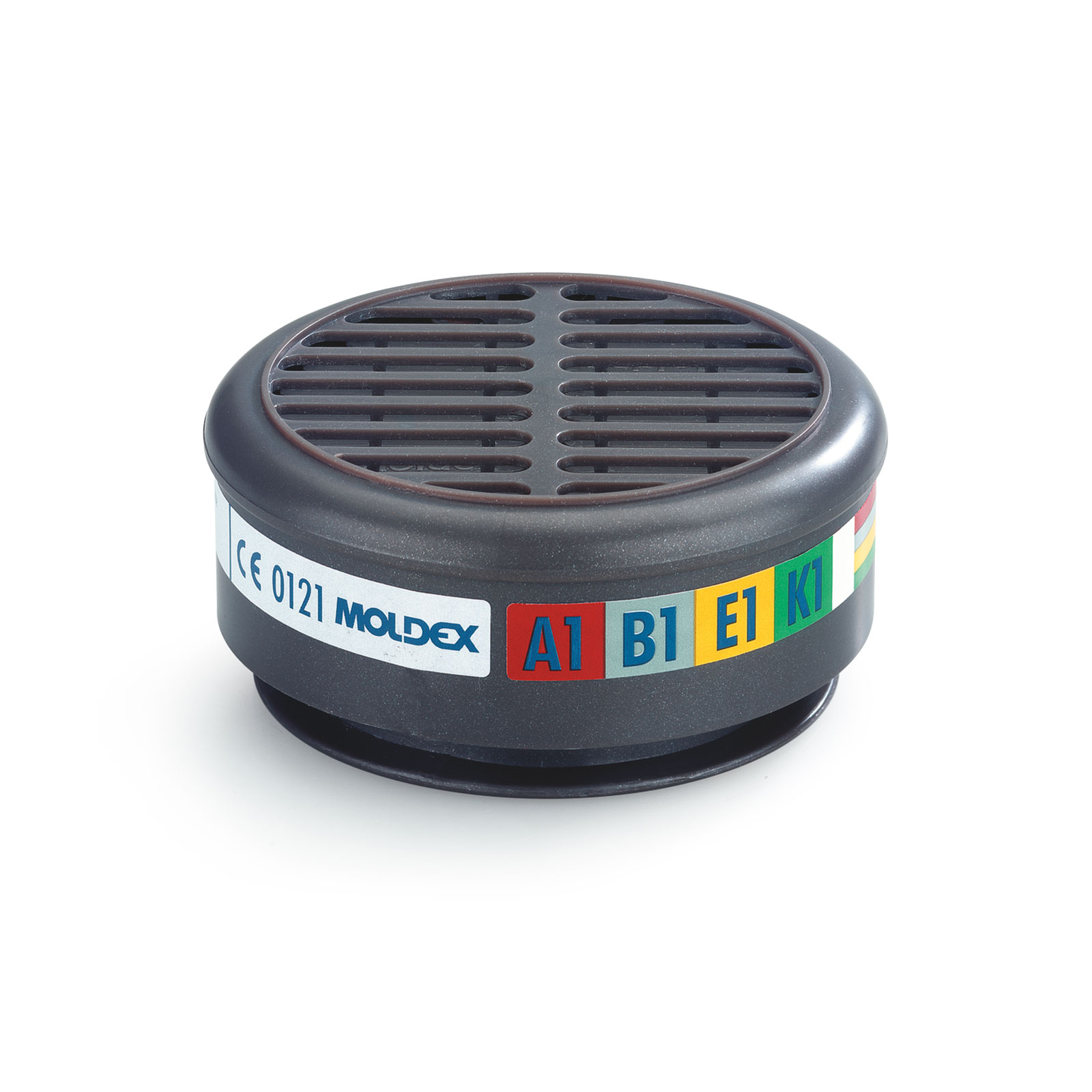 Filters
SERIES 8000 GAS FILTERS
Gas filters for Series 8000 masks
Reliable protection against gases and vapours
Simple installation process
Enquire now
PRODUCT DESCRIPTION
Series 8000 gas filters offer reliable protection against gases and vapours. Reliable collar seals ensure a simple and secure installation process on Series 8000 mask bodies.
Specifications
Shelf life from date of production
1 When stored properly, prior to use
---
Personal advice
Your enquiry will be processed quickly and thoroughly.
Moldex Customer Service
Telephone +44 (0)115 9854288
Unit 9, Glaisdale Point
Off Glaisdale Drive
Bilborough
Nottingham
NG8 4GP
United Kingdom