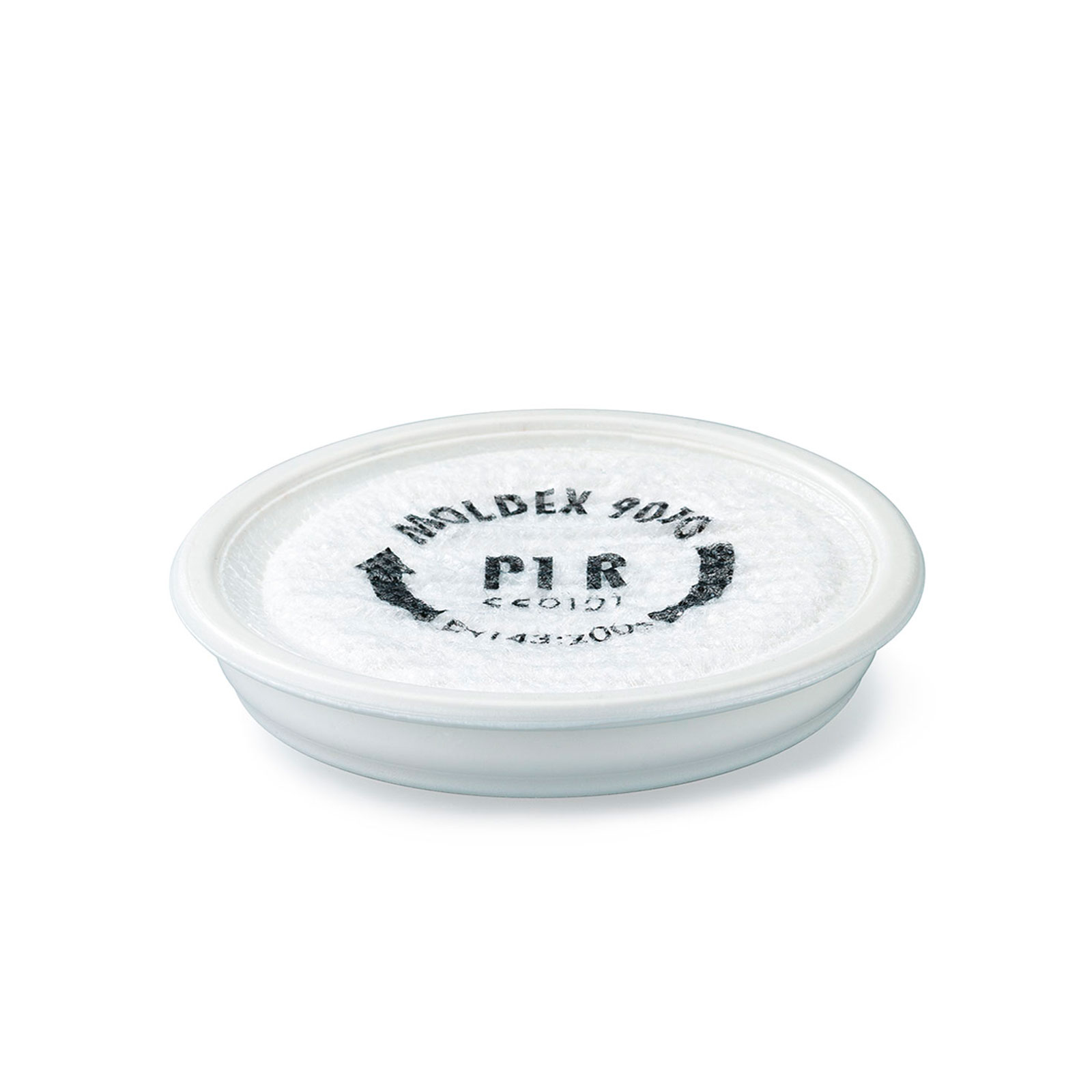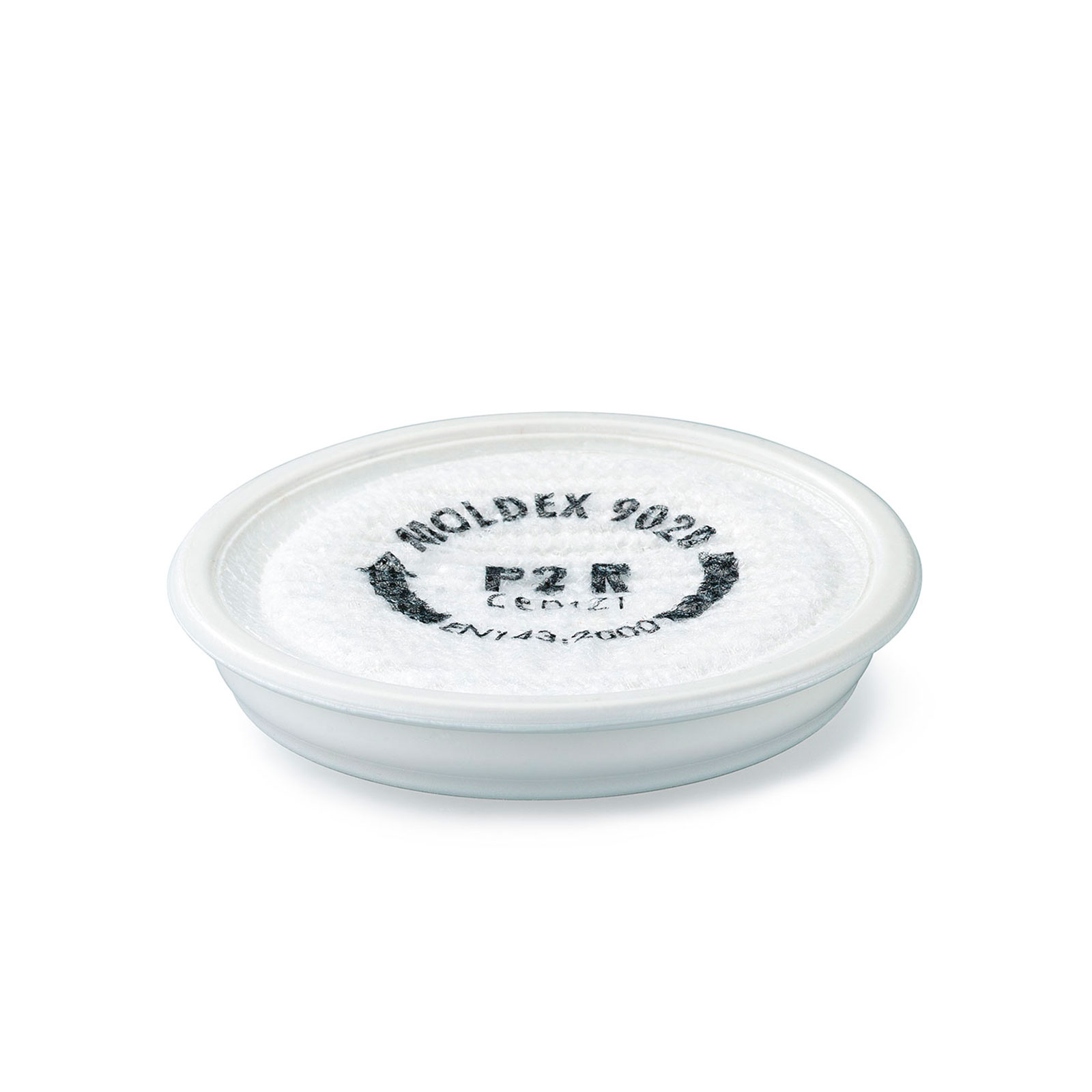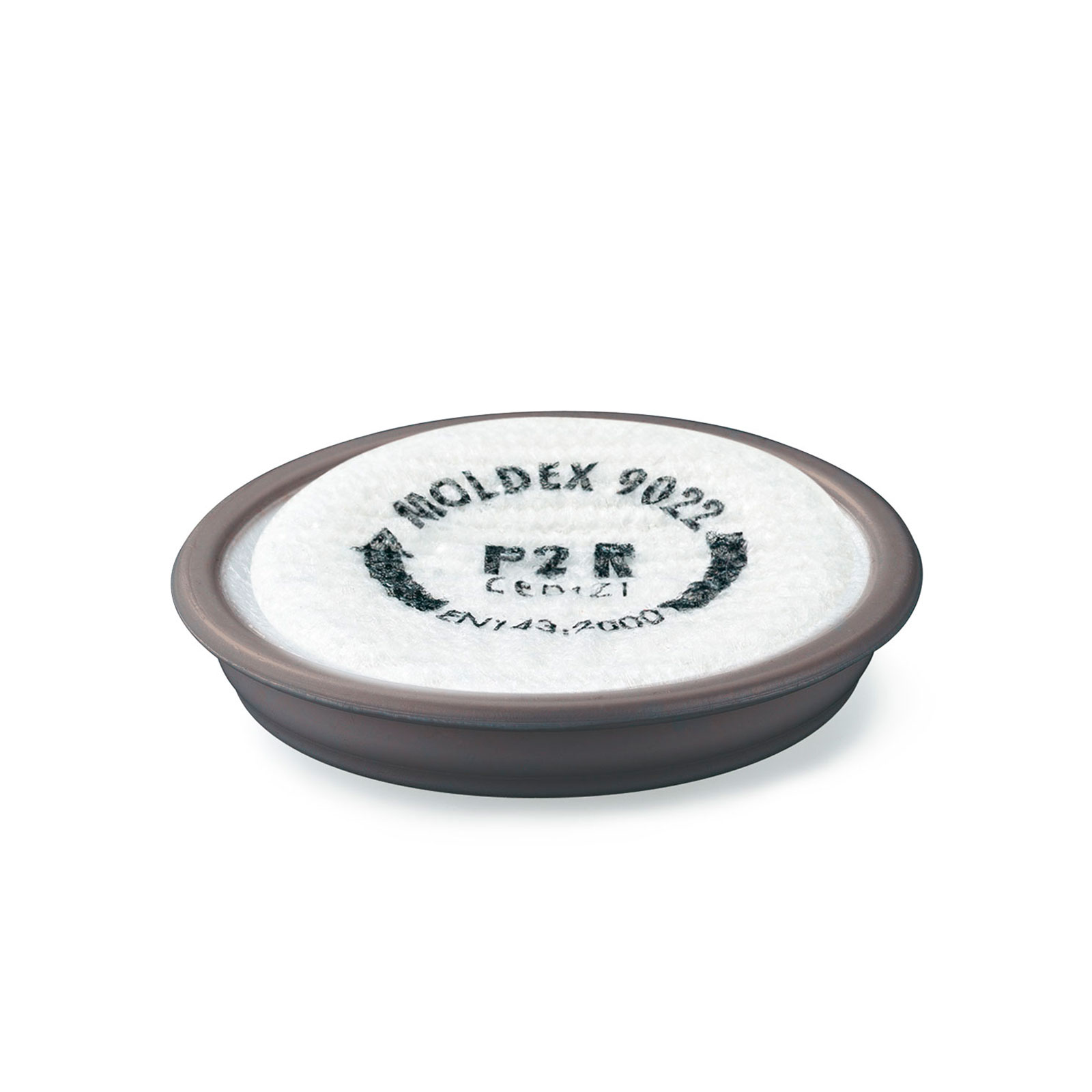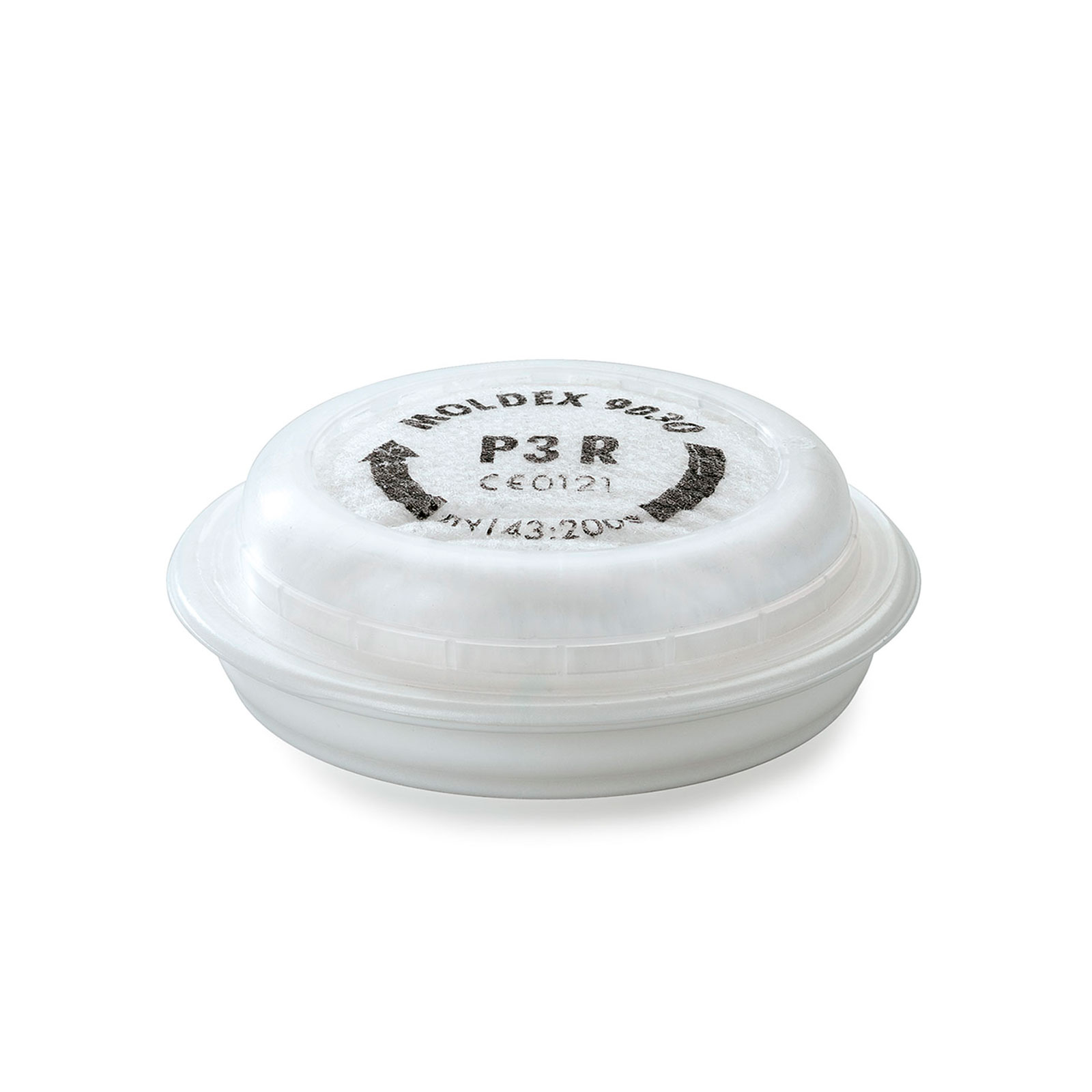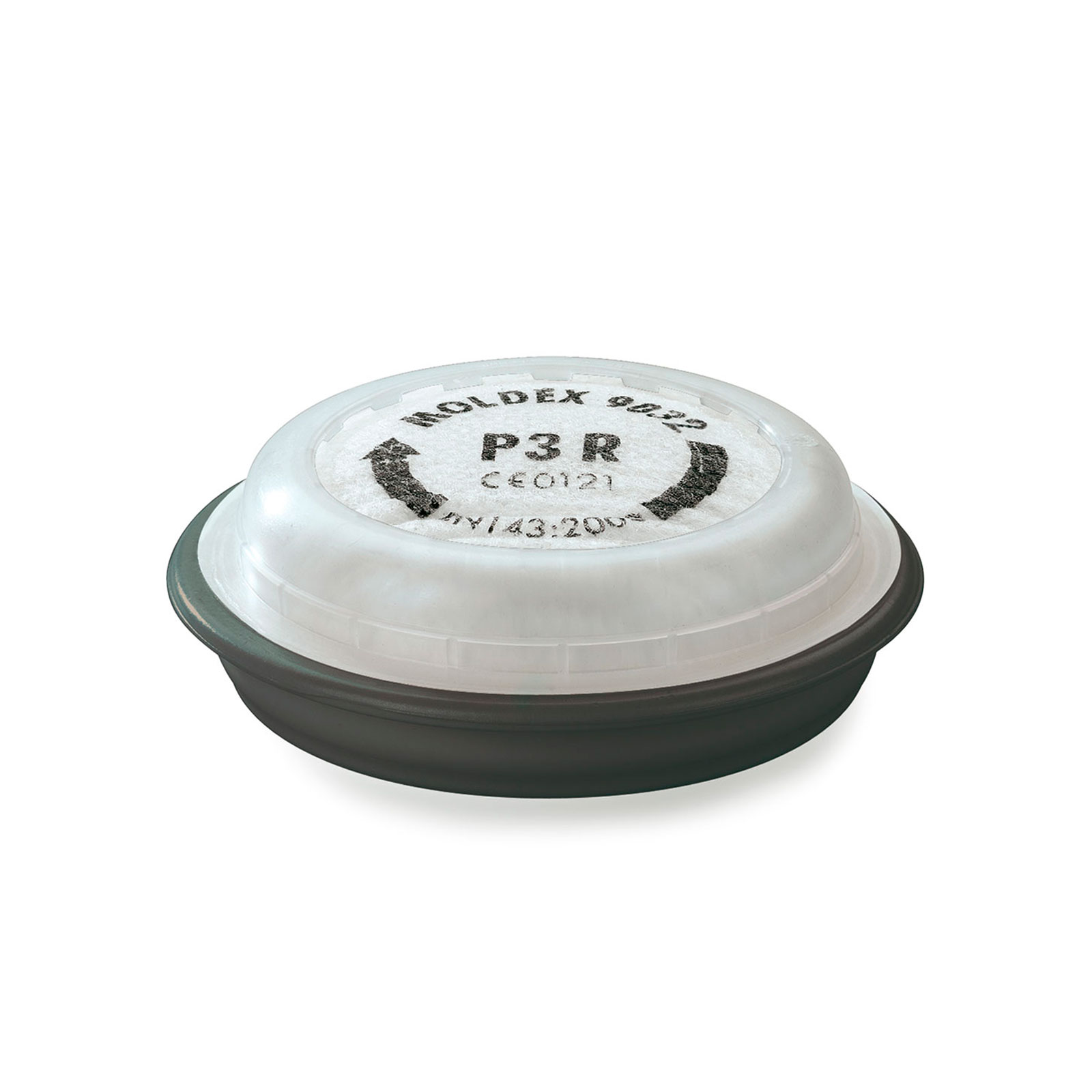 Filters
EASYLOCK® PARTICULATE FILTER
Particulate filters suitable for Series 7000 and 9000 masks
Reliable protection against particles
Simple installation process - no adapters needed
Pleated filter: low breathing resistance due to large filter surface
Enquire now
PRODUCT DESCRIPTION
EasyLock® particle filters with bayonet connection can be mounted directly onto the 7000 and 9000 Series mask bodies. They can also be combined with EasyLock® gas filters without an adapter and used as a particle pre-filter. The AirWave® long-life pleated filter gives the particle filters extremely low breathing resistance and a particularly high absorption capacity. Variants with an activated carbon layer offer additional protection against ozone.
Specifications
SHELF LIFE FROM DATE OF PRODUCTION
1 When stored properly, prior to use
Product Variants
1 Protection against ozone at concentrations levels up to 1000ppb for a maximum of 8 hours
---
Personal advice
Your enquiry will be processed quickly and thoroughly.
Moldex Customer Service
Telephone +44 (0)115 9854288
Unit 9, Glaisdale Point
Off Glaisdale Drive
Bilborough
Nottingham
NG8 4GP
United Kingdom