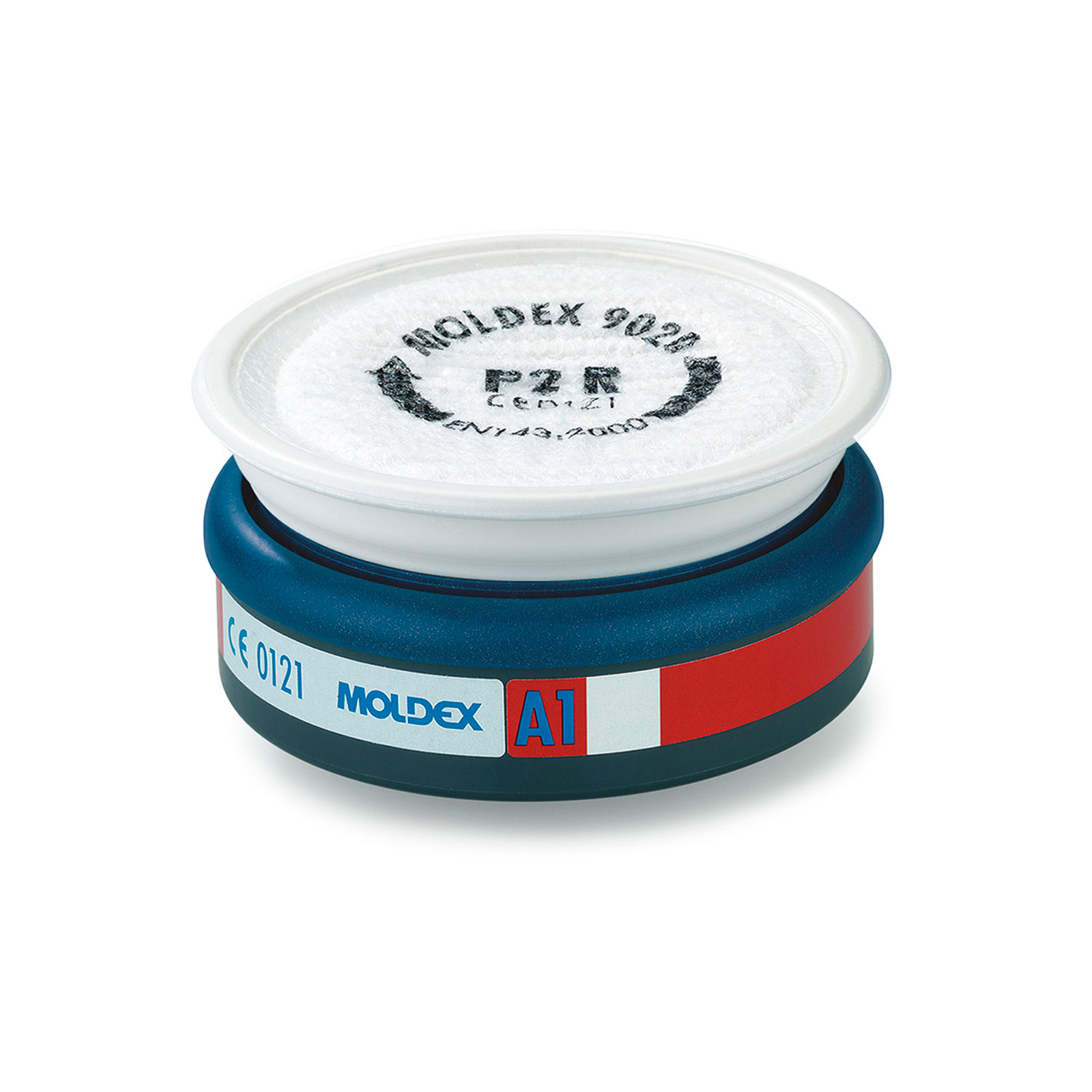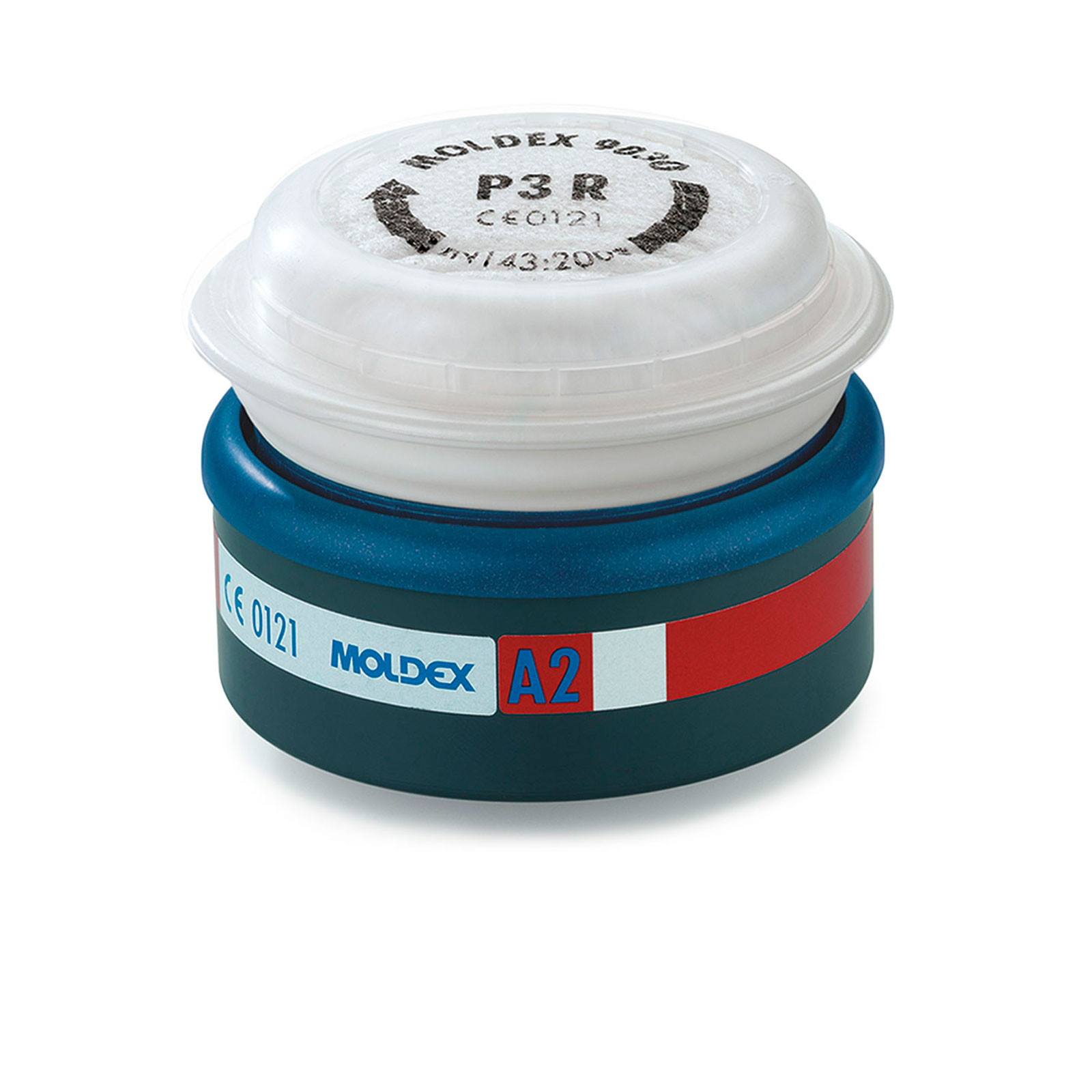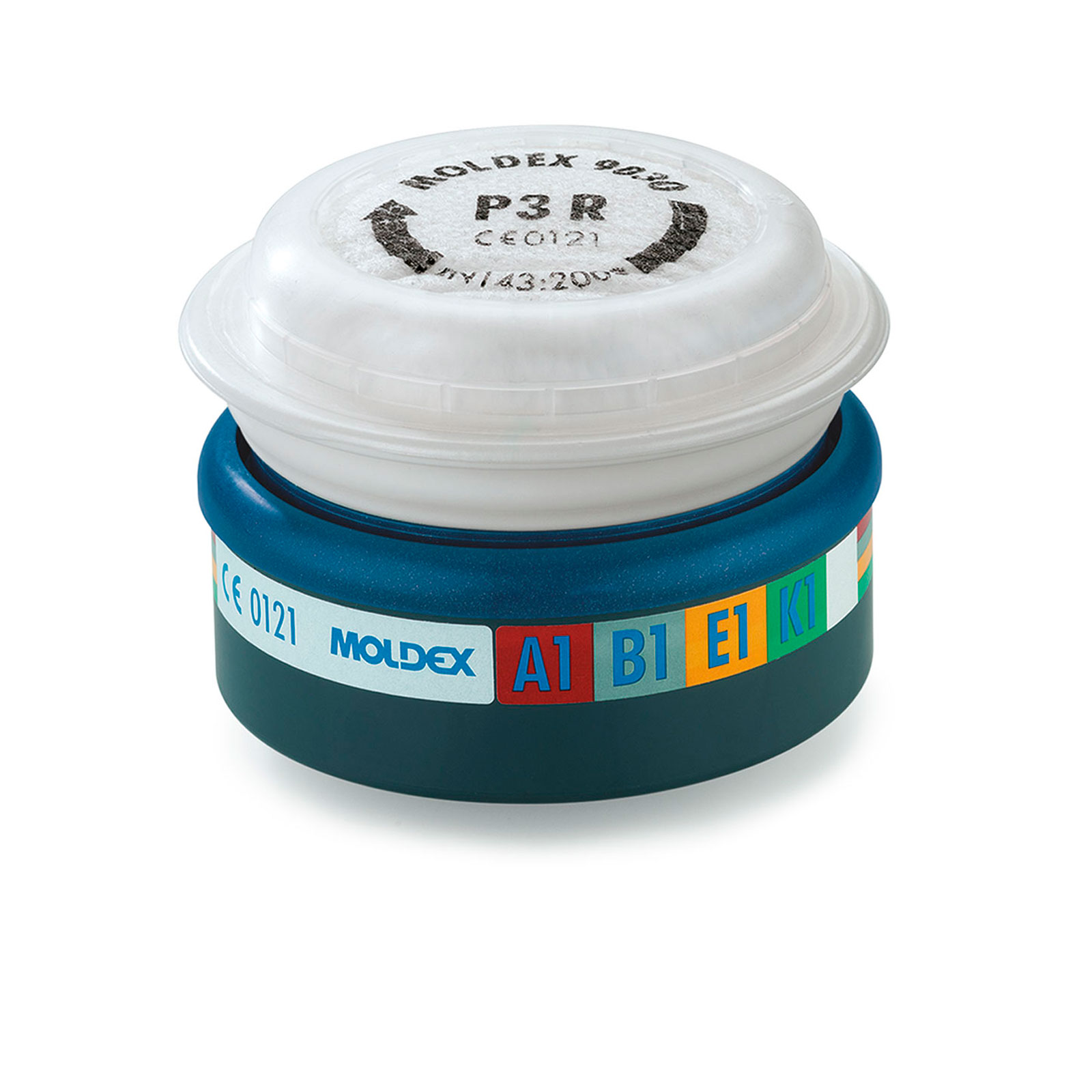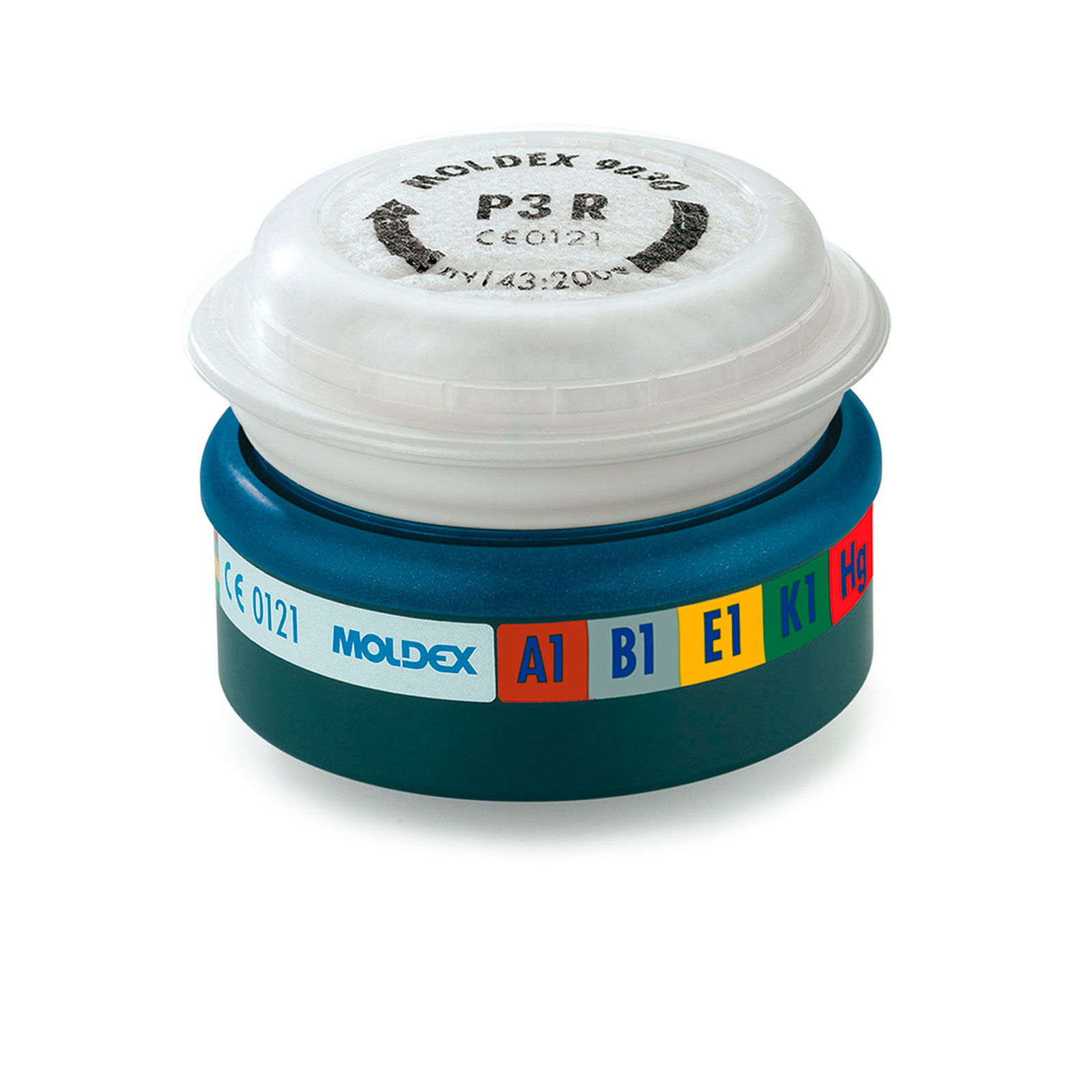 Filters
EASYLOCK® COMBINED FILTER
Combined filters suitable for Series 7000 and 9000 masks
Reliable protection against gas, vapour and dust
Simple installation process - no adapters needed
Enquire now
PRODUCT DESCRIPTION
EasyLock® combined filters consist of pre-assembled particulate and gas filters. The bayonet connection ensure that they can be installed directly to the series 7000 and 9000 masks. The gas filter and particulate filter are not permanently connected and can be replaced individually as required. Filters that have not been used up can therefore be reused. This saves costs and resources.
Specifications
Shelf life from date of production
1 When stored properly, prior to use
Product Variants
A1P2 R (RETAIL PACKAGING)
A2P3 R (RETAIL PACKAGING)
A1B1E1K1P3 R (RETAIL PACKAGING)
1 Particulate filter and gas filter come pre-assembled
---
Personal advice
Your enquiry will be processed quickly and thoroughly.
Moldex Customer Service
Telephone +44 (0)115 9854288
Unit 9, Glaisdale Point
Off Glaisdale Drive
Bilborough
Nottingham
NG8 4GP
United Kingdom