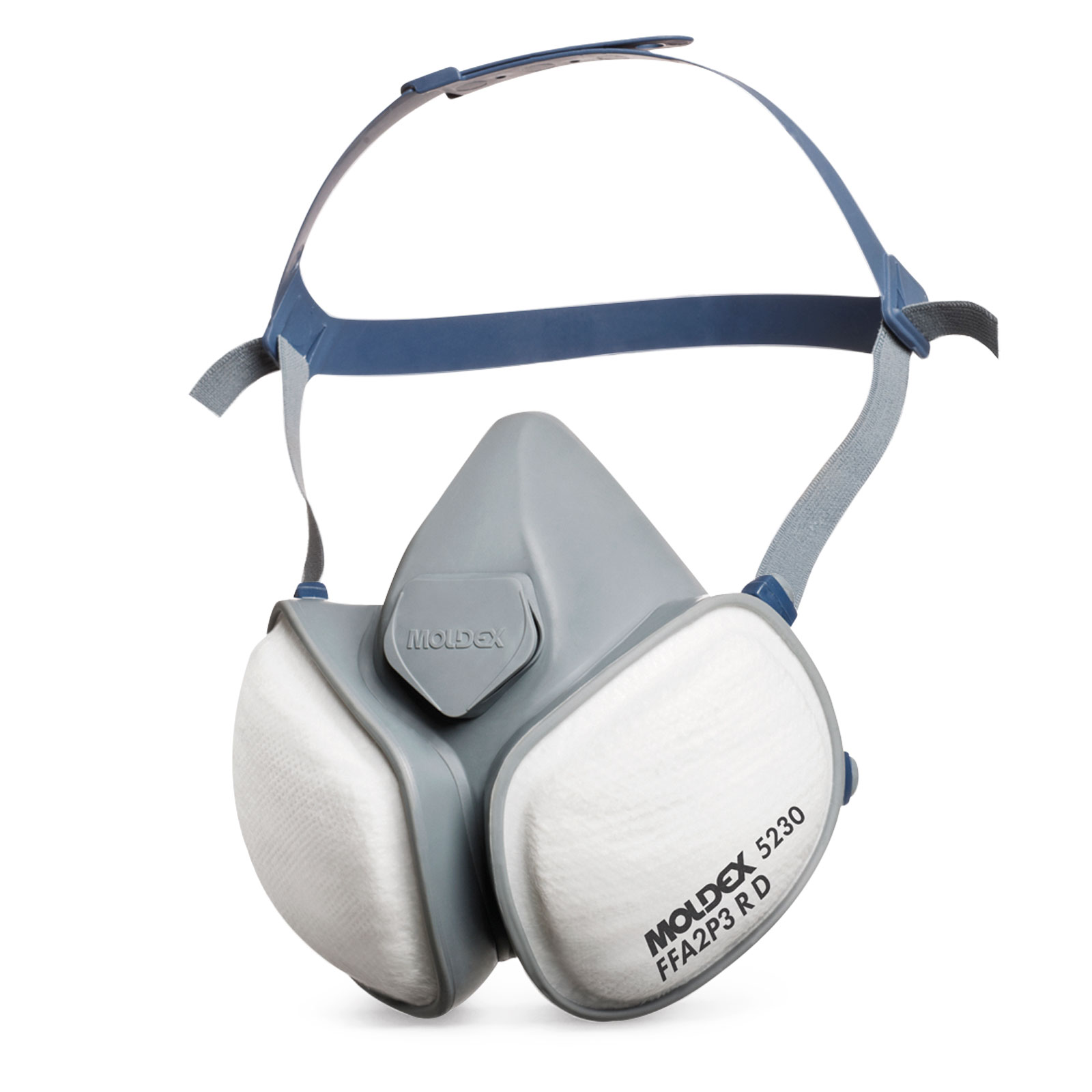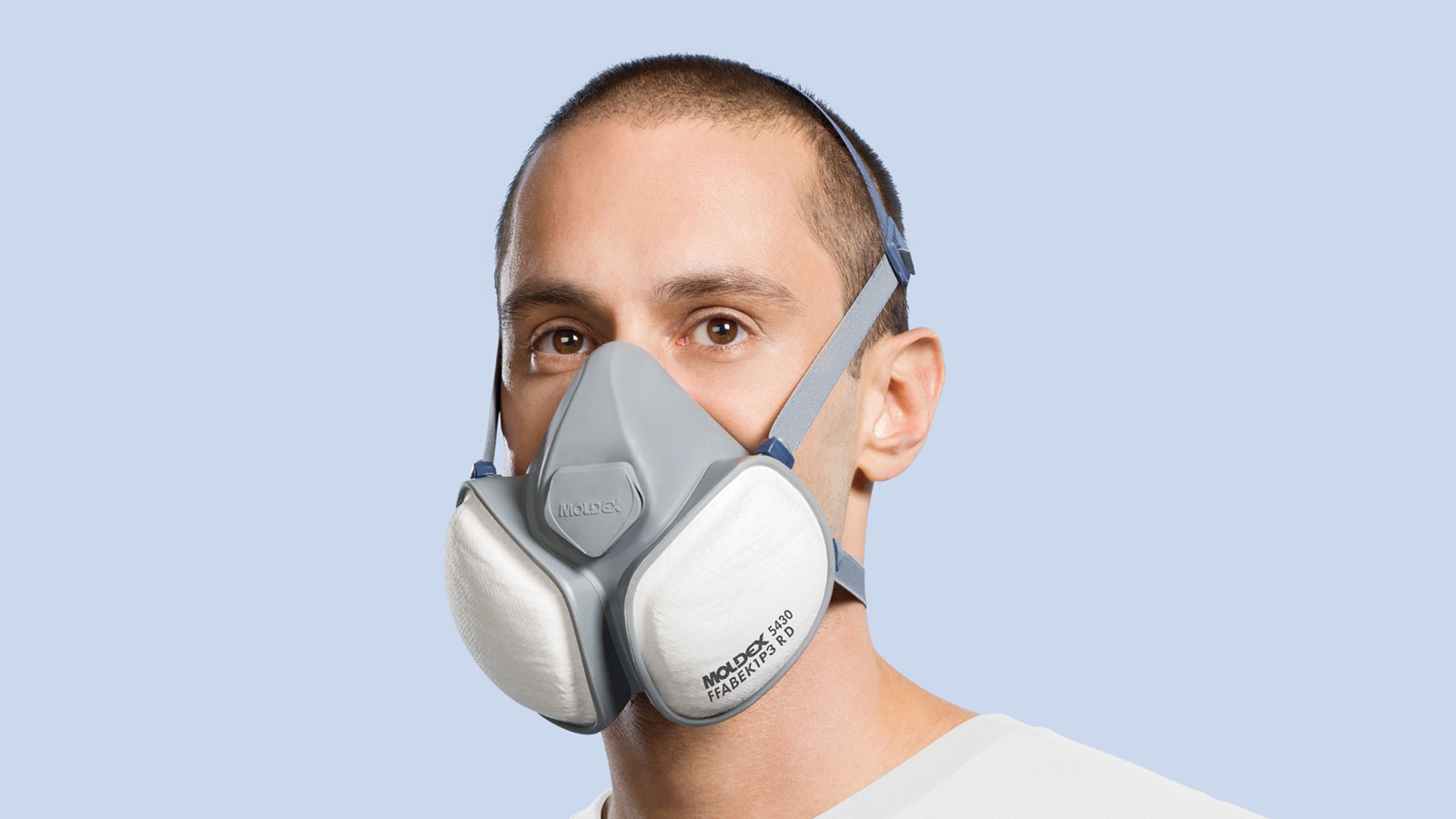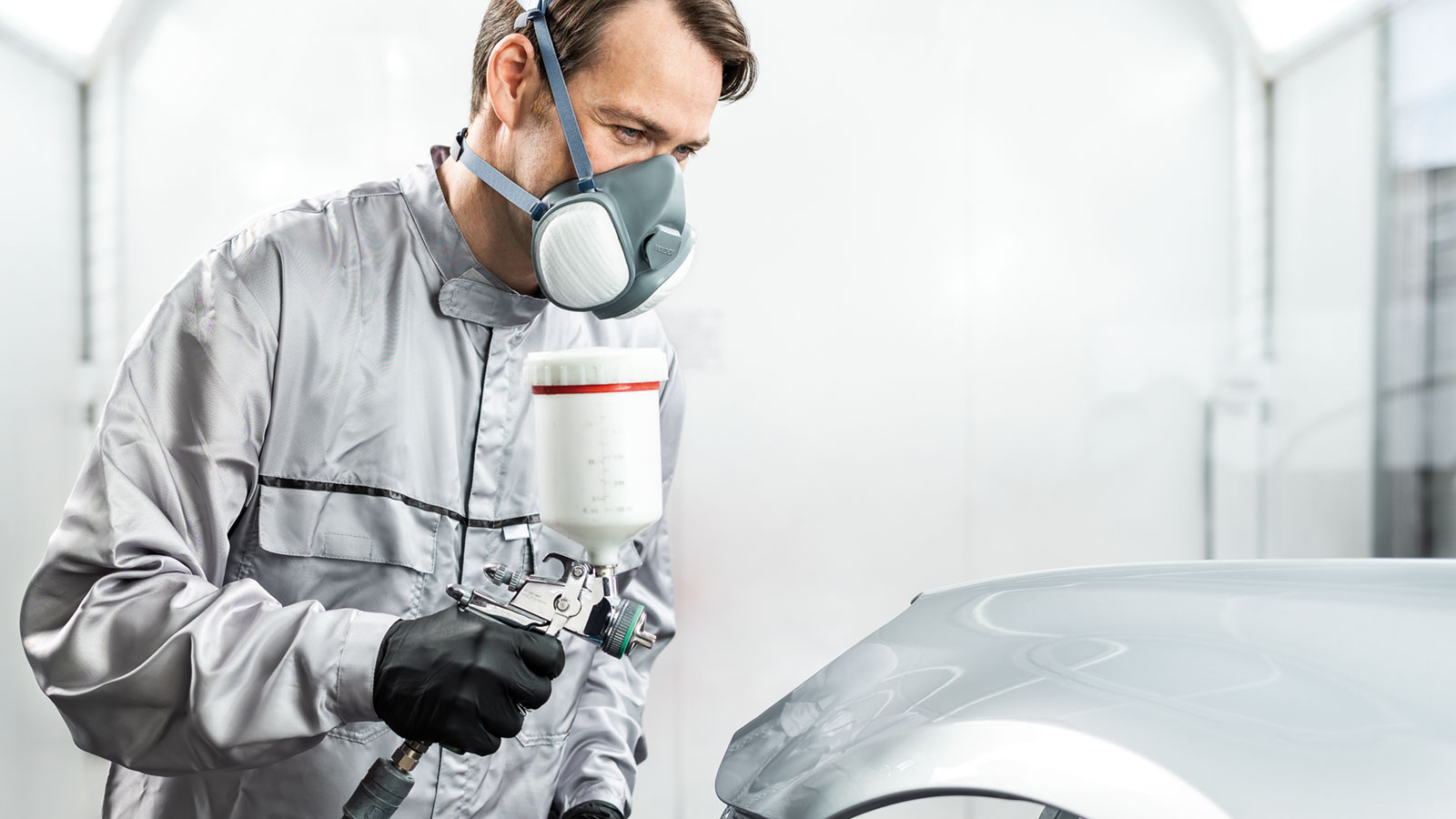 Half Masks
COMPACTMASK
Ready to use, maintenance free half masks
Reliable protection against gases, vapours and particles
Extremely easy to use
Compact design, large field of vision
Enquire now
PRODUCT DESCRIPTION
CompactMask respirators are ready to use, maintenance free and extremely easy to use. Integrated gas and particulate filters enable an ultra compact design, which in turn gives the wearer excellent field of vision. The CompactMask is also well suited for combining with visors and protective goggles. An optimal balanced centre of gravity affords the user a high degree of wearing comfort, while the anatomically designed face seal ensures a comfortable and secure fit. Thanks to the high flexibility of the mask, one size is available and fits a wide variety of face shapes and sizes. The CompactMask is supplied in a resealable storage bag.
CompactMask half masks offer reliable protection against particles, gases and vapors. They are available in a wide range of filter combinations.
Features and Benefits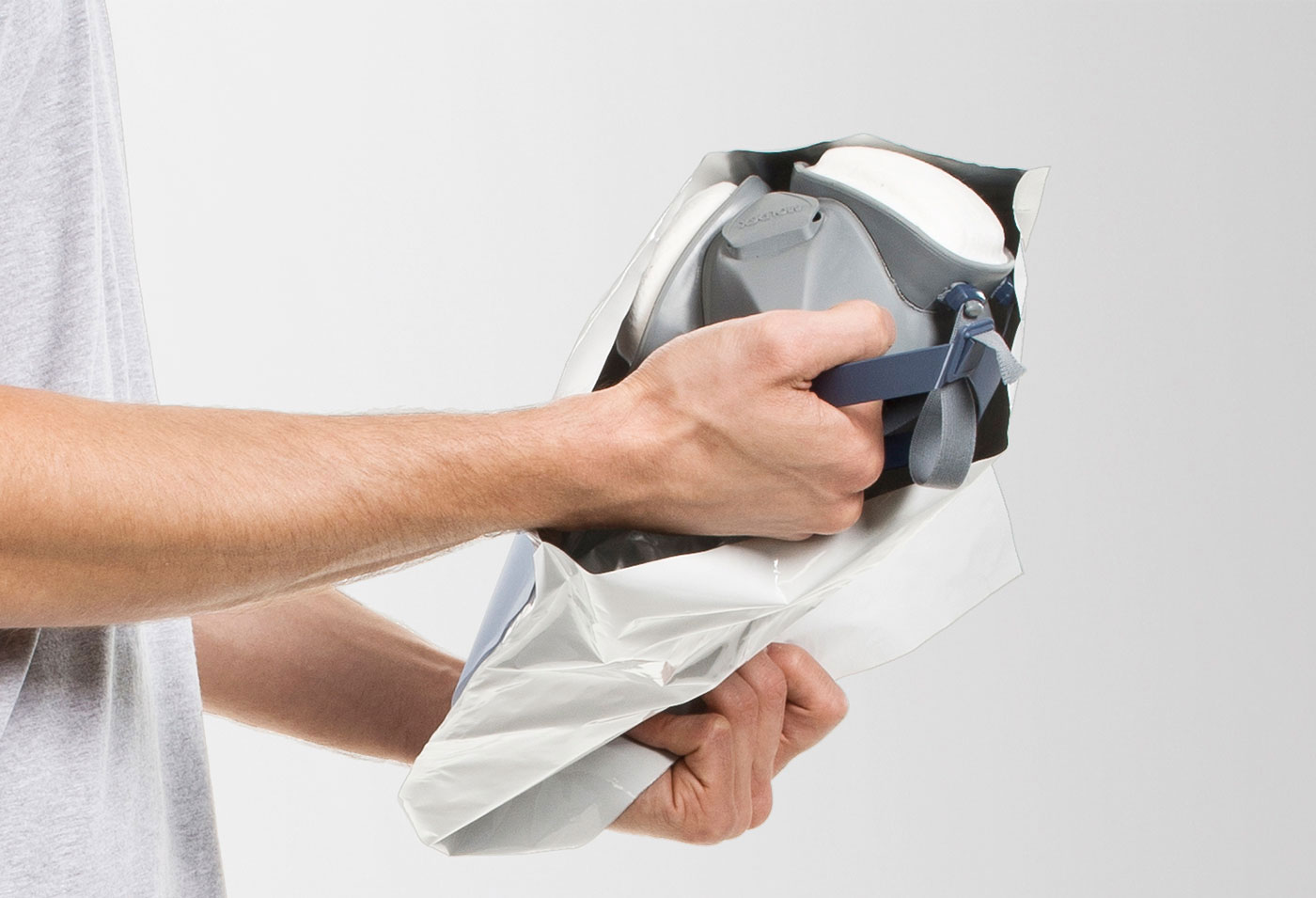 READY TO USE
Ready for instant use and maintenance free due to integrated filters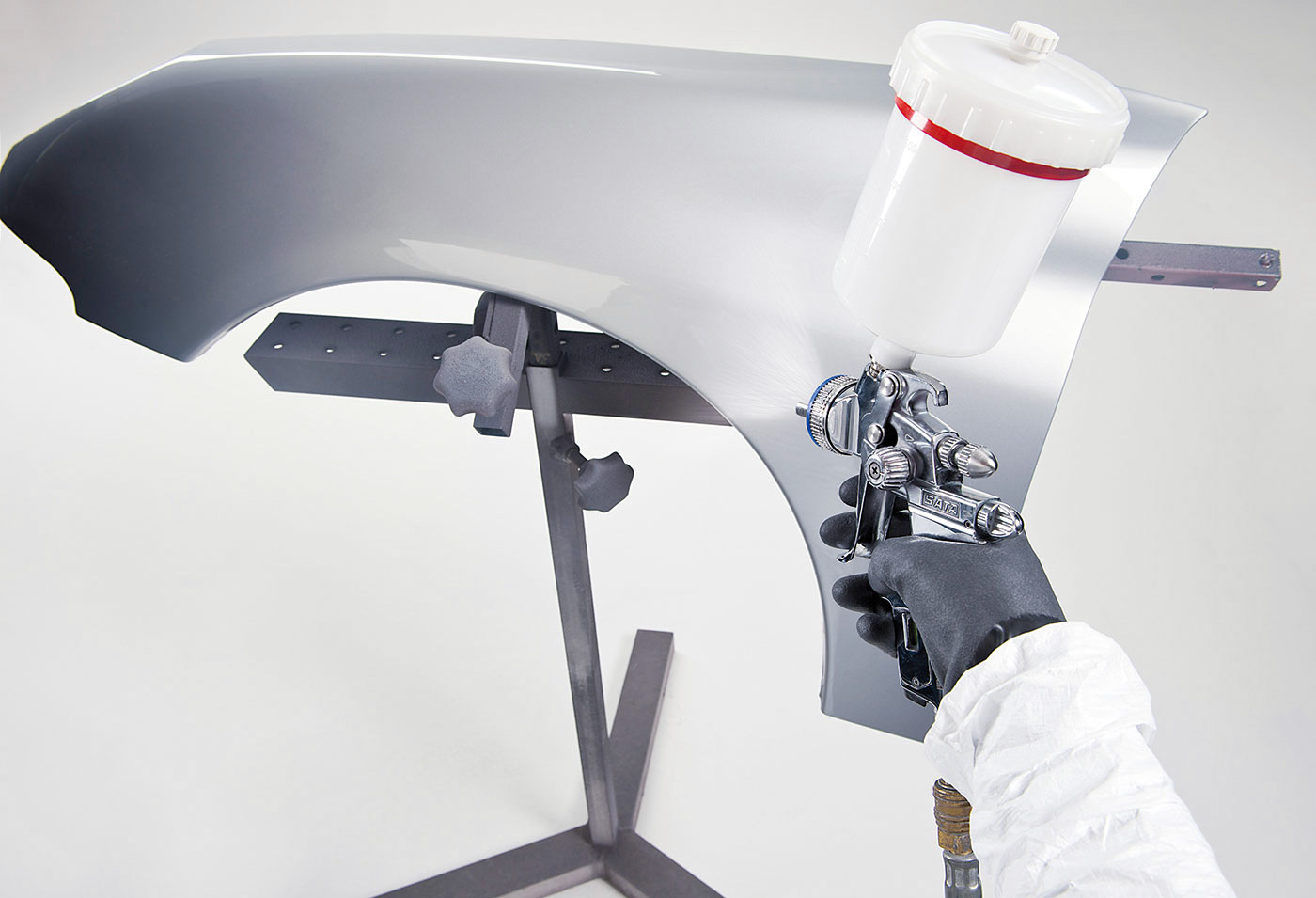 LARGE FIELD OF VISION
Virtually unrestricted field of vision thanks to compact dimensions
ULTRA COMPACT
Well suited for combining with other items of PPE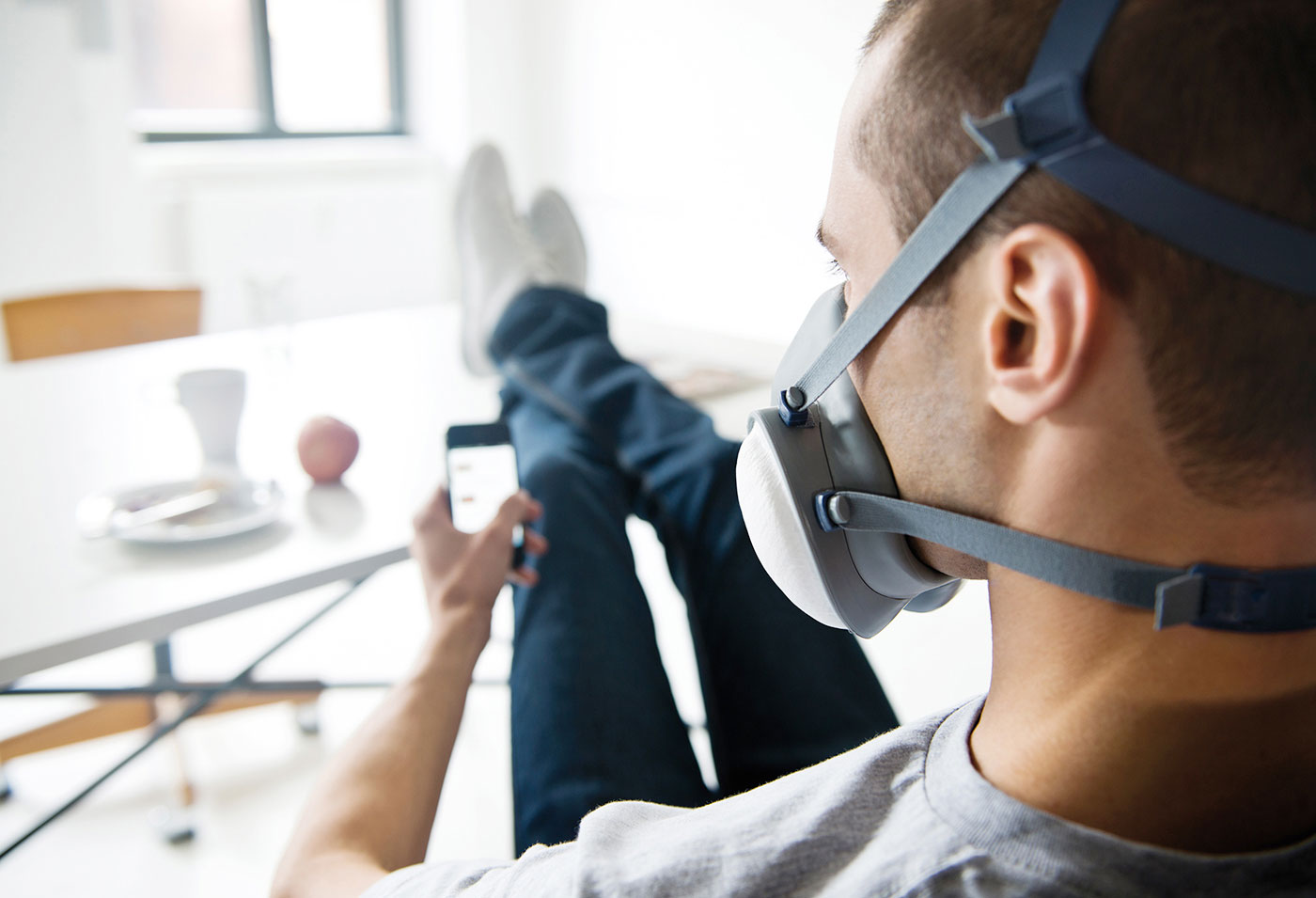 COMFORTABLE
Optimal centre of gravity and low weight for a high degree of wearing comfort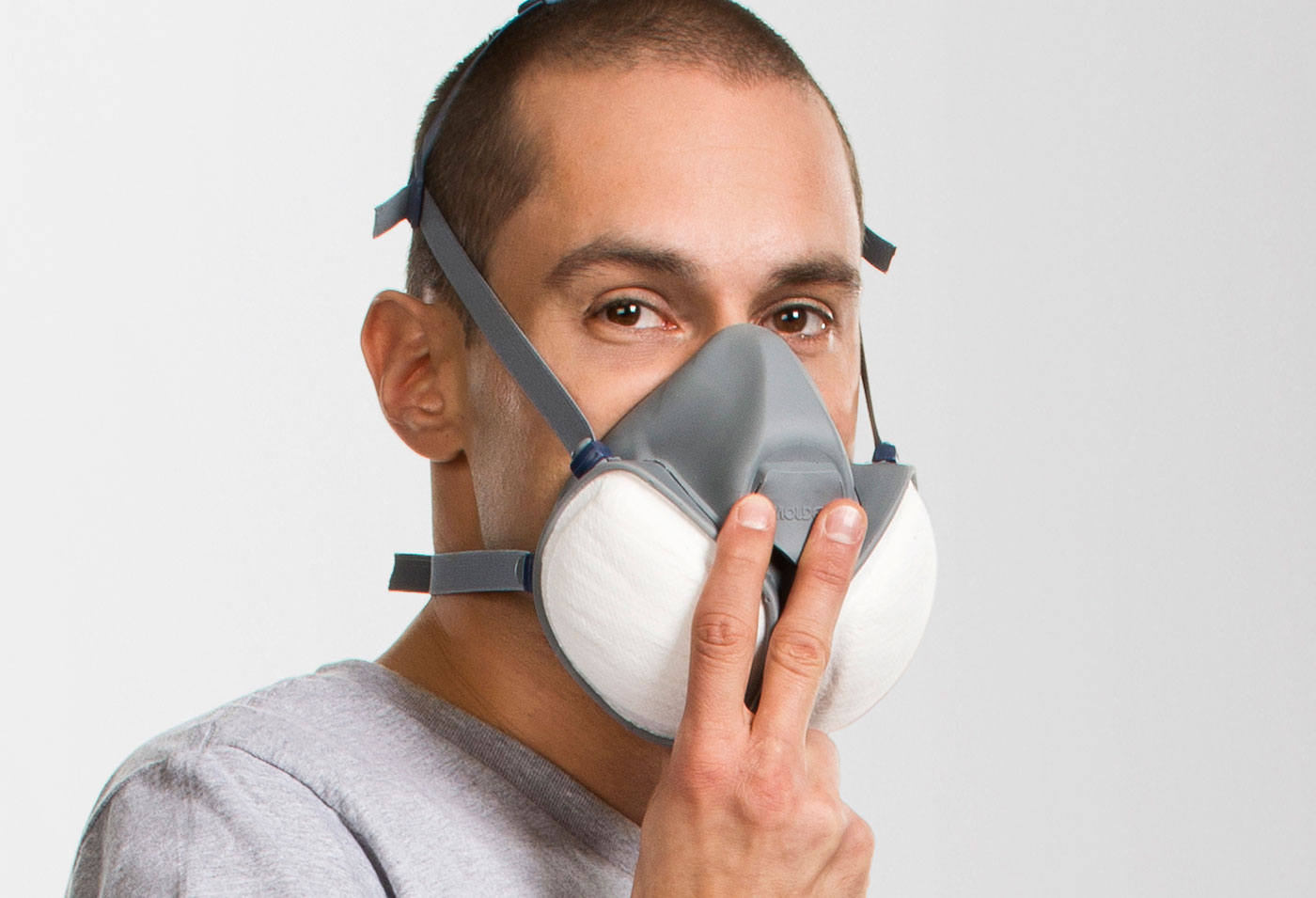 PUSH TO TEST VALVE
Easy pre-use wearer seal check thanks to "push-to-test" exhalation valve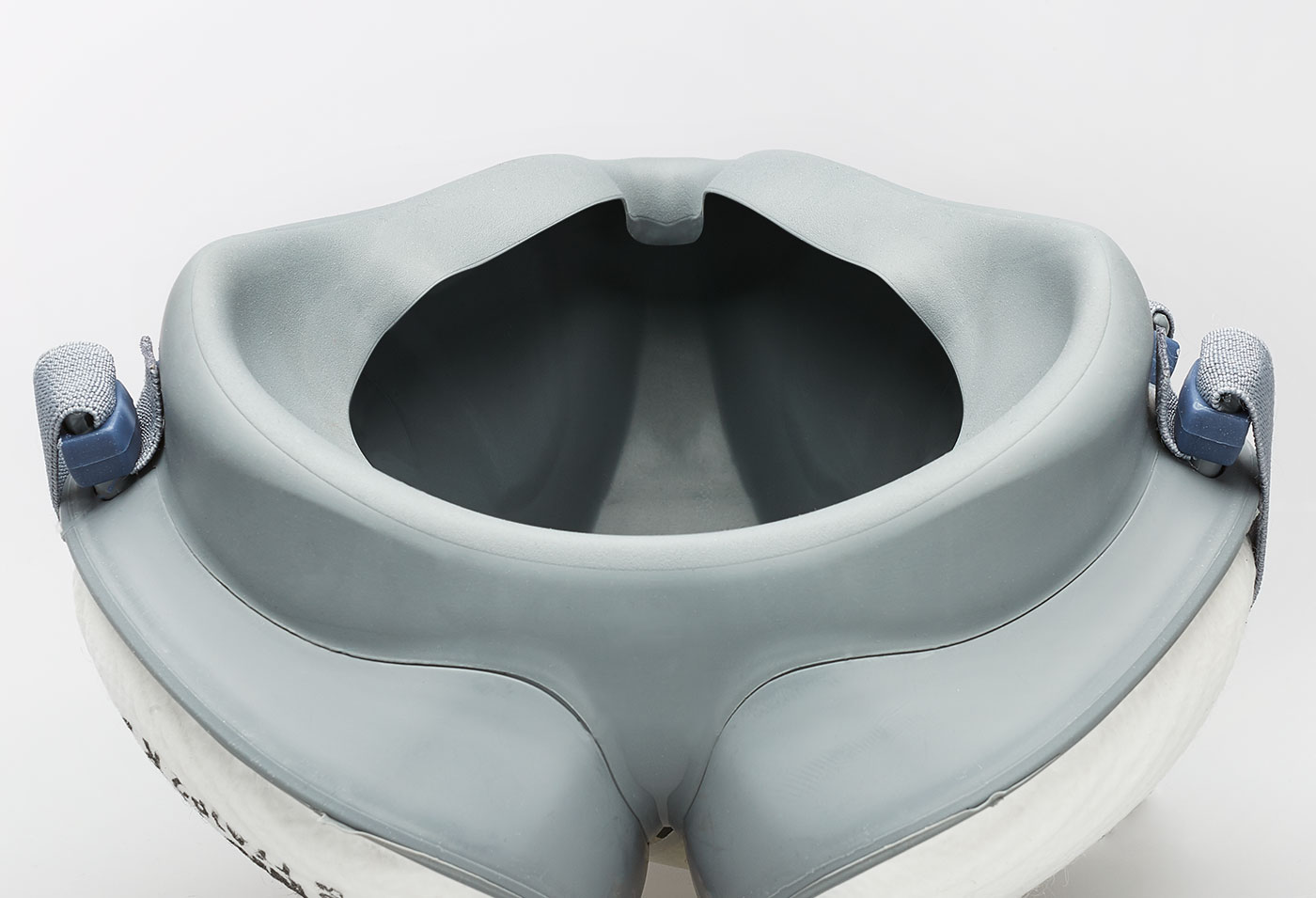 FACE SEAL
Anatomically designed face seal made from soft TPE material for a comfortable, secure fit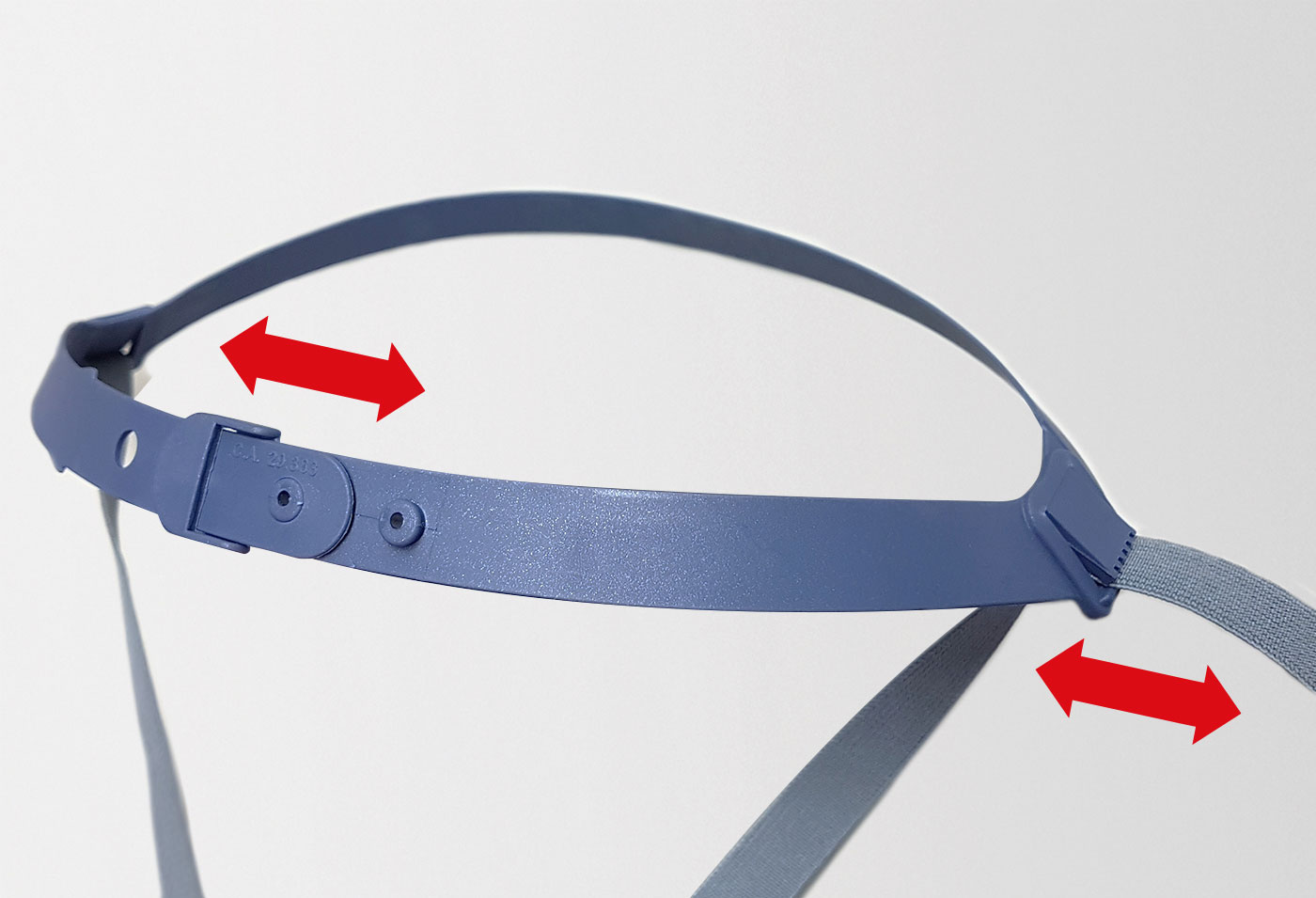 ADJUSTABLE SIZE
Head piece and straps are adjustable for a comfortable and secure fit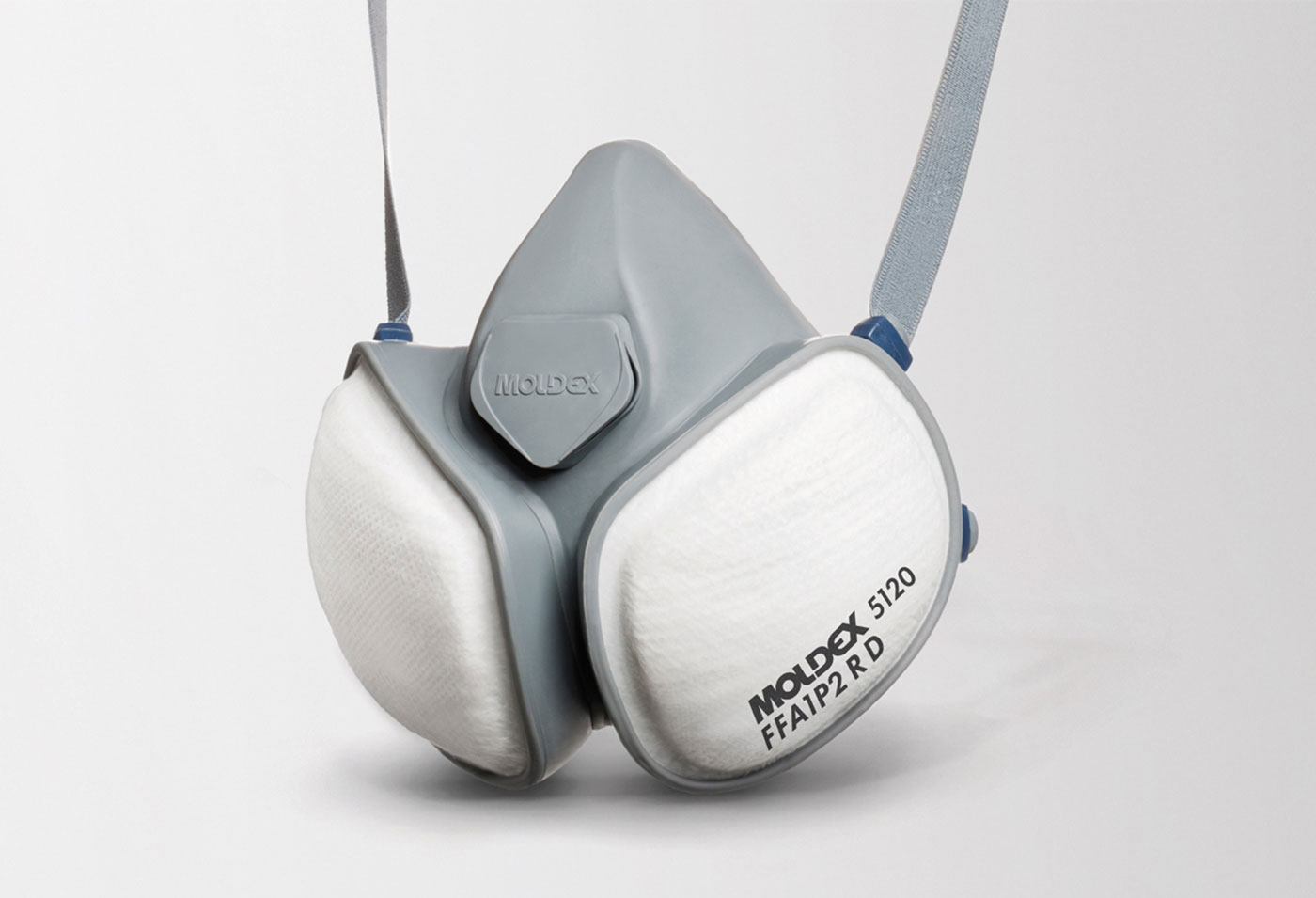 TPE MASK BODY
Durable and comfortable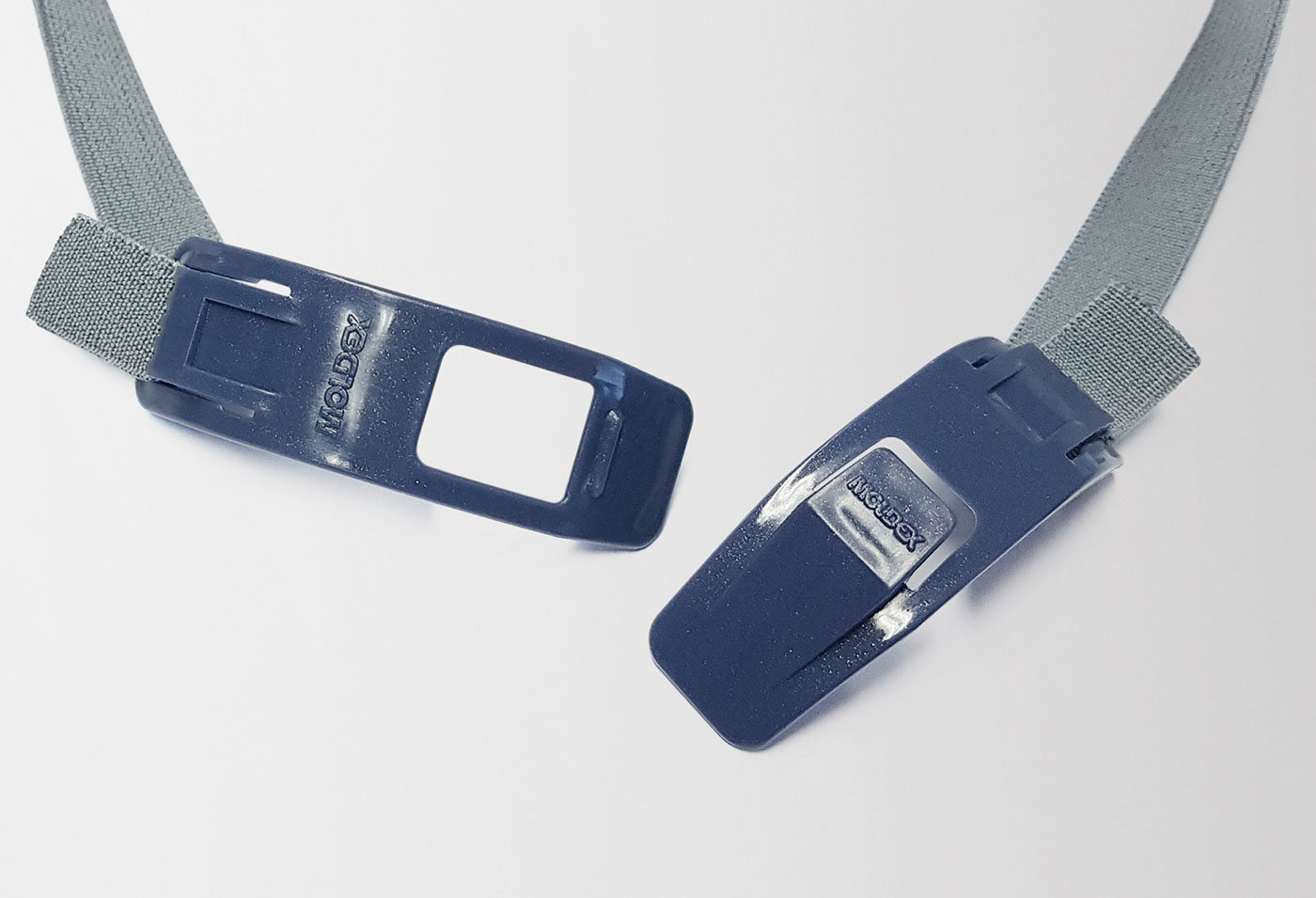 CLIP FASTENING
Clip fastening means the mask is easy to put on and take off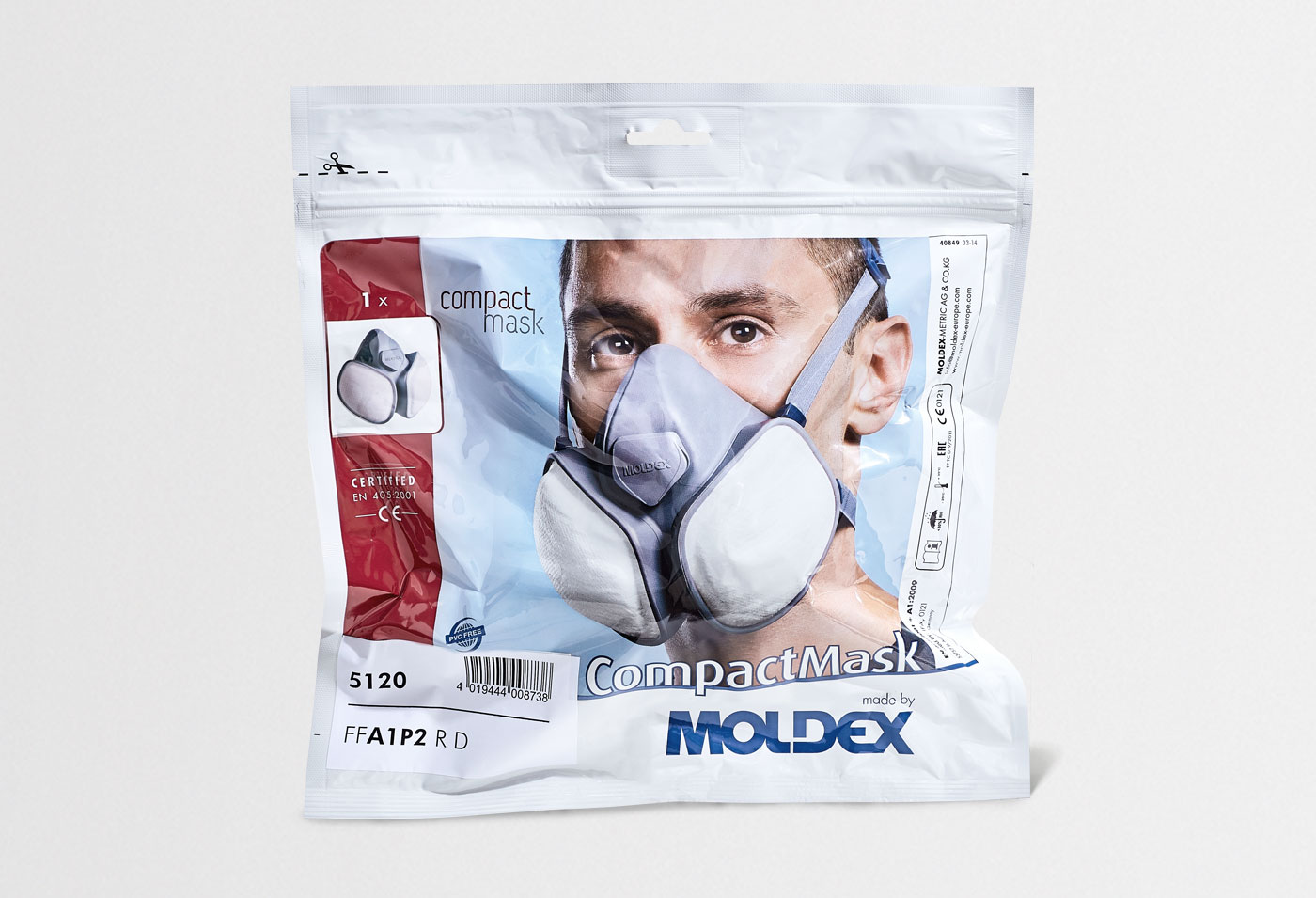 STORAGE BAG
Supplied in an airtight, resealable storage bag
Previous
Next
Specifications
Shelf life from date of production
1 When stored properly, prior to use
---
Personal advice
Your enquiry will be processed quickly and thoroughly.
Moldex Customer Service
Telephone +44 (0)115 9854288
Unit 9, Glaisdale Point
Off Glaisdale Drive
Bilborough
Nottingham
NG8 4GP
United Kingdom