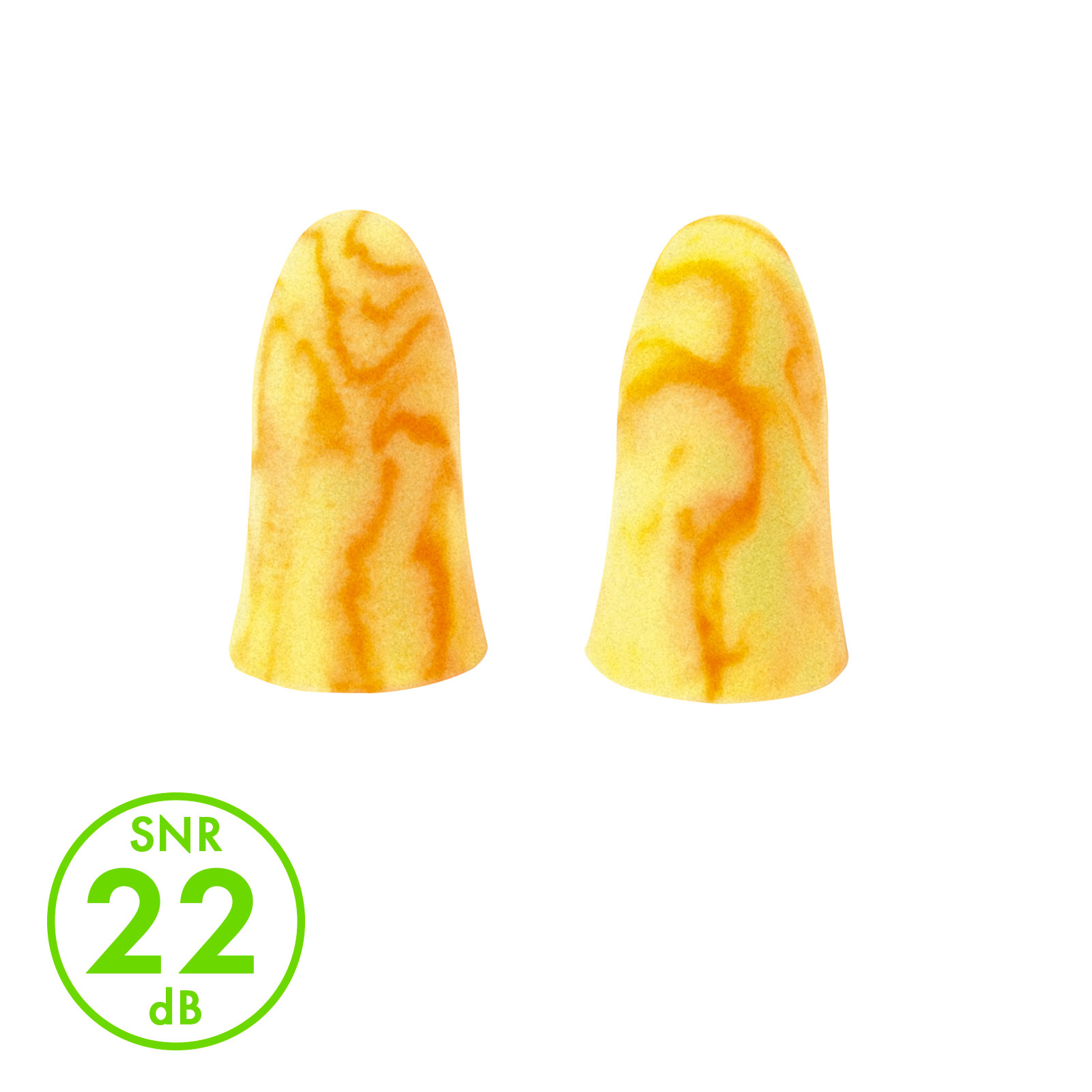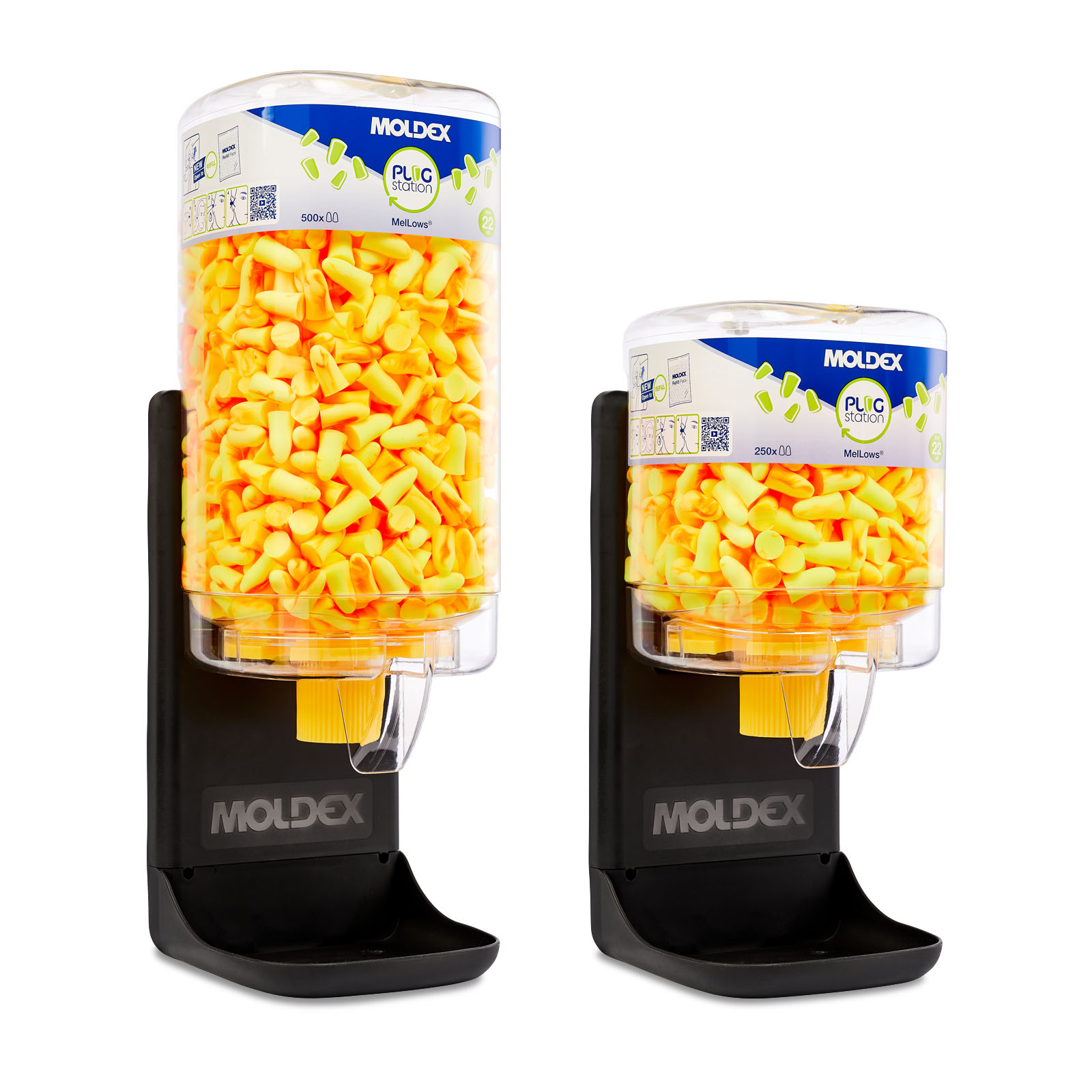 Foam earplugs
MELLOWS®
Foam earplugs for low levels of noise
22 dB (SNR) noise reduction
Soft foam for a high degree of wearing comfort
Also available in a dispenser
Enquire now
PRODUCT DESCRIPTION

MelLows® earplugs have been specially developed for areas with low levels of noise. They offer reliable noise protection without cutting the user off from the outside world, the wearer remains able to communicate and is alert to warning signals. The earplugs are easy to roll and, upon insertion, expand to fill the ear canal at exactly the right time. There, they maintain a secure, sealed fit, without exerting pressure on the ear. MelLows® offer moderate noise protection of 22 dB (SNR).
Information on PlugStation hearing protection dispensers can be found here.
Features and Benefits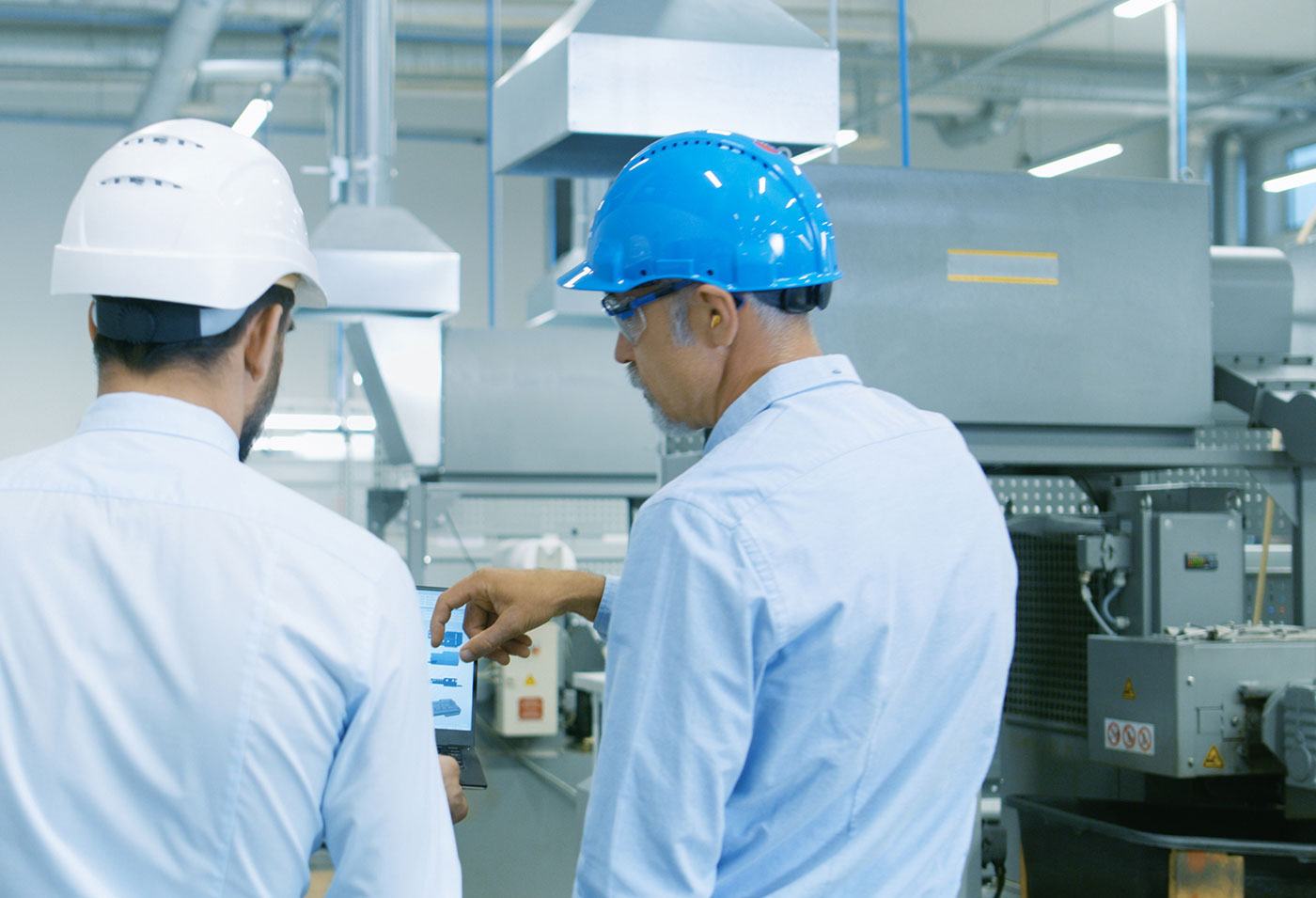 LOW LEVEL NOISE REDUCTION
Protects against low levels of noise; user remains able to communicate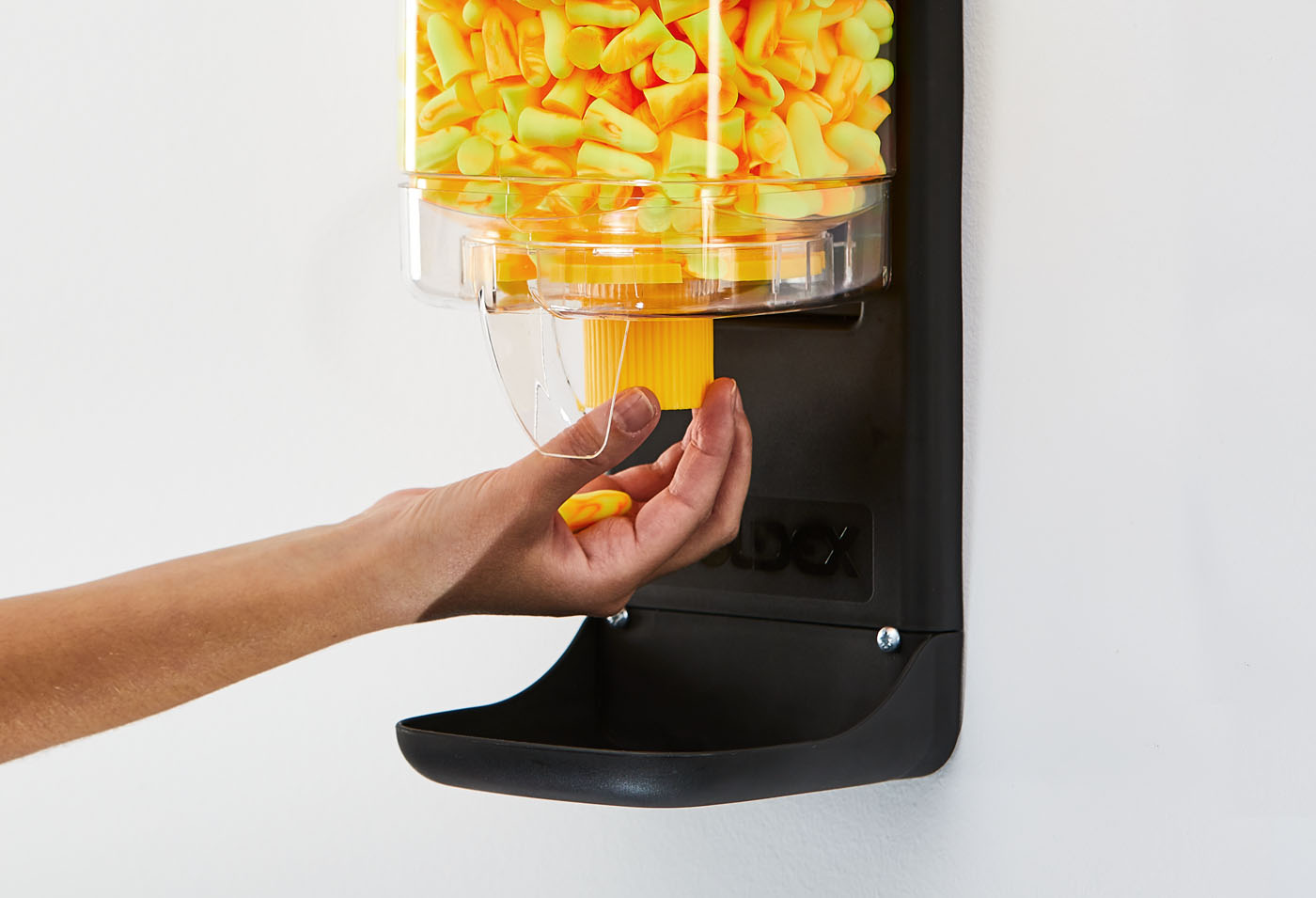 PLUGSTATION
Dispenser allows a supply of earplugs to be made available where necessary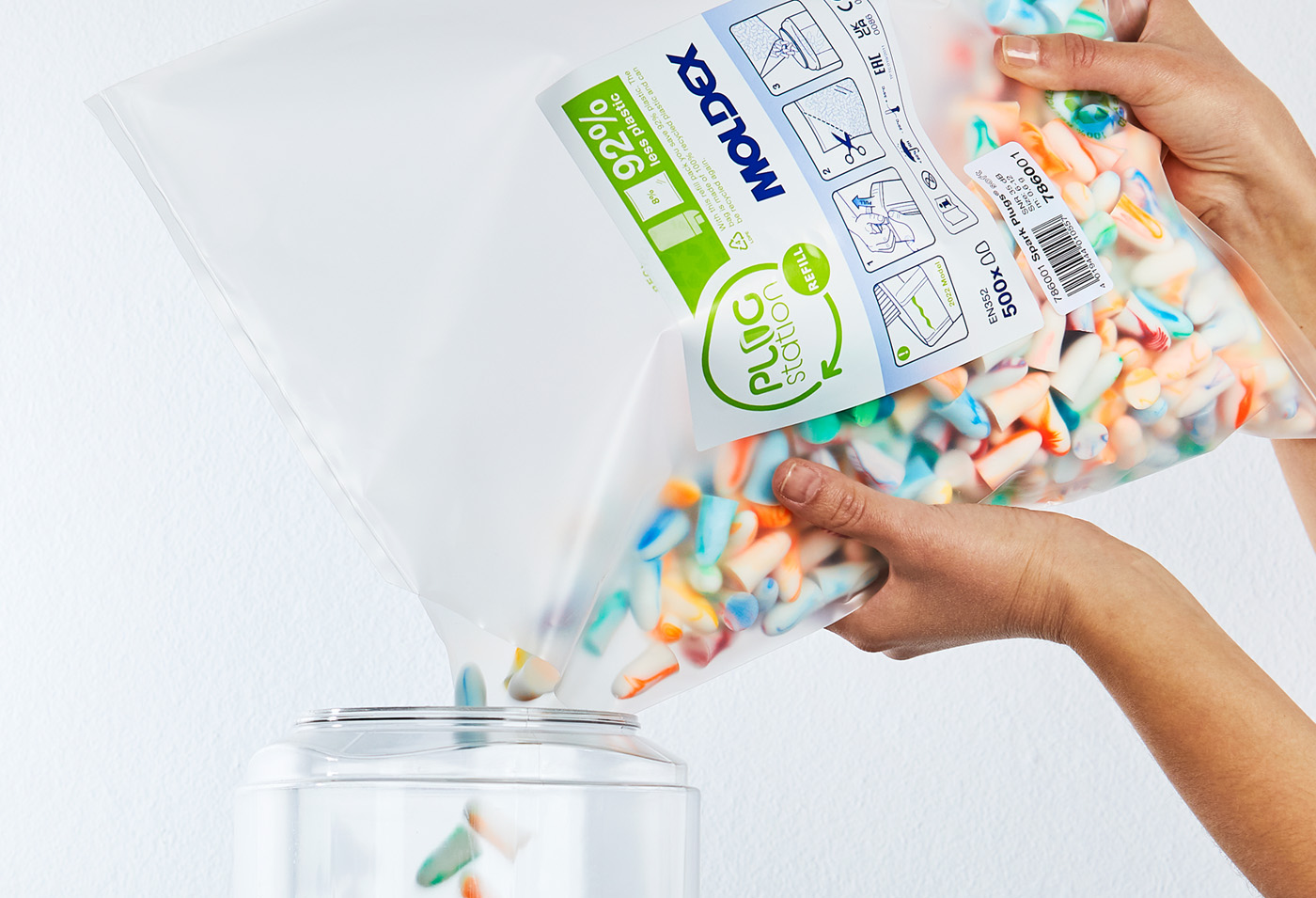 REFILLABLE
Hearing protection dispensers from year of manufacture 2022 can be opened and refilled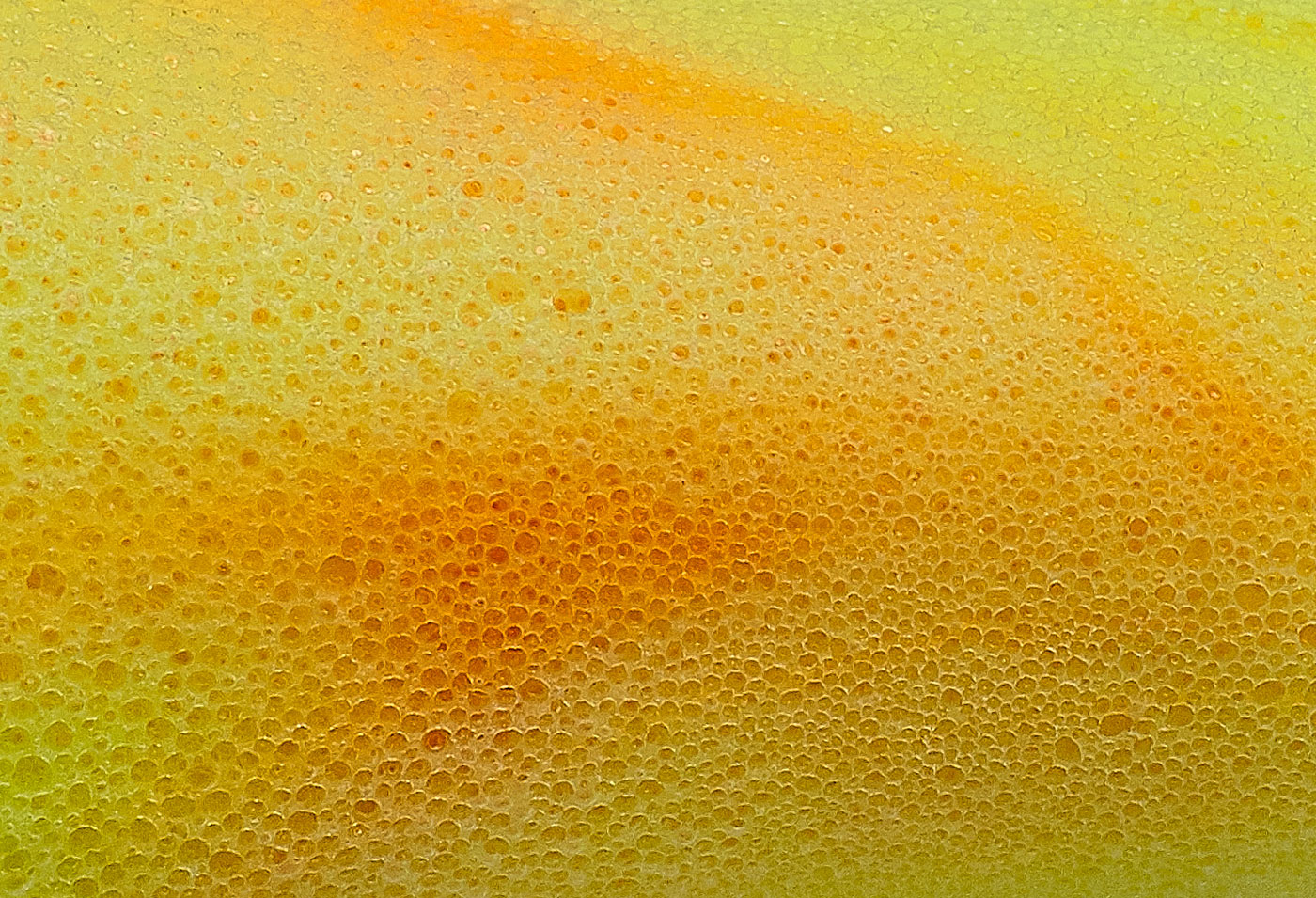 COMFORT FOAM
PU foam formula developed specially for use in earplugs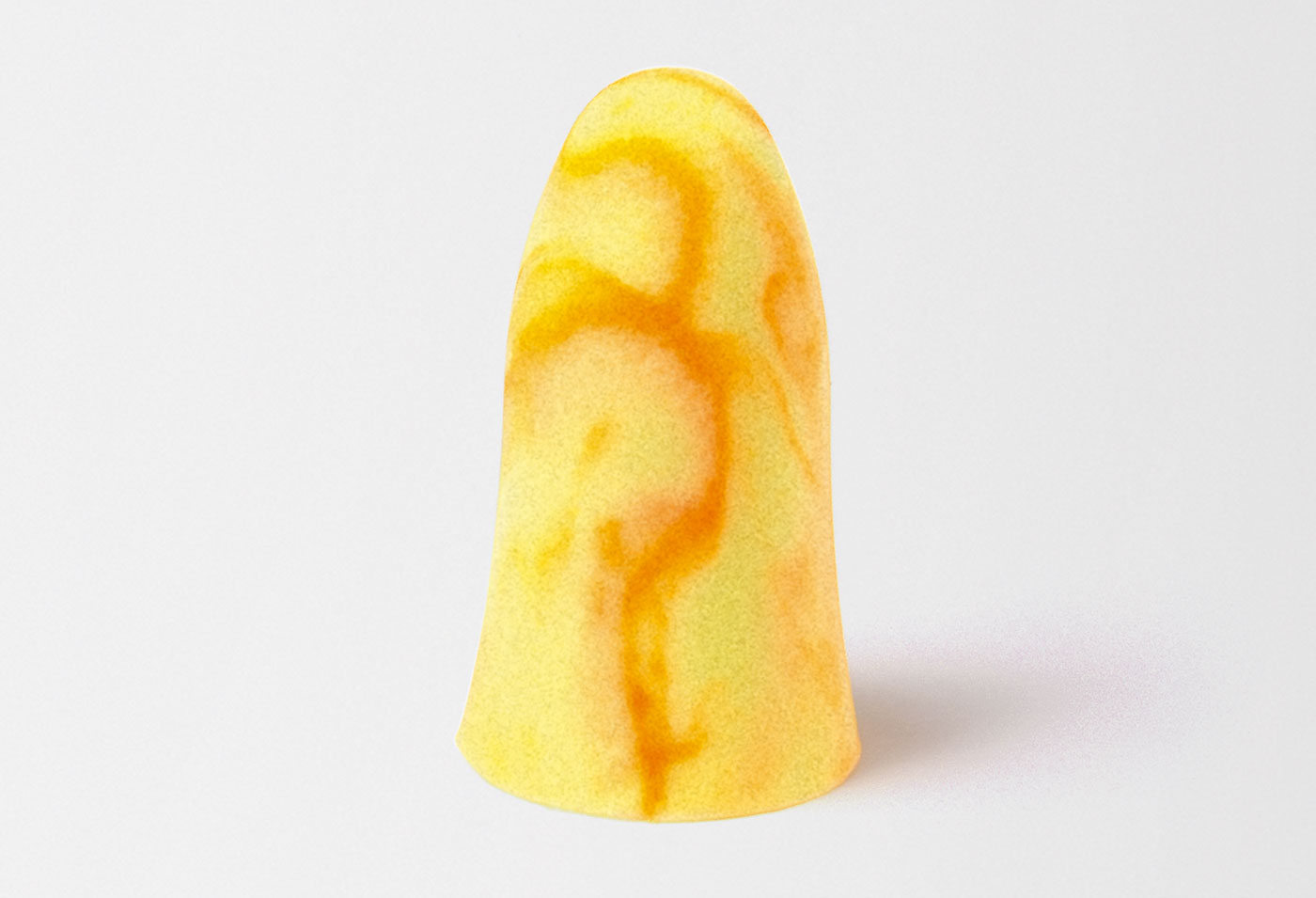 TAPERED
Slightly tapered shape for a comfortable, secure fit
Previous
Next
Specifications
SHELF LIFE FROM DATE OF PRODUCTION
1 When stored properly, prior to use
2 Noise reduction at high (H), medium (M) and low (L) frequencies
Product Variants
200 pairs of earplugs, packed in pairs
250 pairs of earplugs in a dispenser
500 pairs of earplugs in a dispenser
MelLows® PlugStation 500 Antimicrobial
500 pairs of earplugs in an antimicrobial dispenser1
500 pairs of plugs in a refill bag
1 CuVerro® V copper surface, eliminates more than 99.9% of the bacteria left behind during use (Staphylococcus aureus, Enterobacter aerogenes, Methicillin-resistant Staphylococcus aureus (MRSA), Escherichia coli O157:H7 and Pseudomonas aeruginosa).
---
Personal advice
Your enquiry will be processed quickly and thoroughly.
Moldex Customer Service
Telephone +44 (0)115 9854288
Unit 9, Glaisdale Point
Off Glaisdale Drive
Bilborough
Nottingham
NG8 4GP
United Kingdom