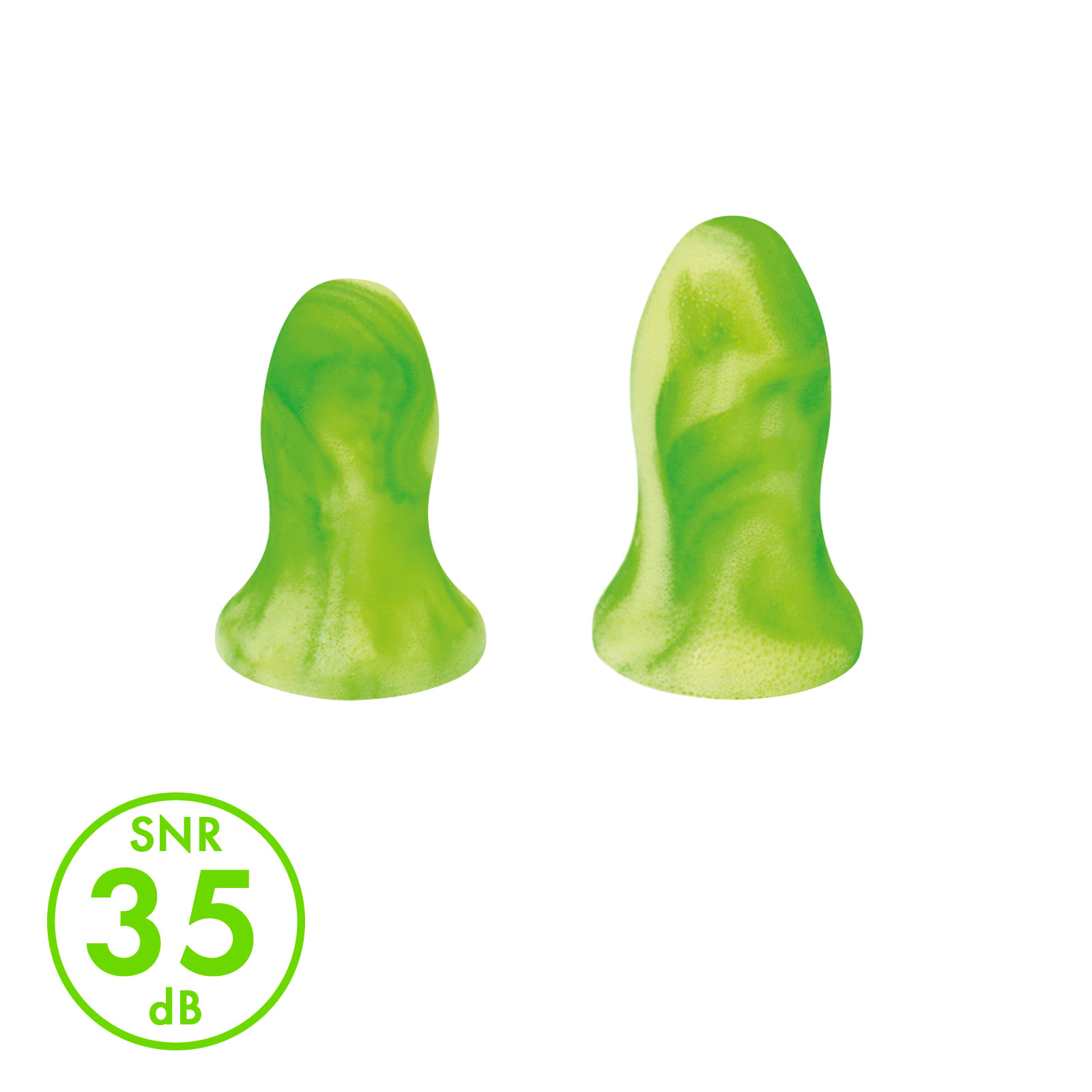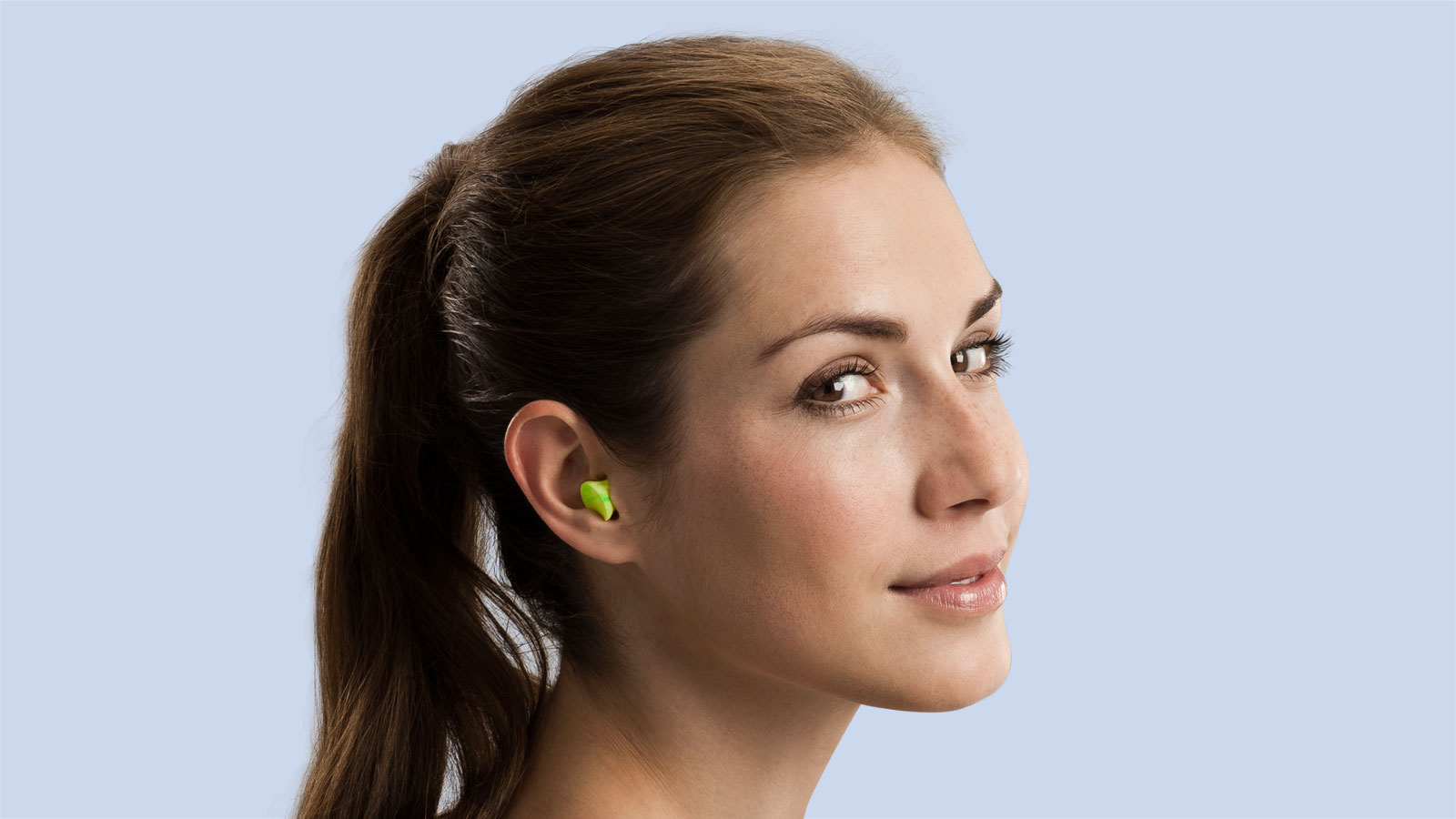 Foam earplugs
CONTOURS®
Anatomically contoured foam earplugs in two sizes
35 dB (SNR) noise reduction
High wearing comfort thanks to contoured shape and material
Also available in a dispenser
Inquire now
PRODUCT DESCRIPTION
Contours® earplugs offer the highest possible degree of comfort for the wearer. With an anatomically contoured shape and soft foam formula, they adapt to the shape of the ear canal and sit comfortably and securely in even the narrowest of spaces. The foam earplugs are available in two sizes.
Contours® offer high noise protection of 35 dB (SNR).
Features and Benefits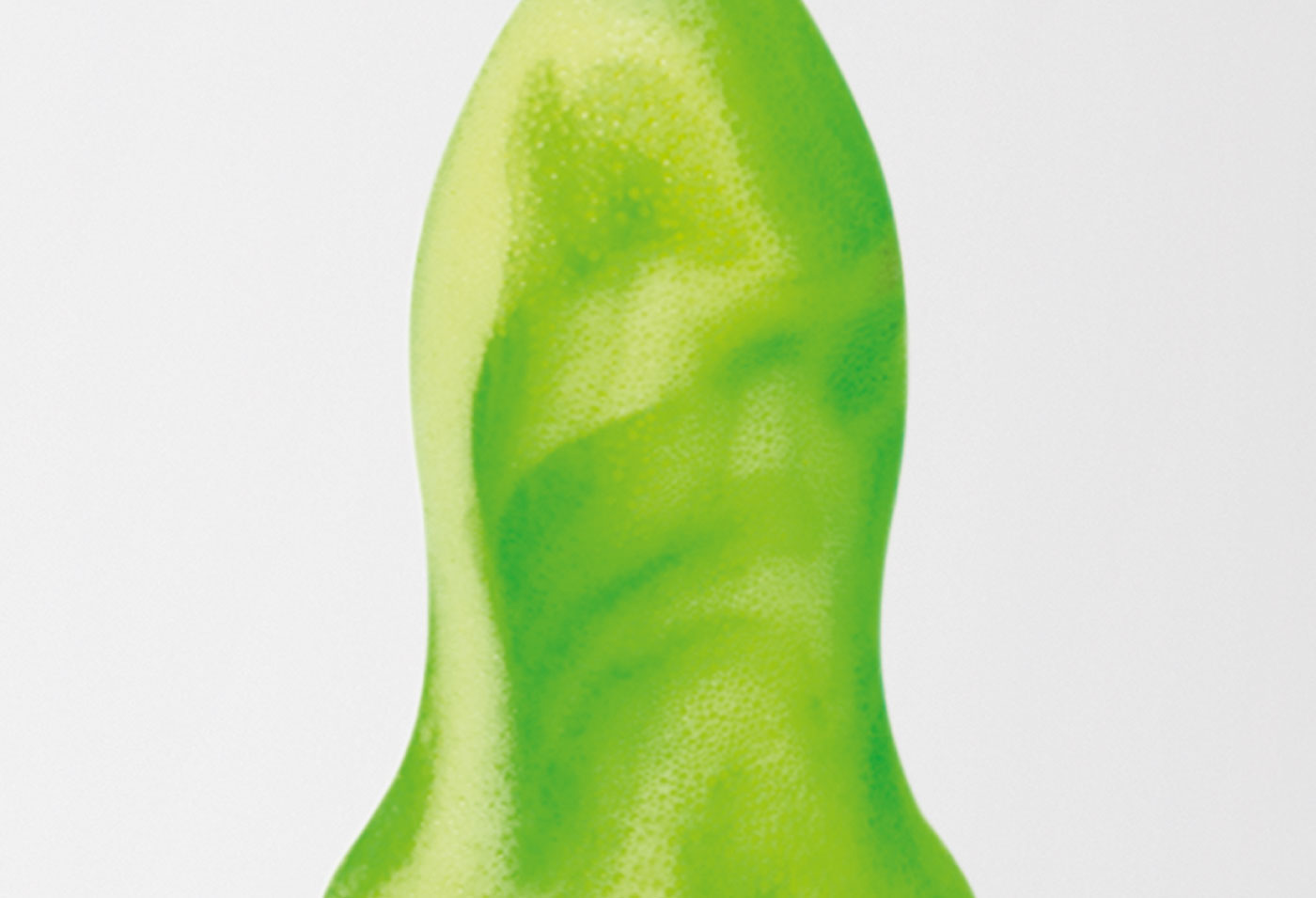 ANATOMICAL DESIGN
Specially contoured shape for an individual and secure fit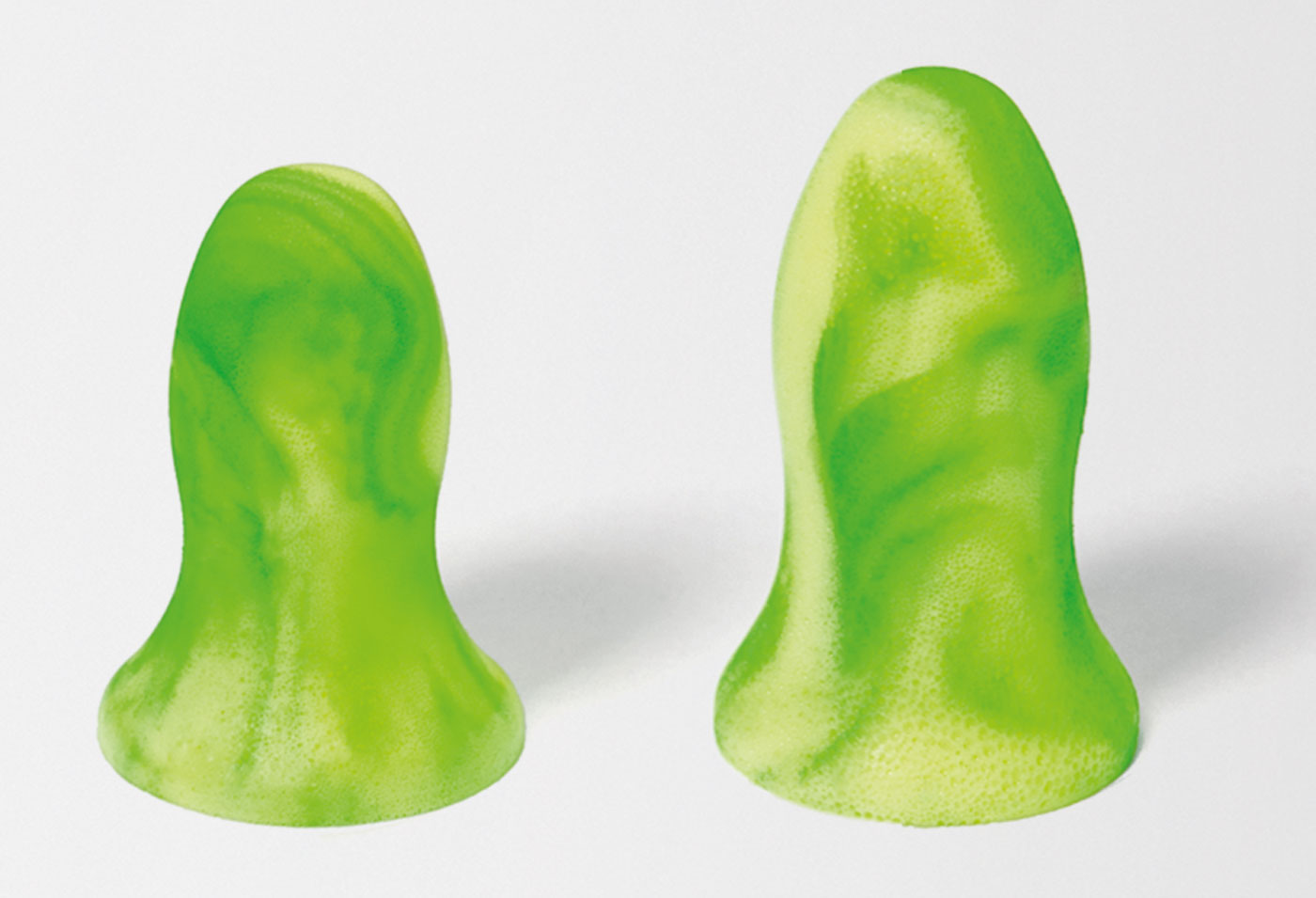 TWO SIZES
Available in two sizes for a comfortable secure fit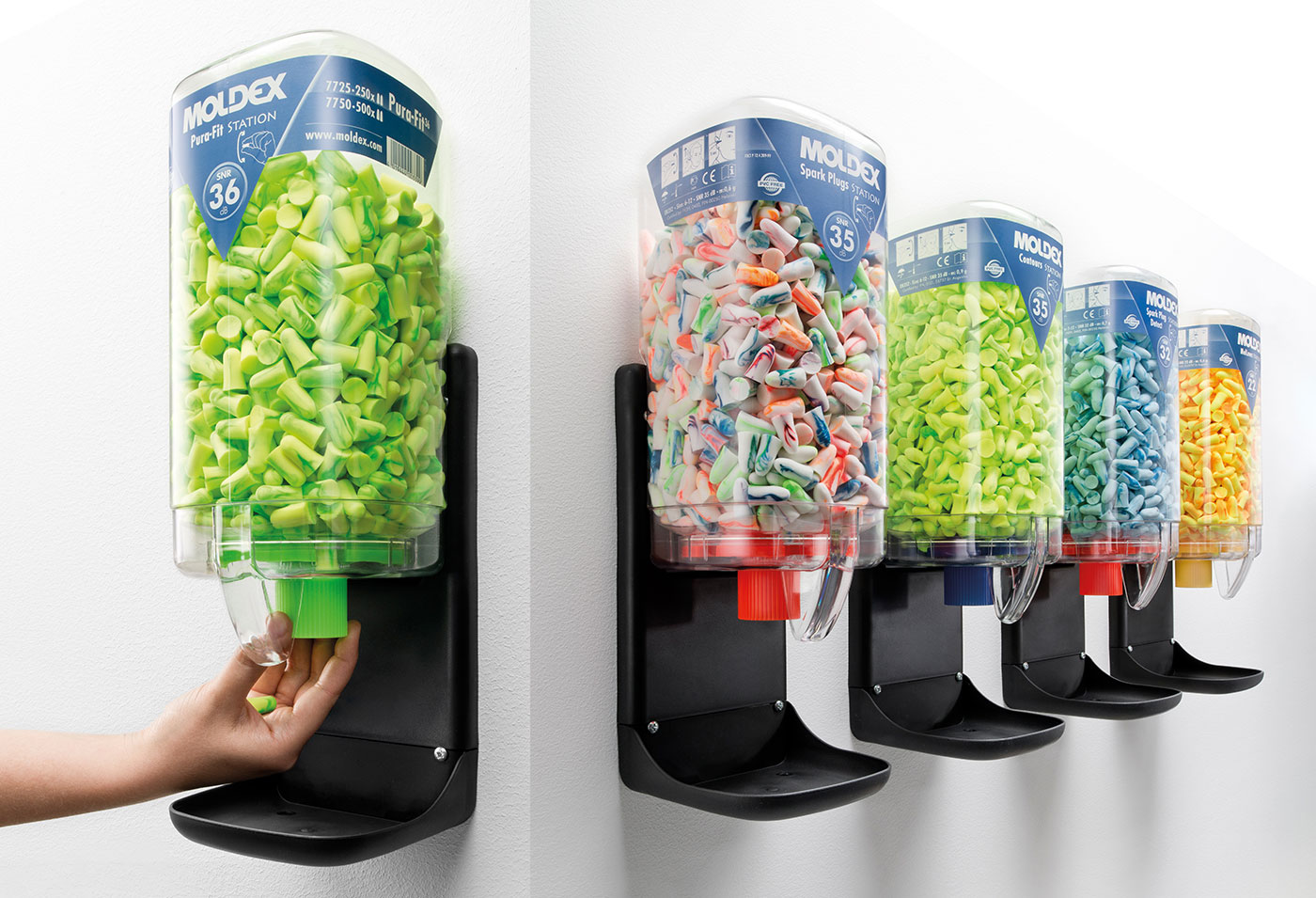 MOLDEXSTATION
Dispenser allows a supply of earplugs to be made available where necessary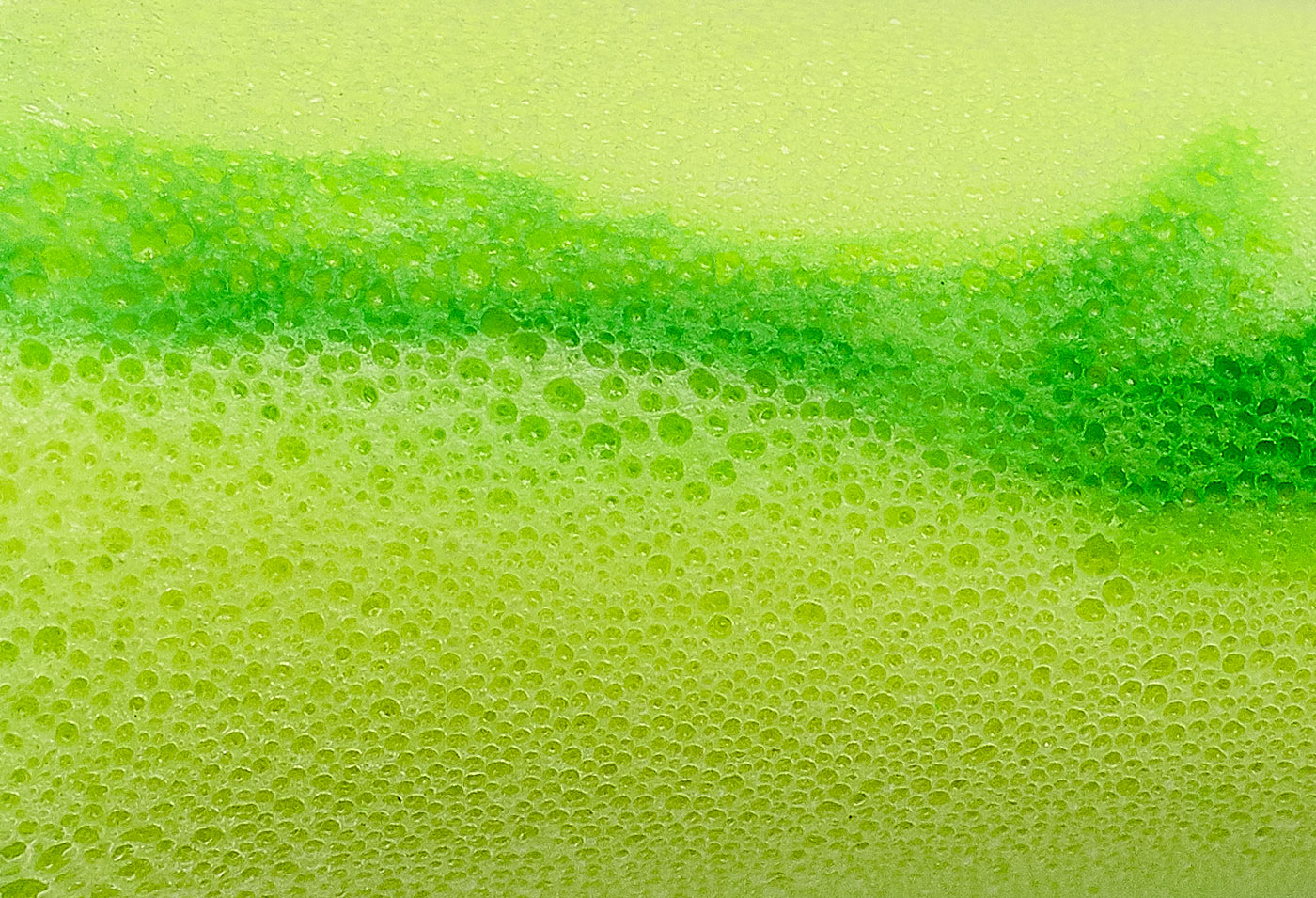 COMFORT FOAM
PU foam formula developed specially for use in earplugs
Previous
Next
Specifications
SHELF LIFE FROM DATE OF PRODUCTION
1 When stored properly, prior to use
2 Noise reduction at high (H), medium (M) and low (L) frequencies
Product Variants
200 pairs of earplugs, packed in pairs
200 pairs of small earplugs, packed in pairs
CONTOURS® MOLDEXSTATION 500
500 pairs of earplugs in a dispenser
CONTOURS® SMALL MOLDEXSTATION 500
500 pairs of small earplugs in a dispenser
---
Personal advice
Your enquiry will be processed quickly and thoroughly.
Moldex Customer Service
Telephone +44 (0)115 9854288
Unit 9, Glaisdale Point
Off Glaisdale Drive
Bilborough
Nottingham
NG8 4GP
United Kingdom